Congratulations Lady Warriors for your victory over Sutter yesterday! We wish you the best of luck at the D5 Championship Game on Saturday against Wheatland. Keep swinging for the fences. You are backed by a tribe, a district, and a community that is cheering you on.

Von Renner Cougars learned about the importance of wearing a helmet and bike safety from CHP officers. Thank you to the California Highway Patrol officers for taking their time to educate our students.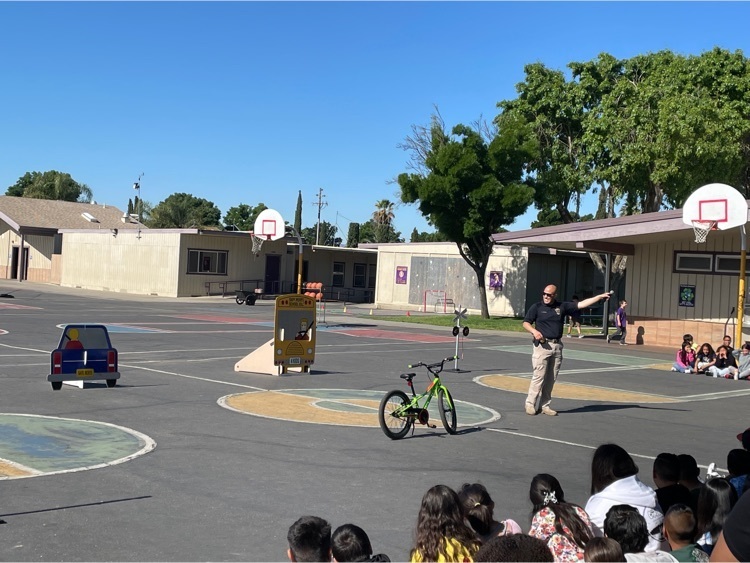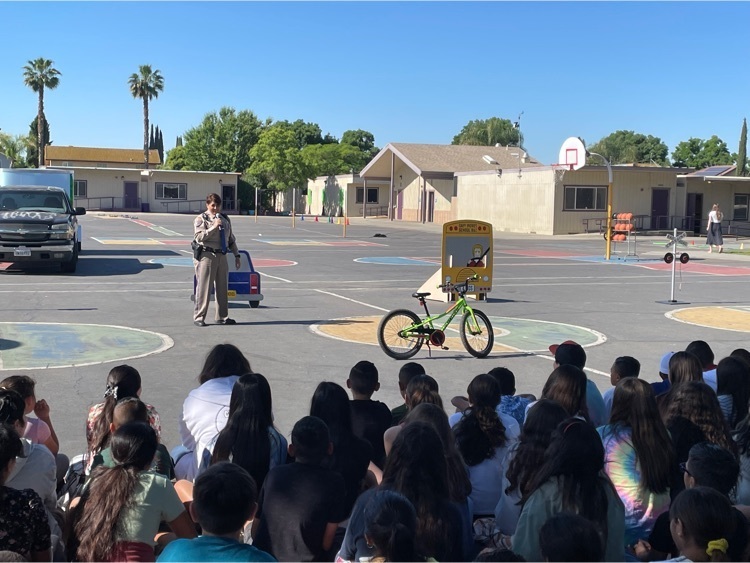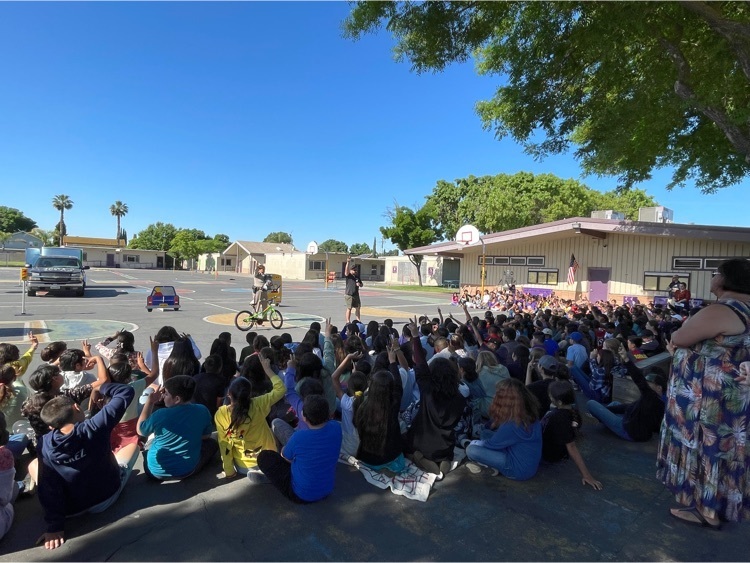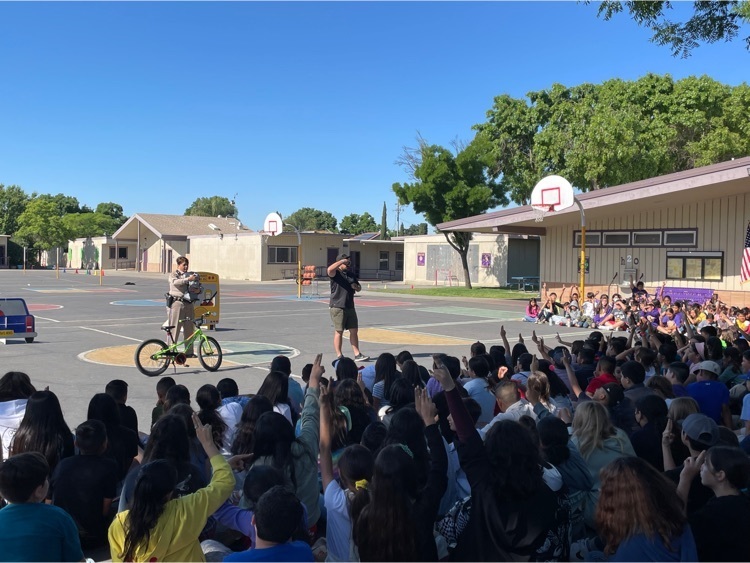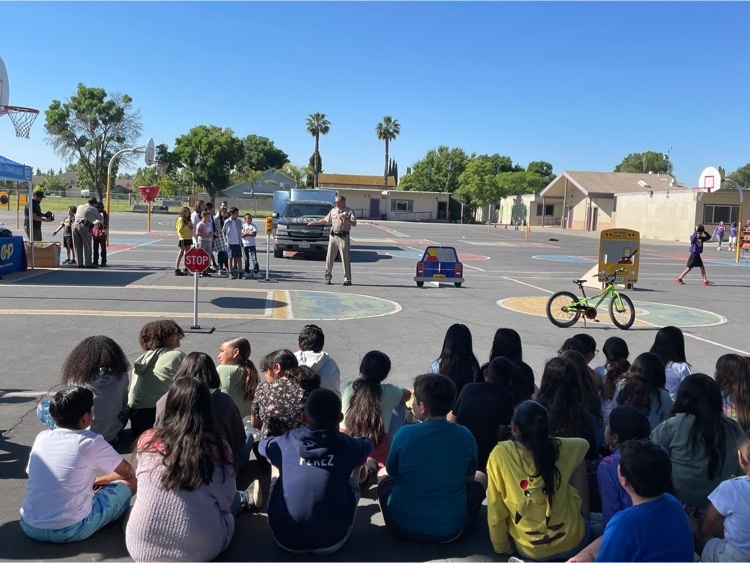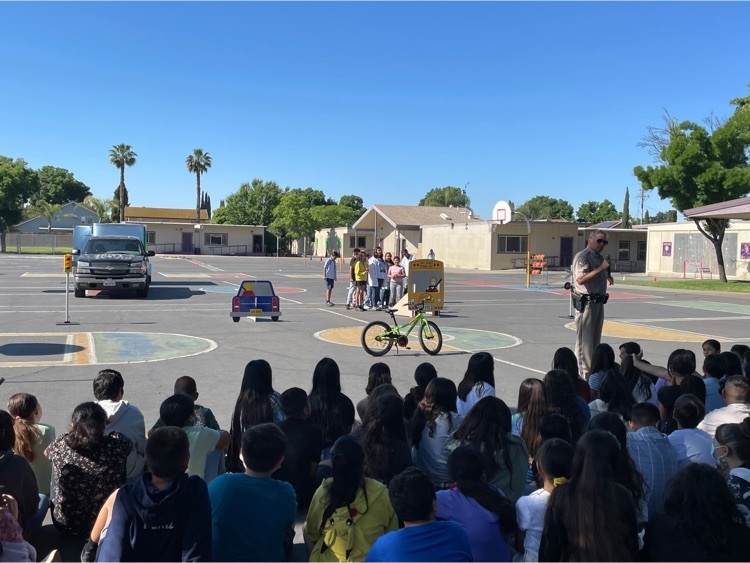 Students continue to celebrate their mental health at Hunt! They had a great time blowing away the worries they can't control. They also participated in some mental health trivia for a chance to spin the wheel and earn prizes. #MentalHealthMatters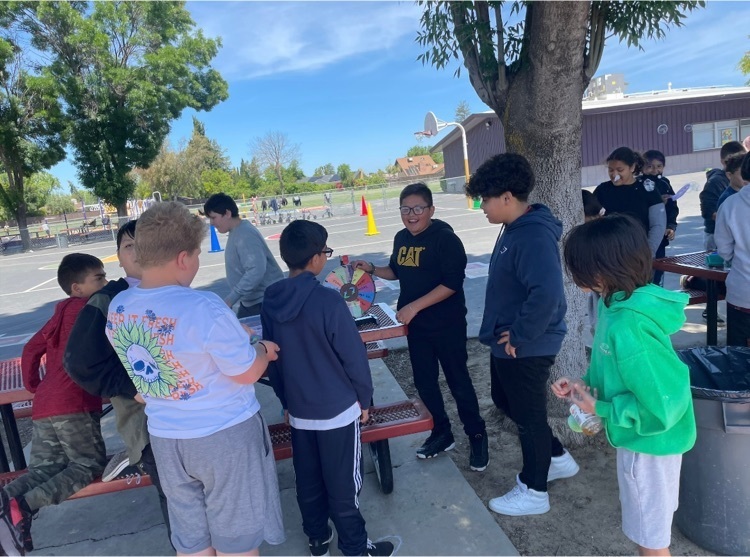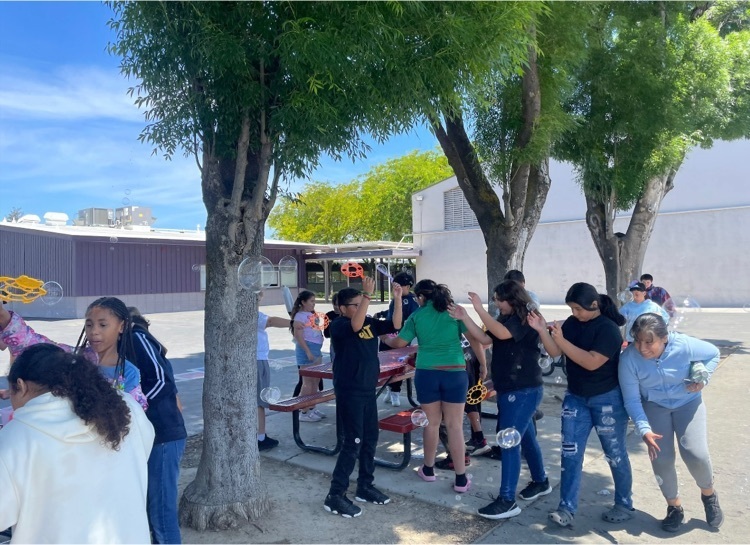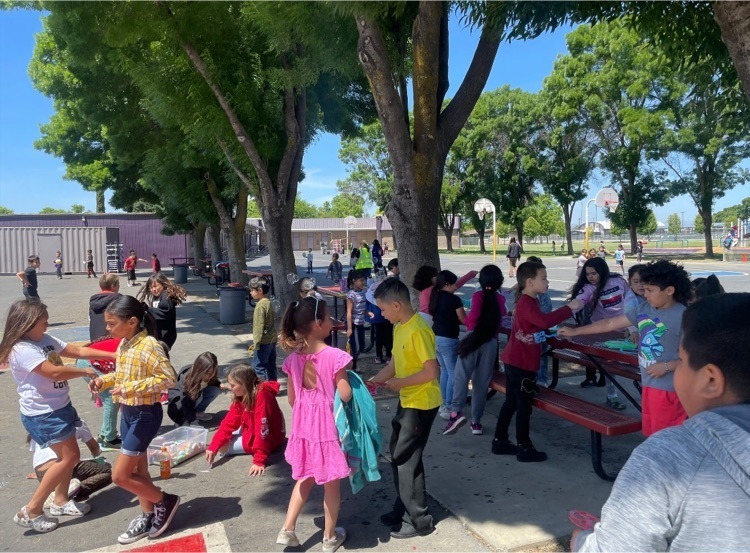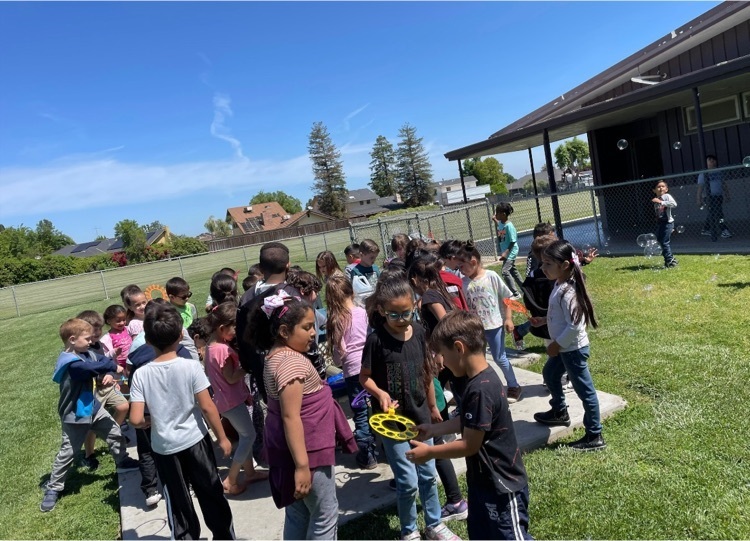 Bonita Bobcats made stress balls and played with bubbles today as they participated in Mental Health Week.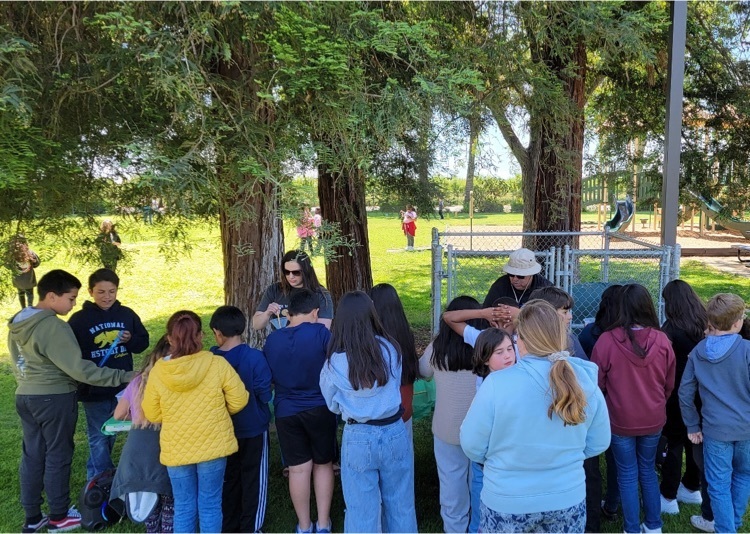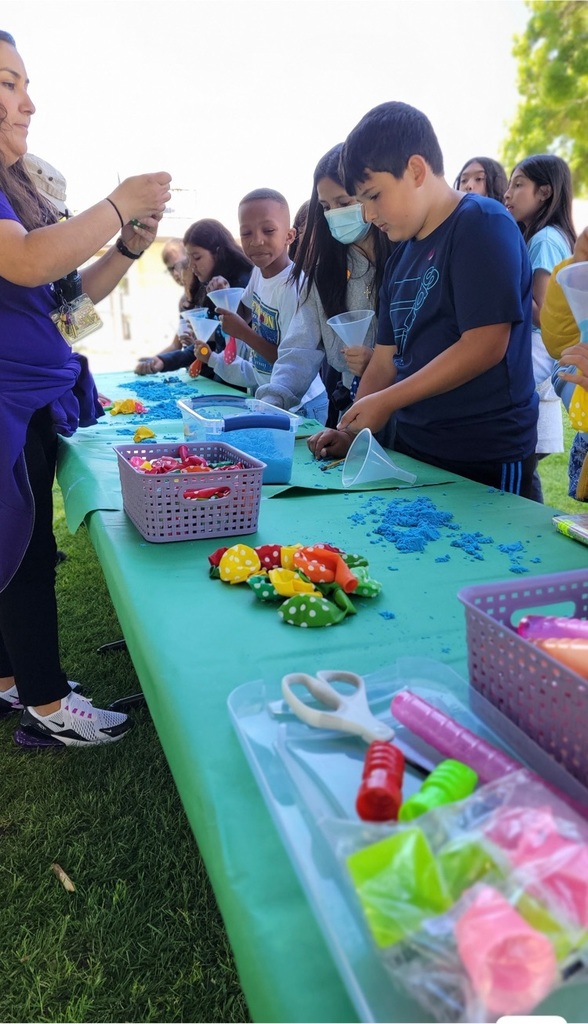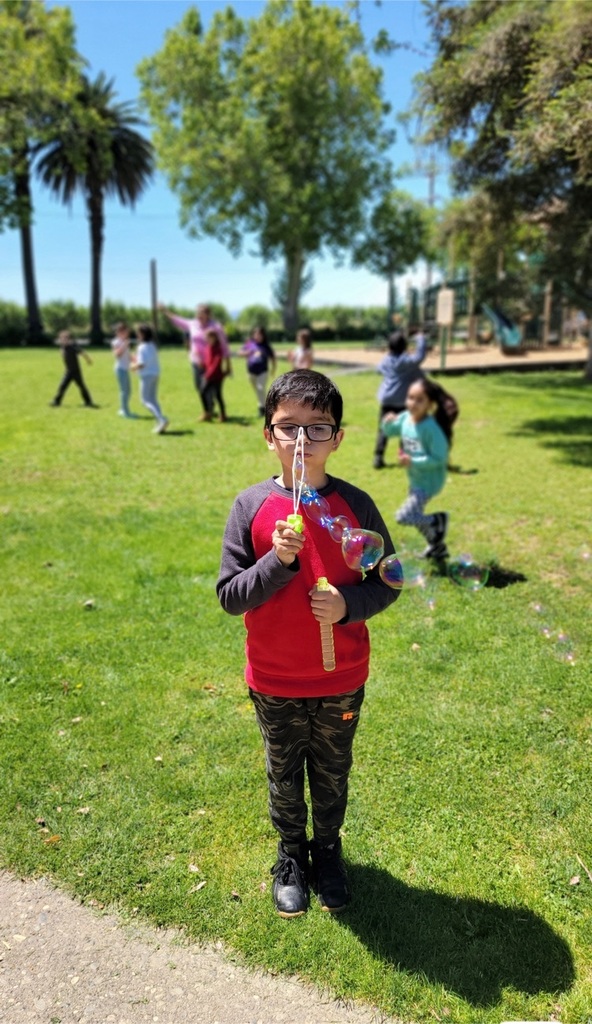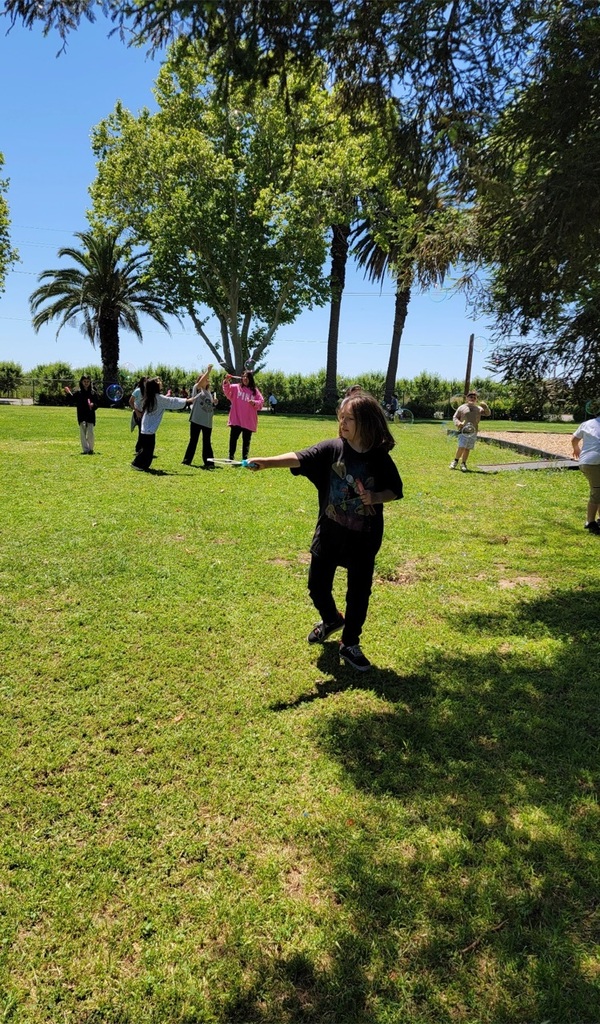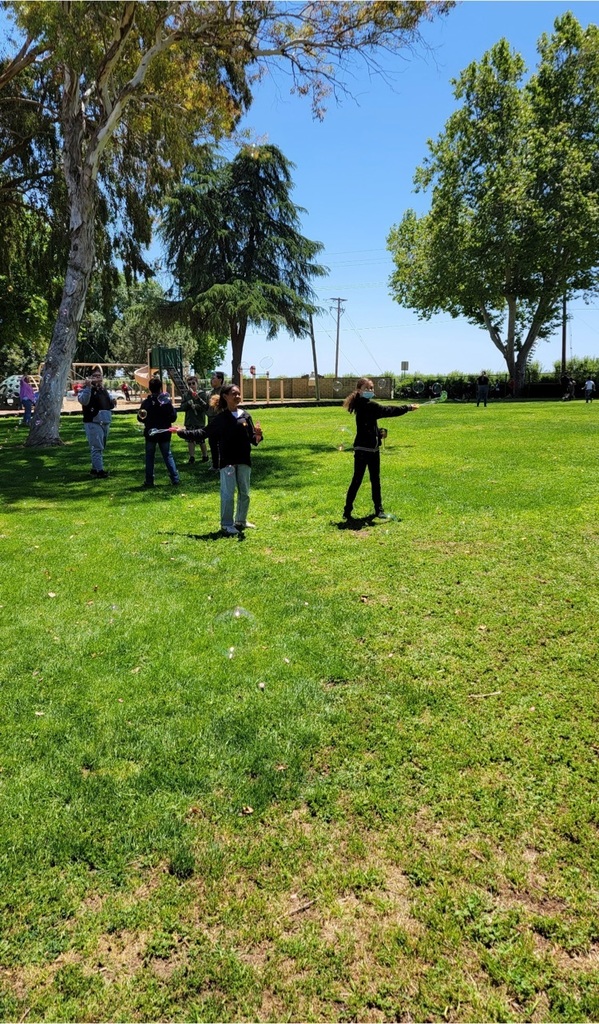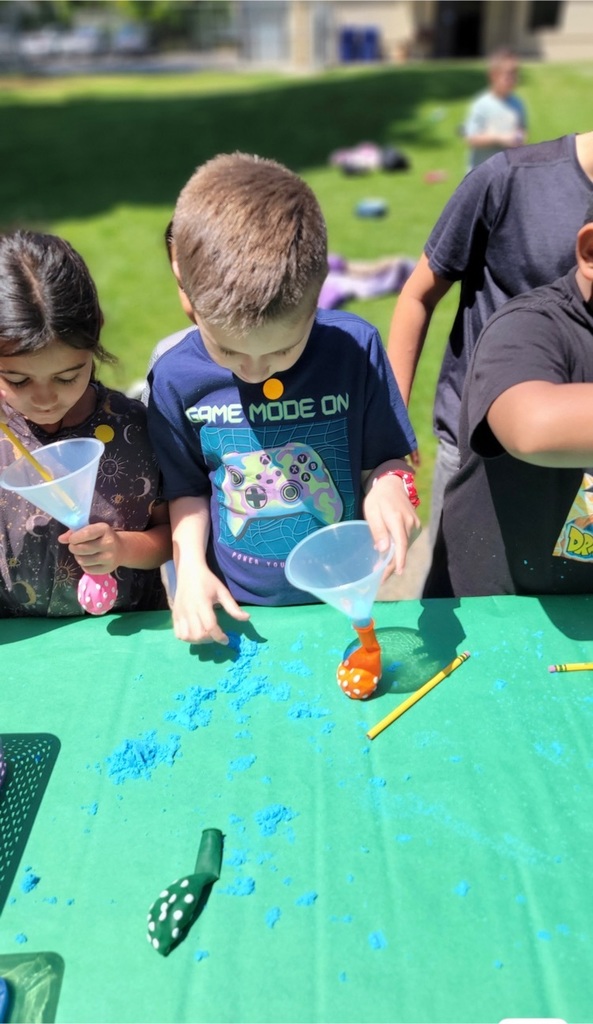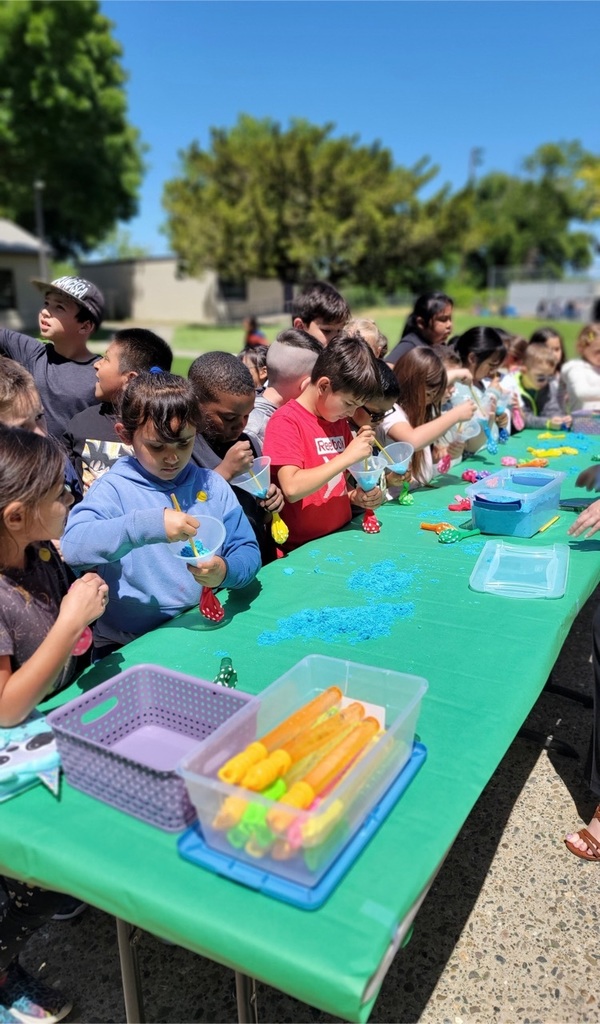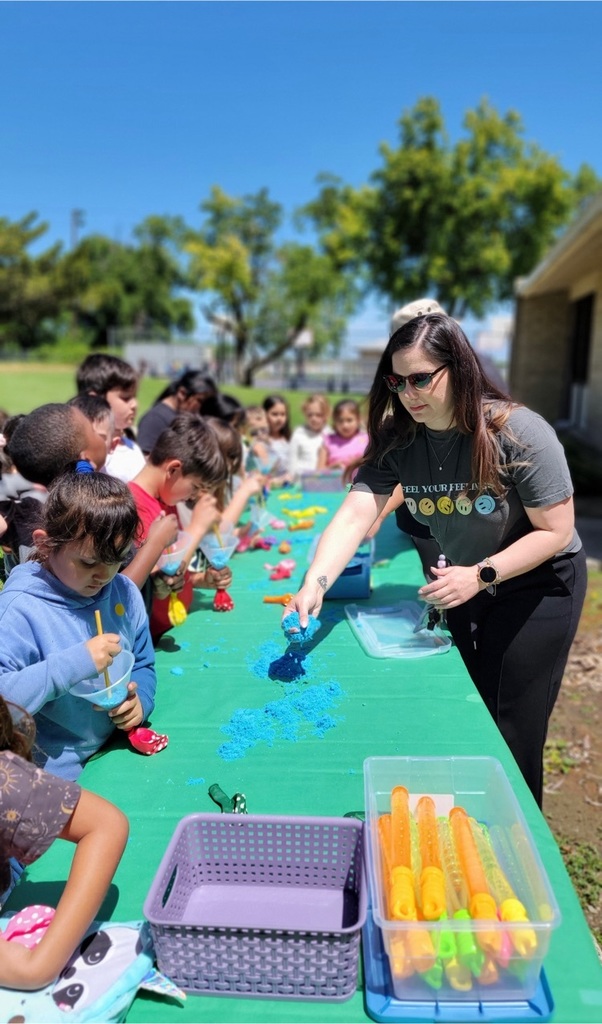 Happy California Day of the Teacher! Teachers, we thank you for choosing to see the greatness in every child while inspiring them to see the value in learning to hone their skills to impact our world tremendously.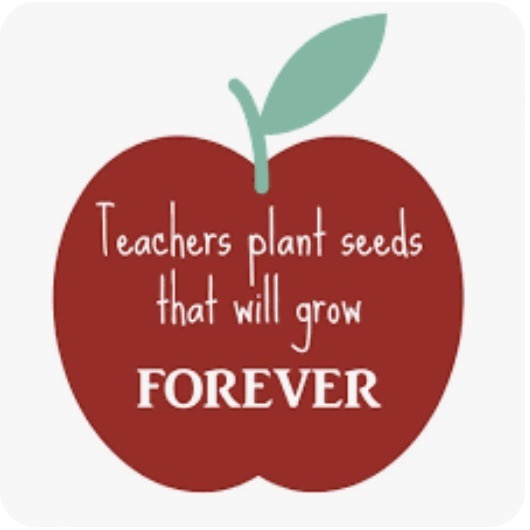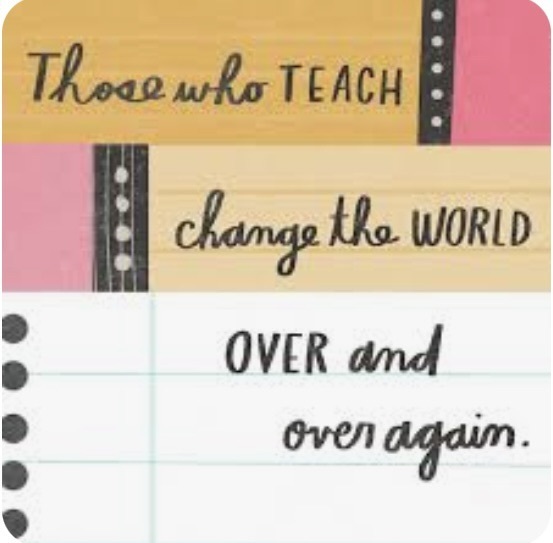 Thank you to all of our amazing school nurses. It is evident that you love what you do and that you are committed to the health and safety of our students. Happy National School Nurse Day!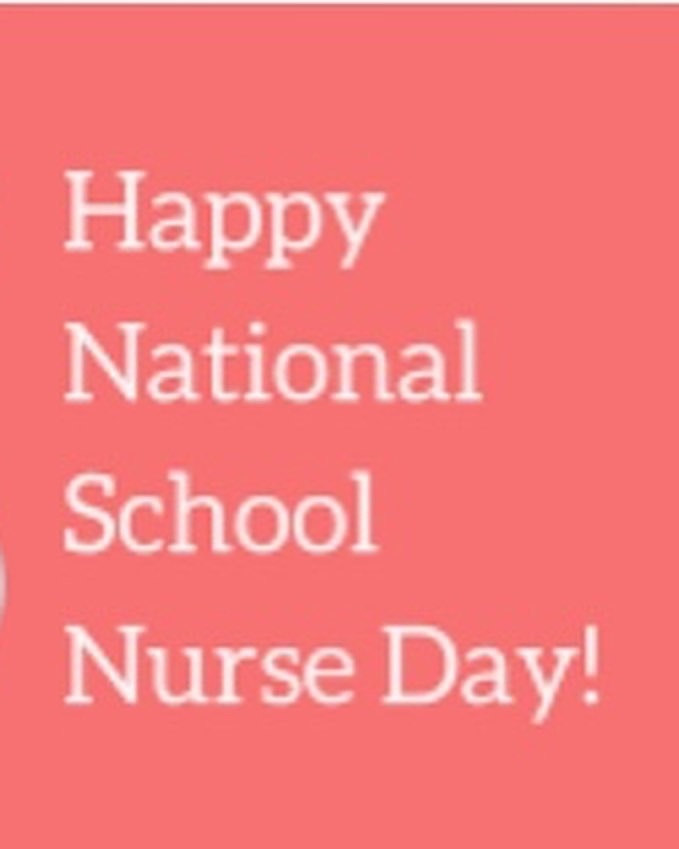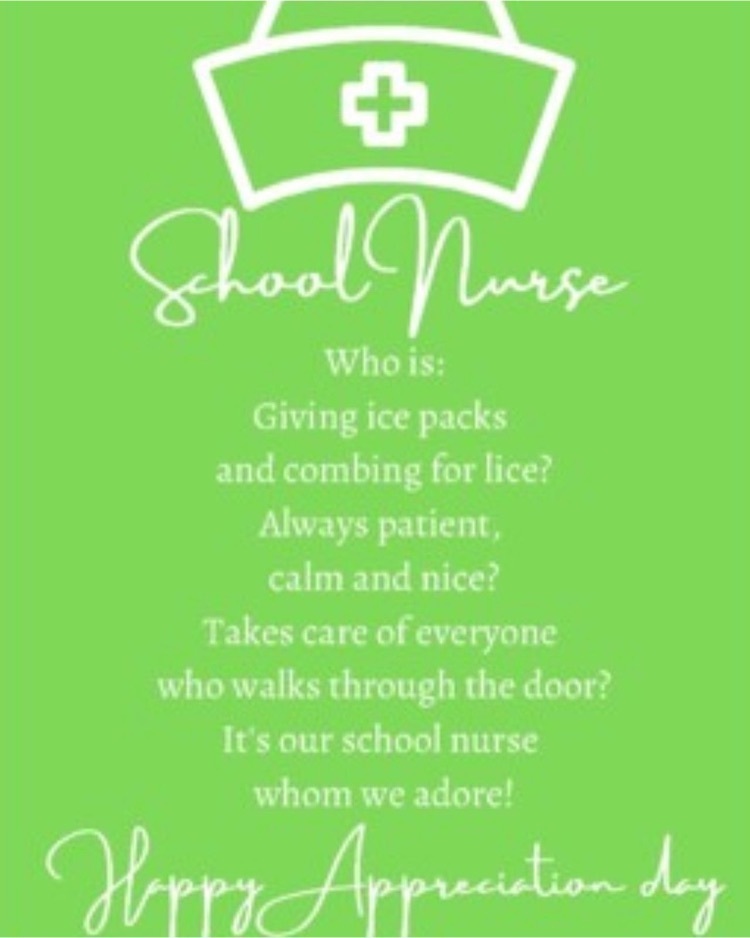 Thank you to everyone that attended, participated, and collaborated to make last night's Town Hall Meeting a great success! Thank you, Tony Hoffman for coming to Yolo Middle School to share your story with us to help save lives within our community.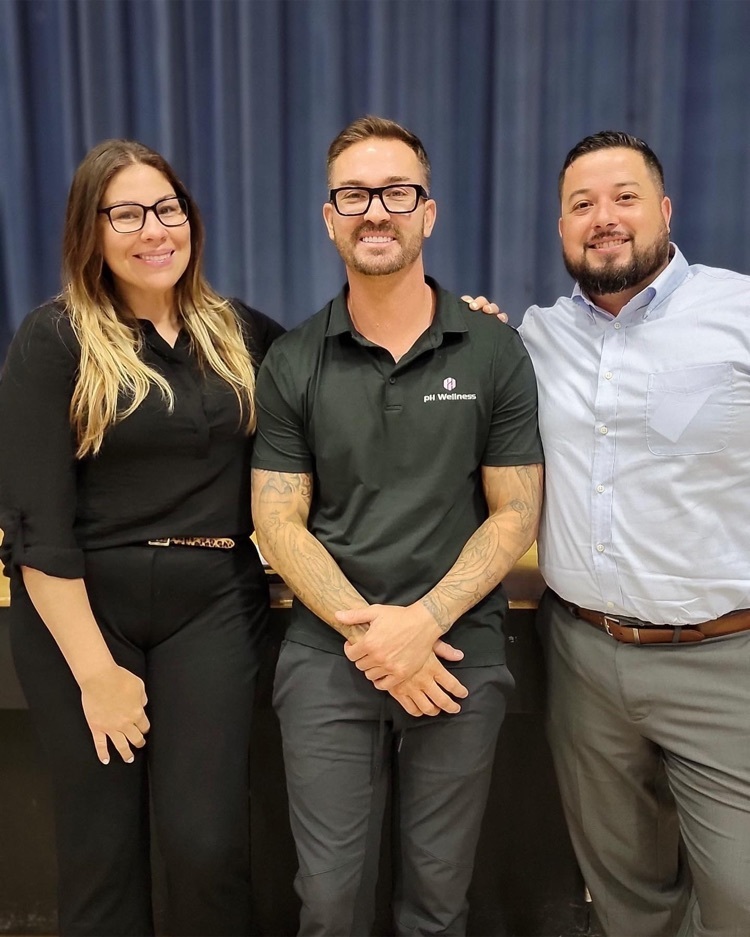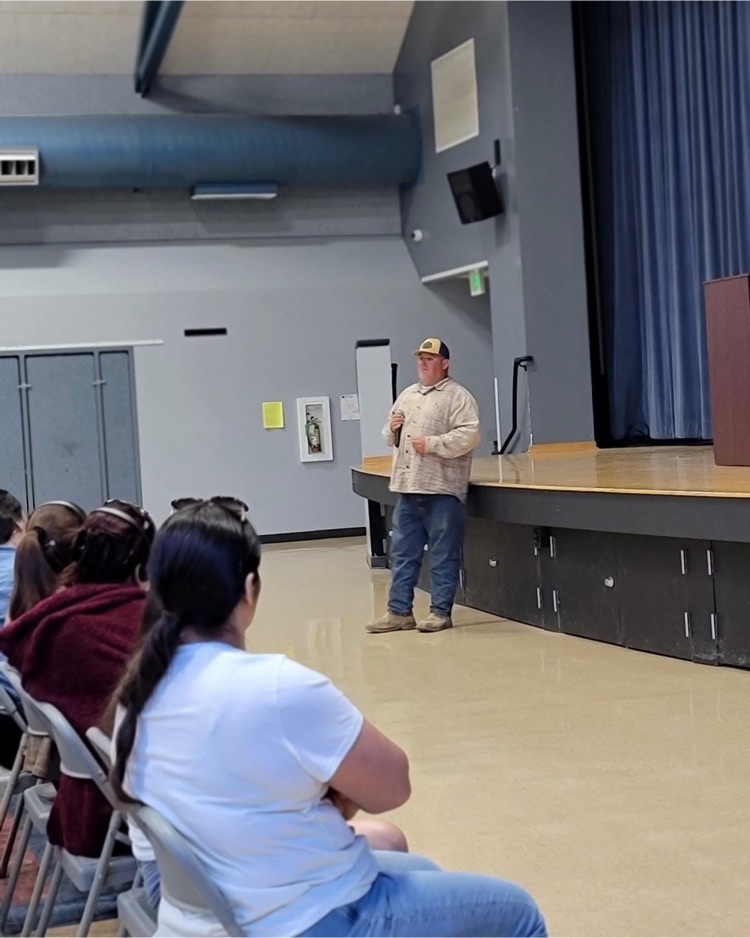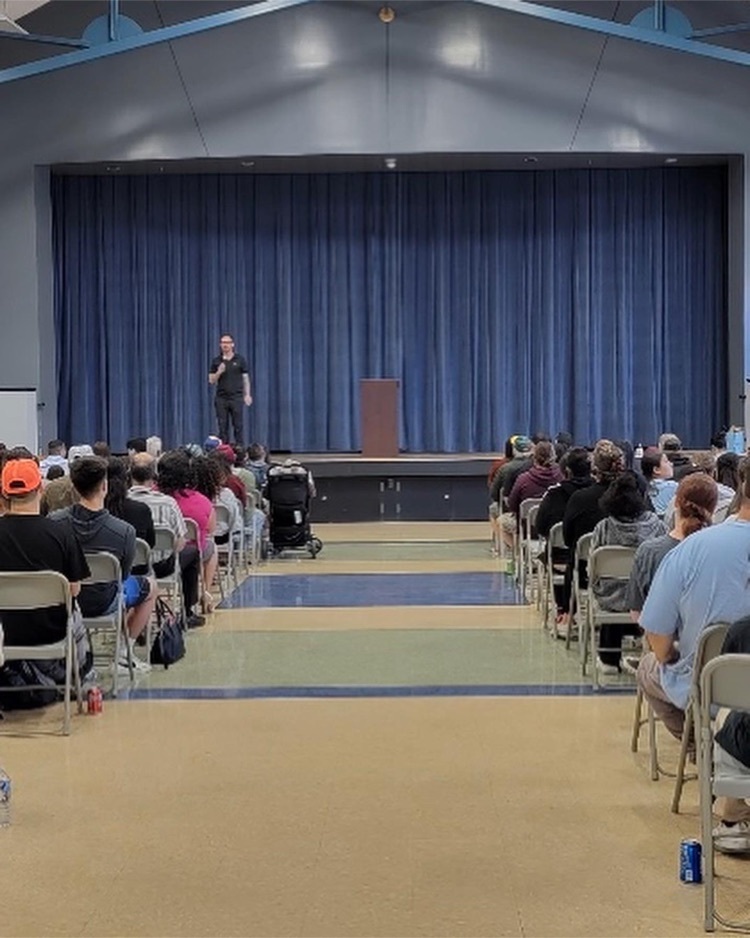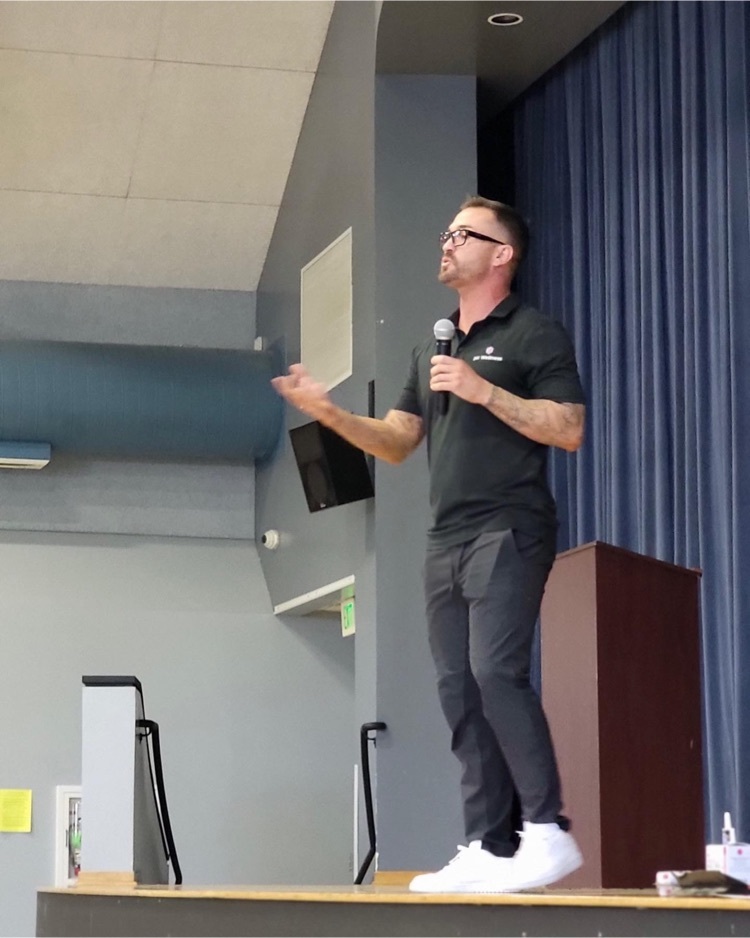 Bonita Bobcats enjoyed participating in a variety of activities led by the Orestimba NAMI club members to help promote the importance of taking care of their mental health.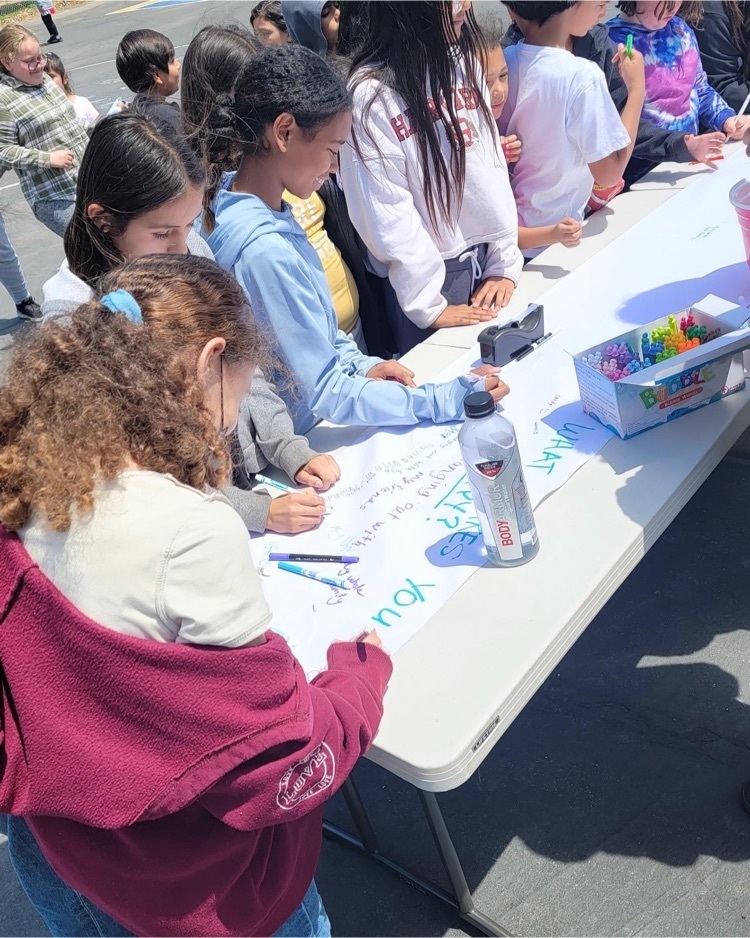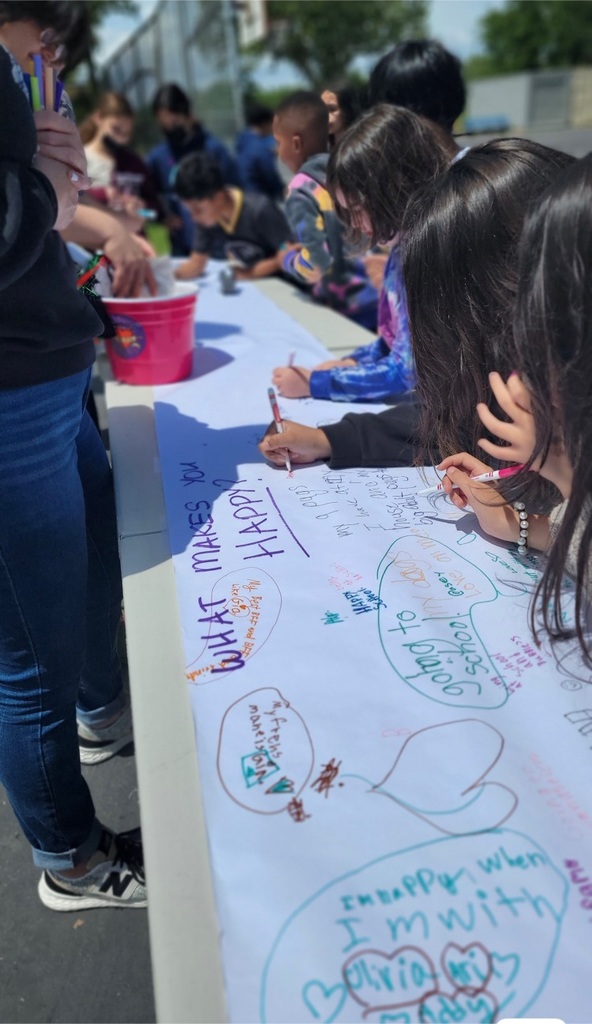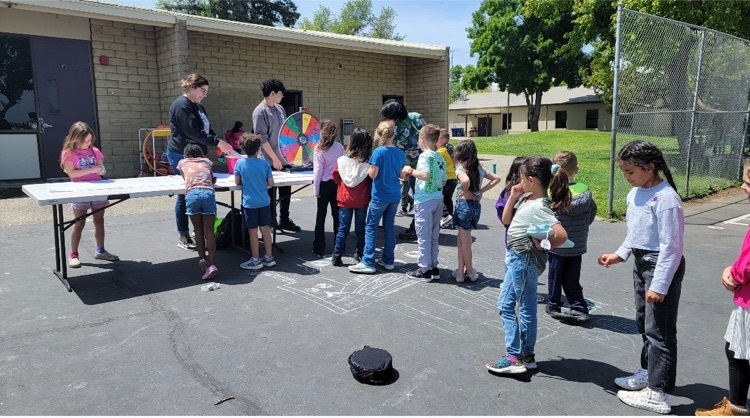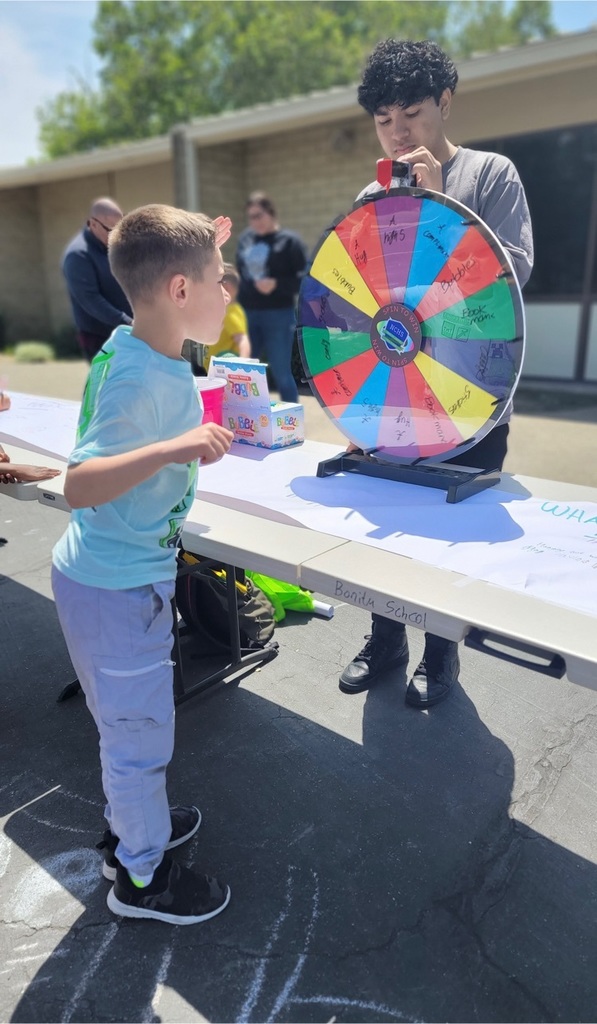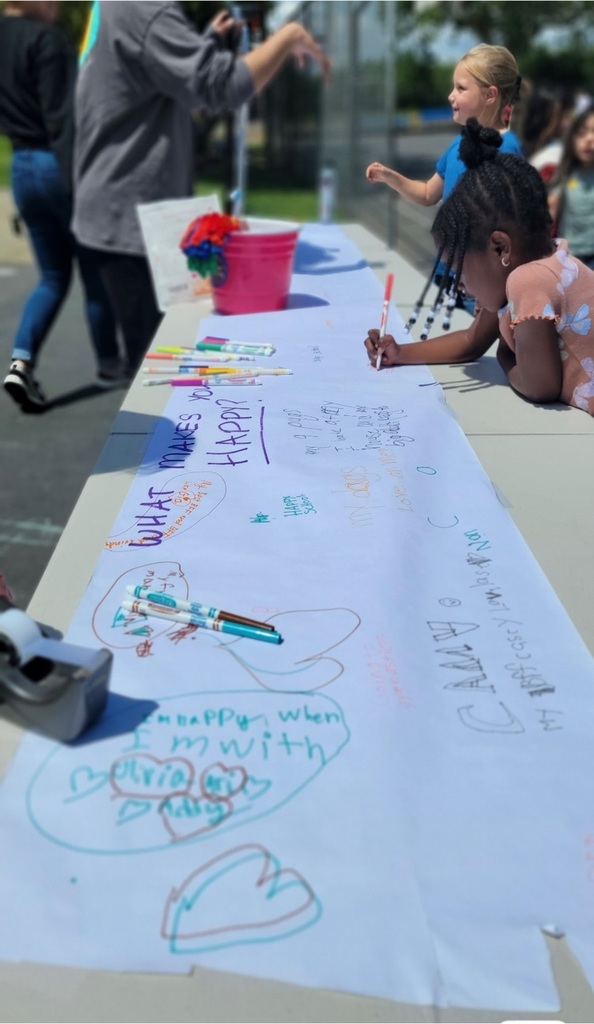 It's not too late for you to come to Yolo and listen to Tony Hoffman as he talks about the dangers of fentanyl.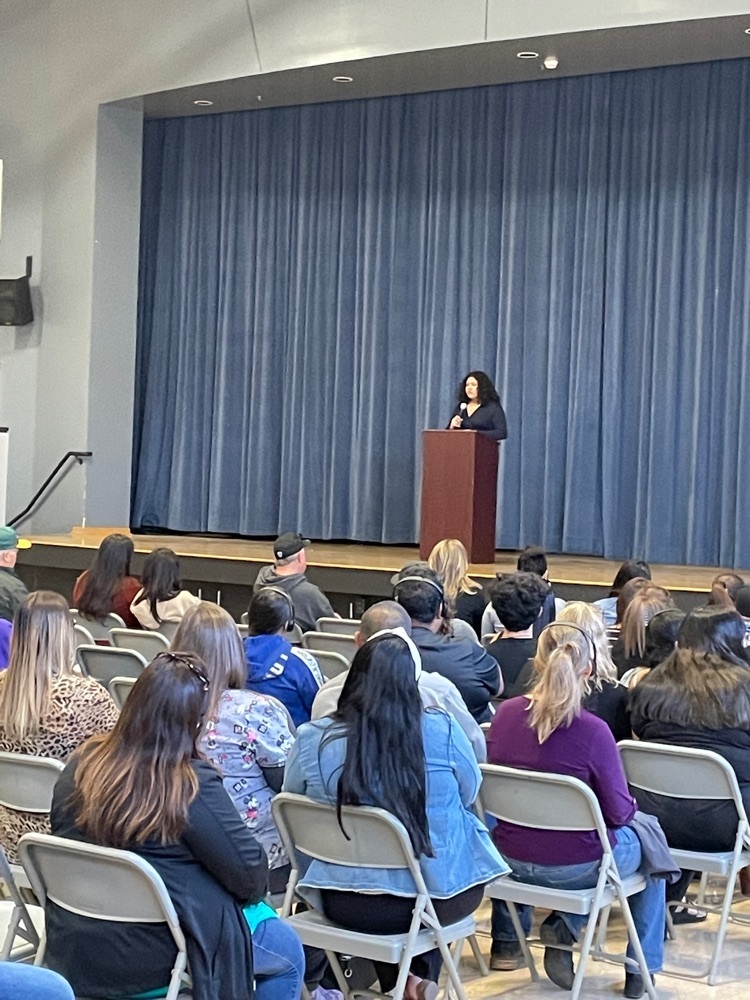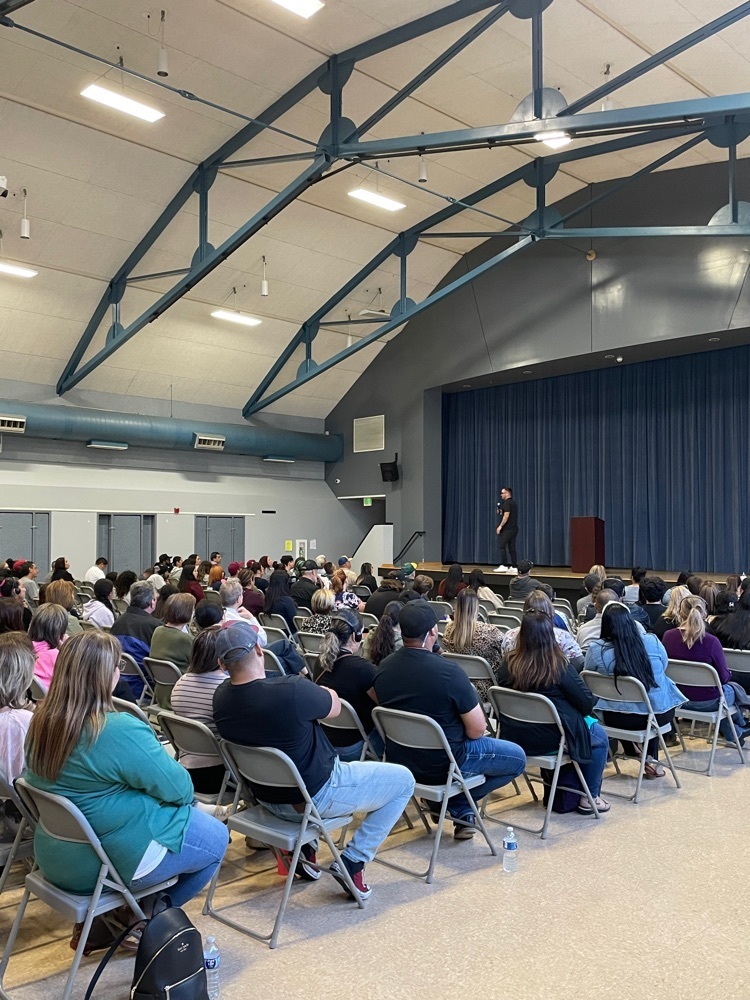 In honor of Mental Health Awareness month, Hunt Elementary students engaged in activities including sharing how they feel, coloring, playing with play-doh, and exploring various fidget tools. Students are learning about the importance of taking care of their mental health.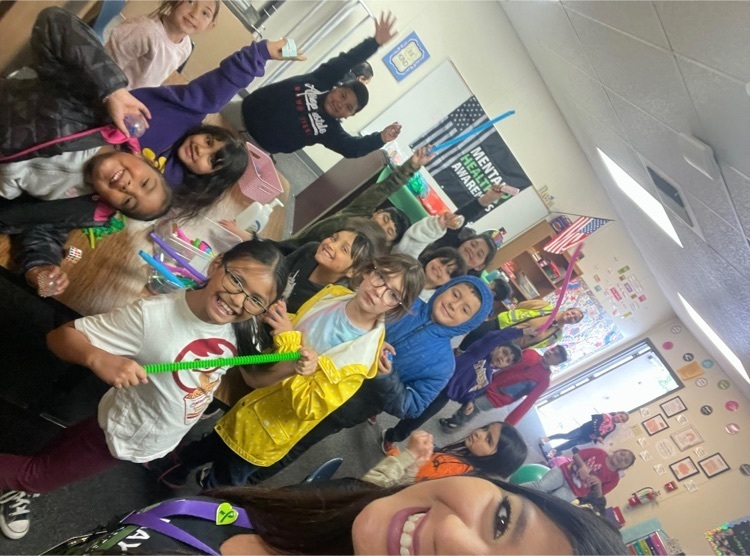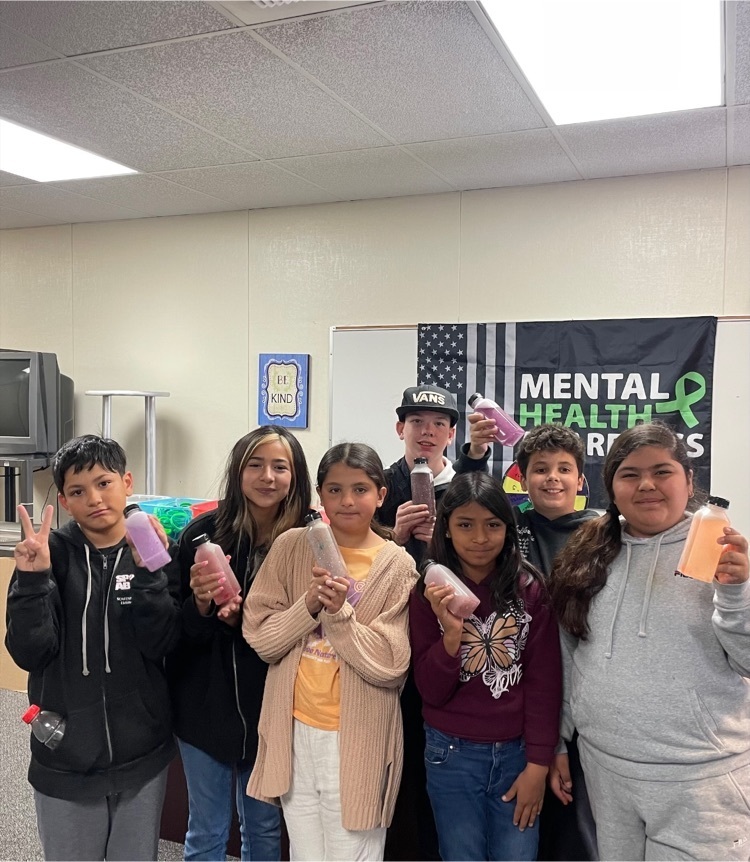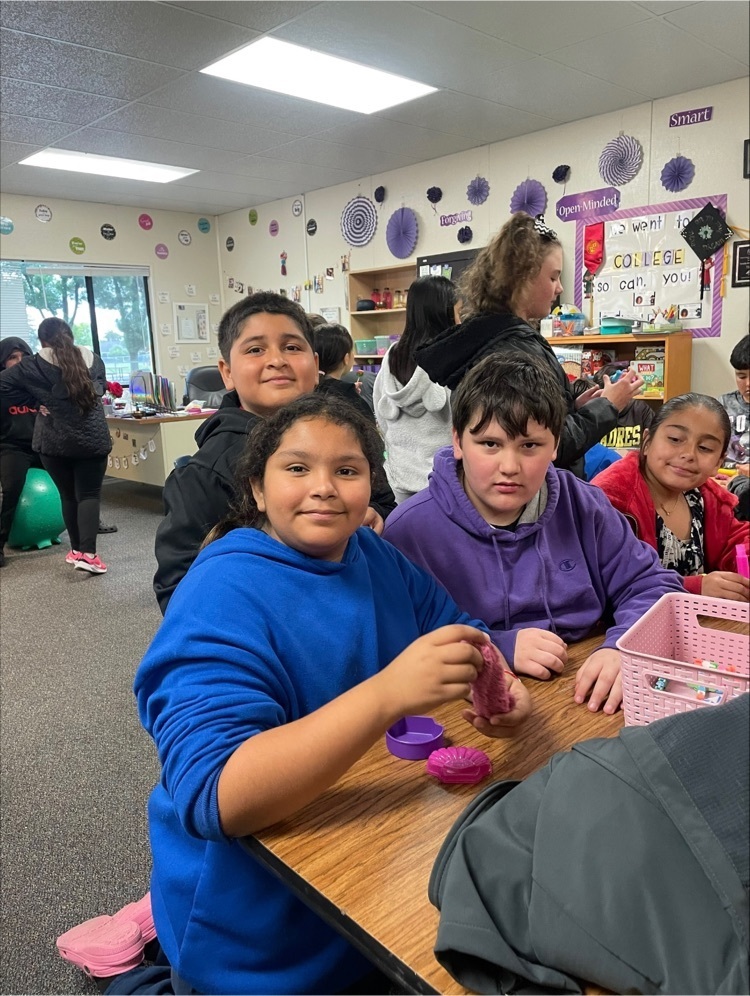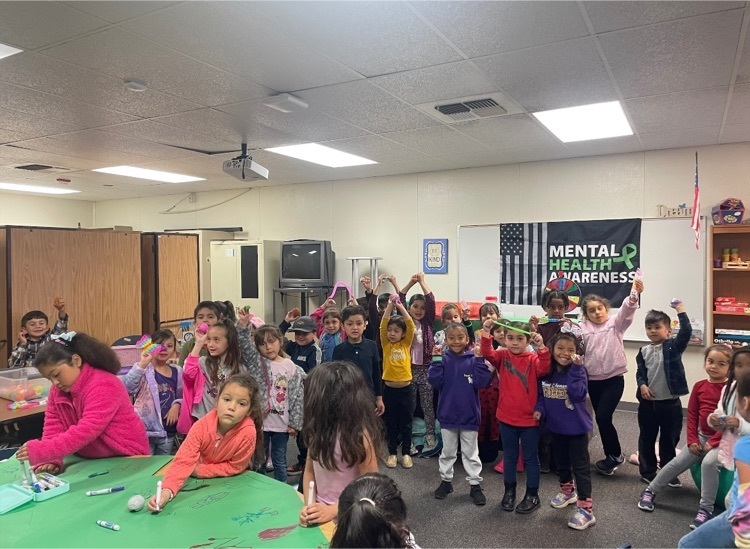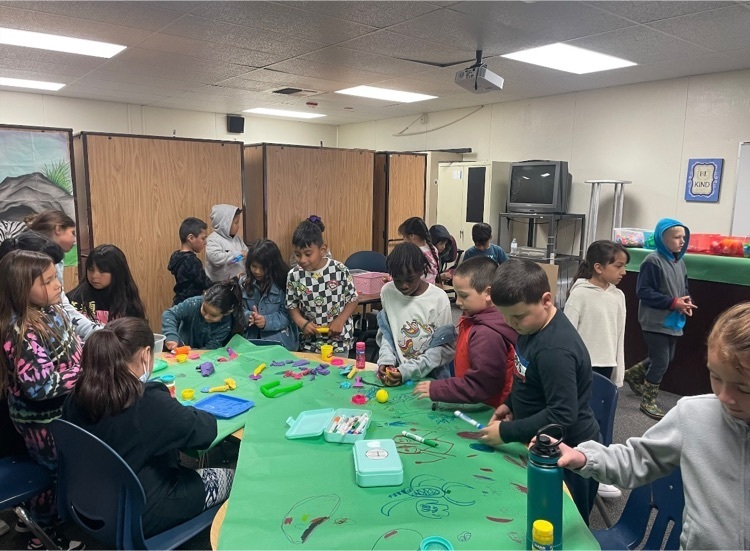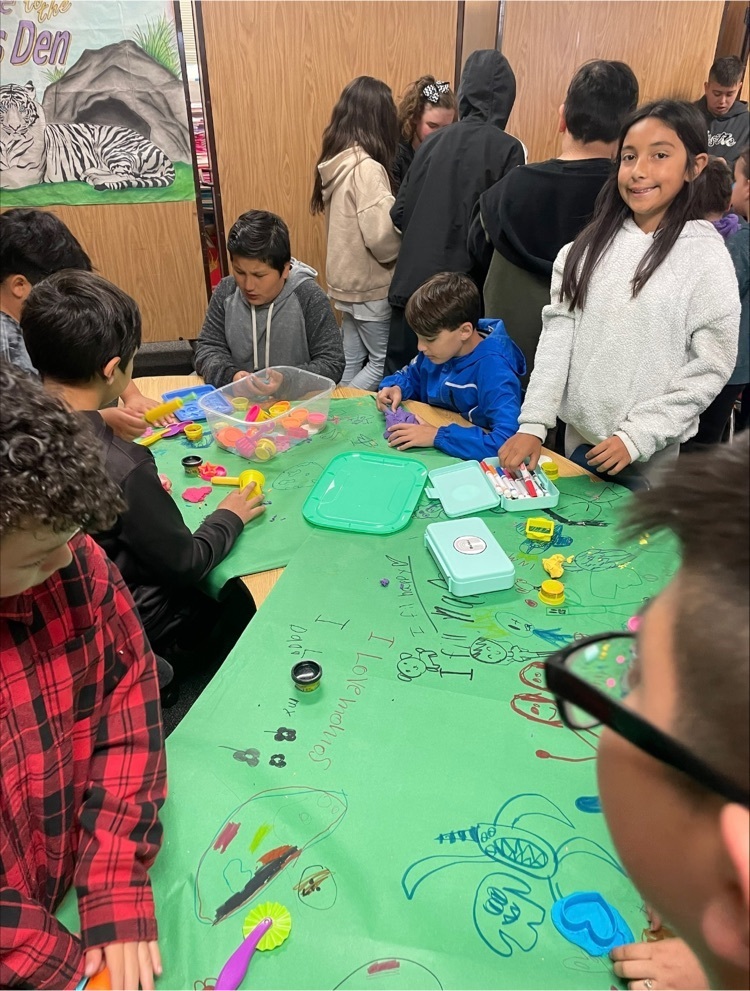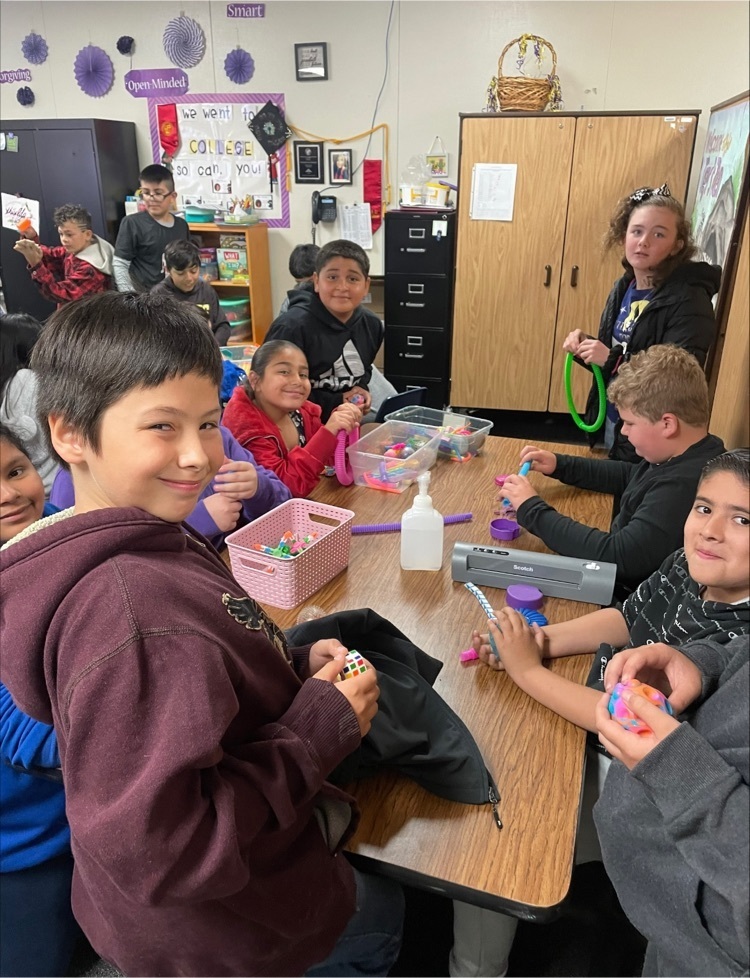 Last week Hunt Elementary's 3rd graders enjoyed a wonderful field trip to Castle Noz this month to finish out their Medieval Fairytale Unit. Go Tigers!!!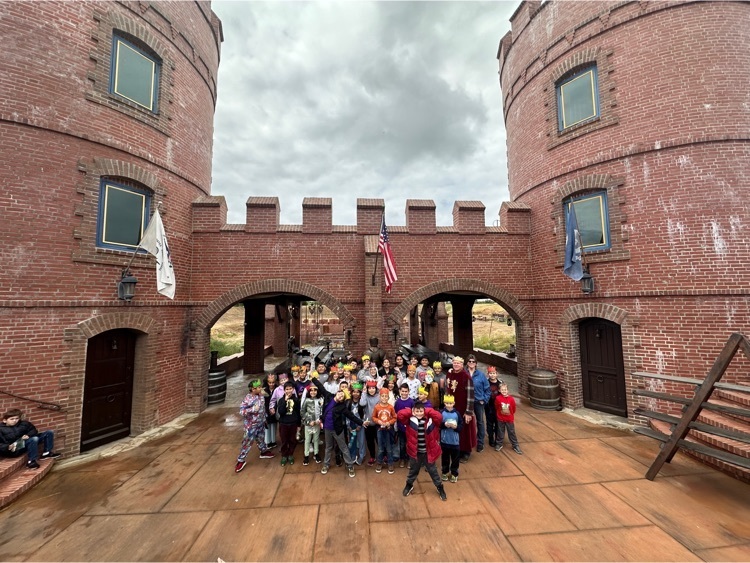 Happy National School Lunch Hero Day! Thank you to all of the amazing staff that continue to keep our students happy, healthy, and fed.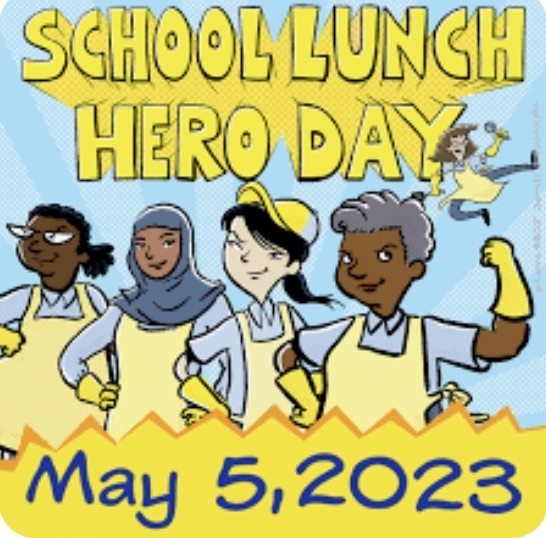 5th graders are having a blast learning about what it means to be Panther Proud!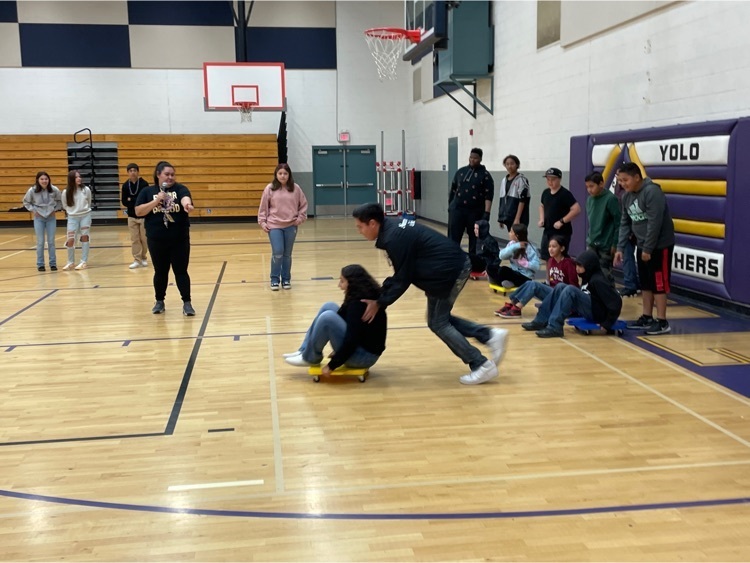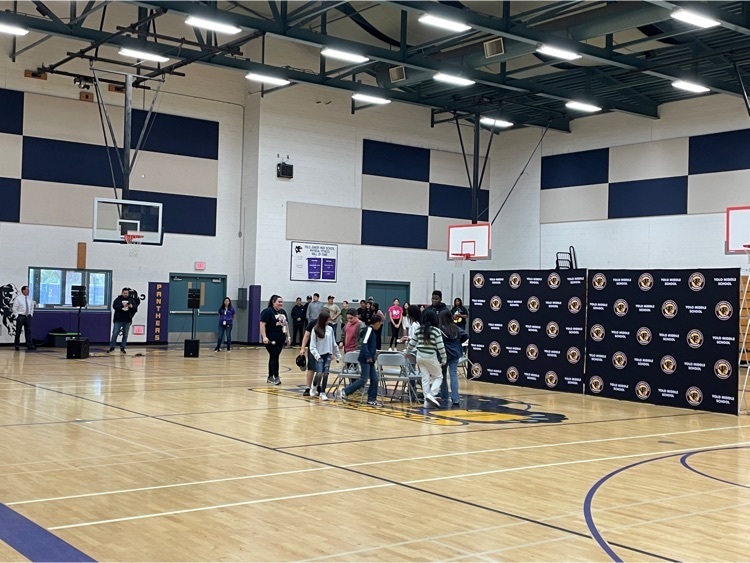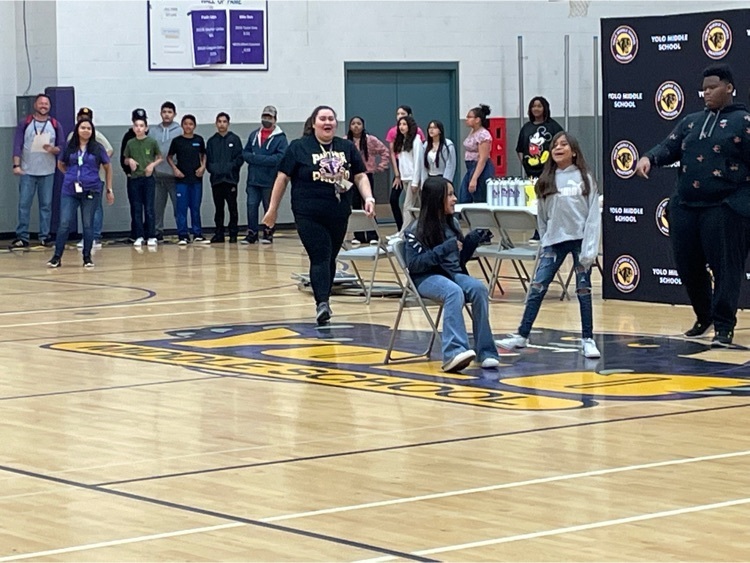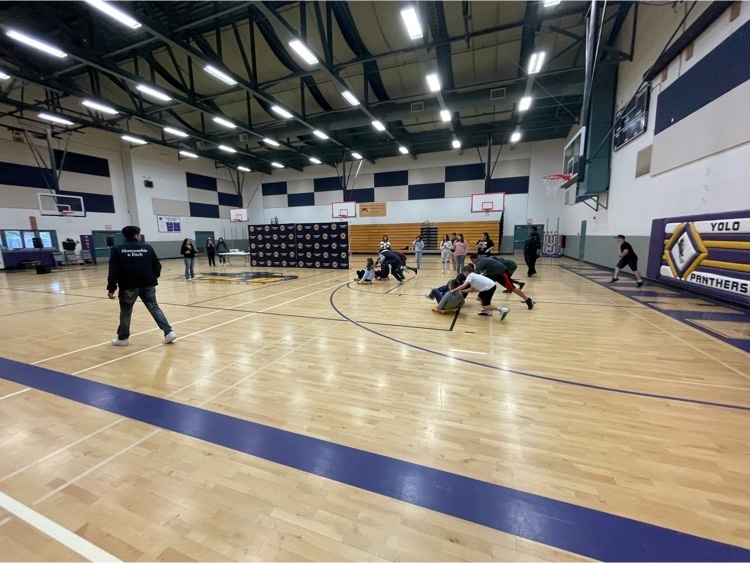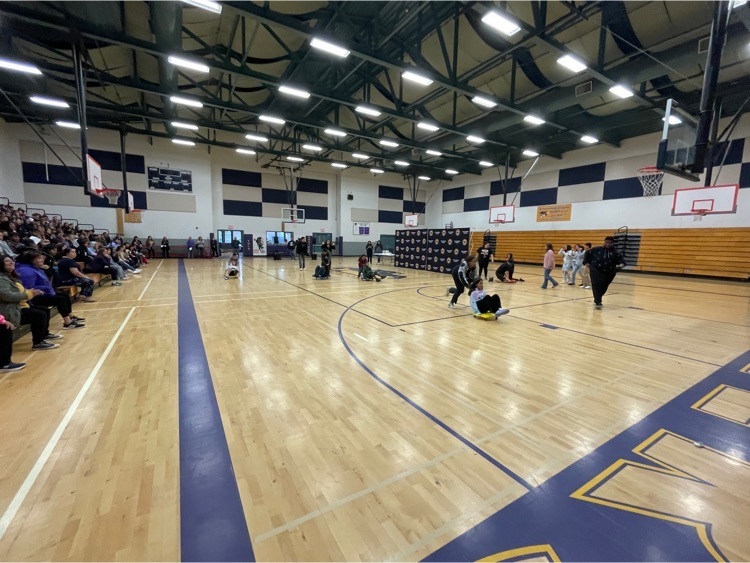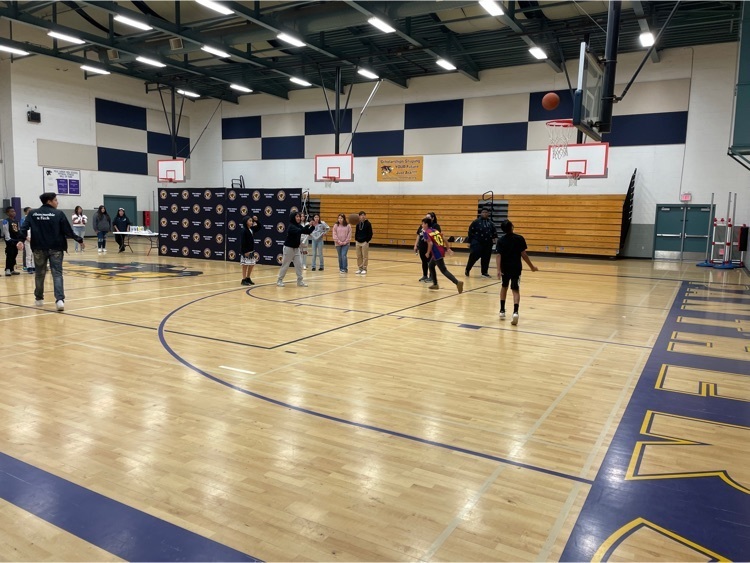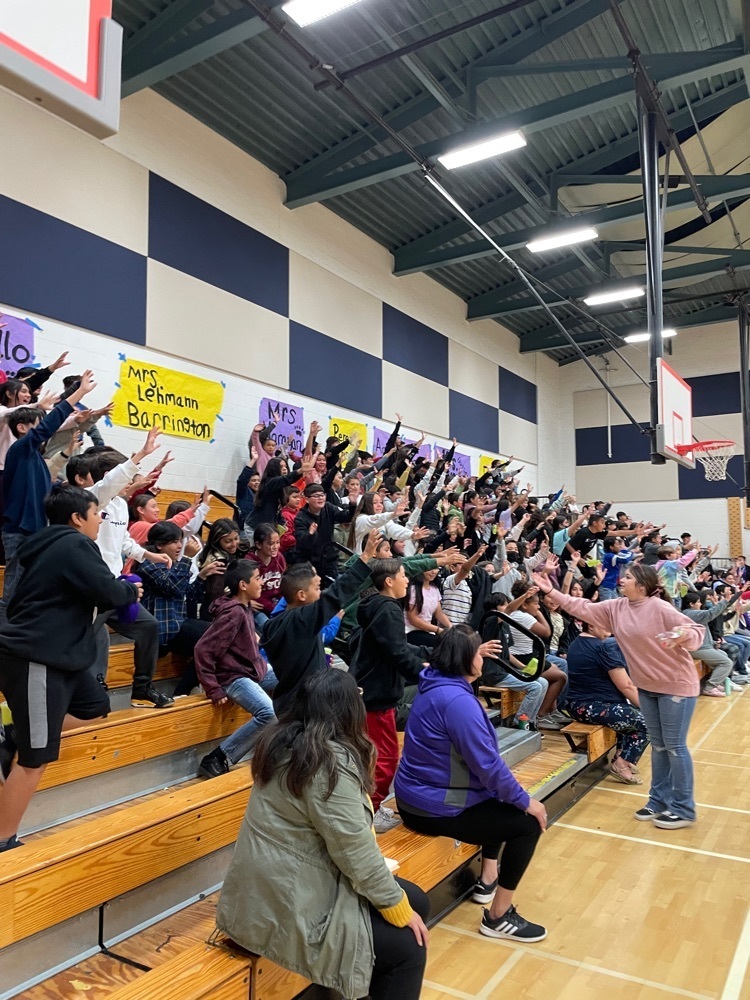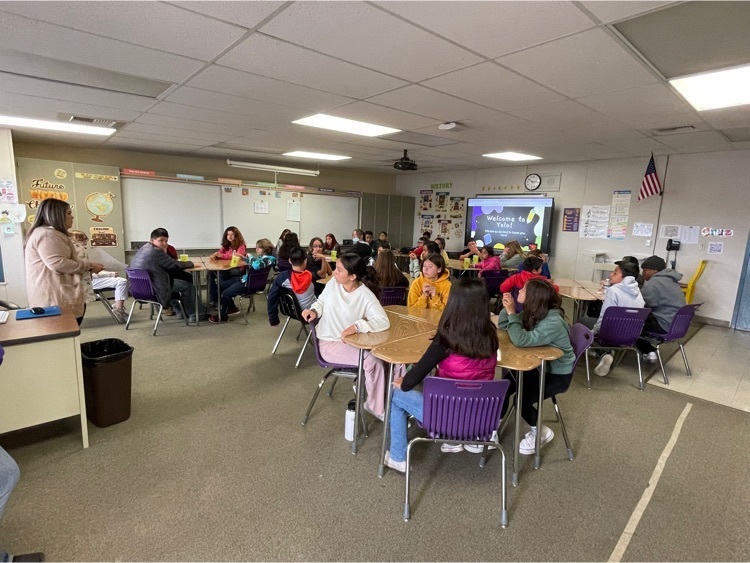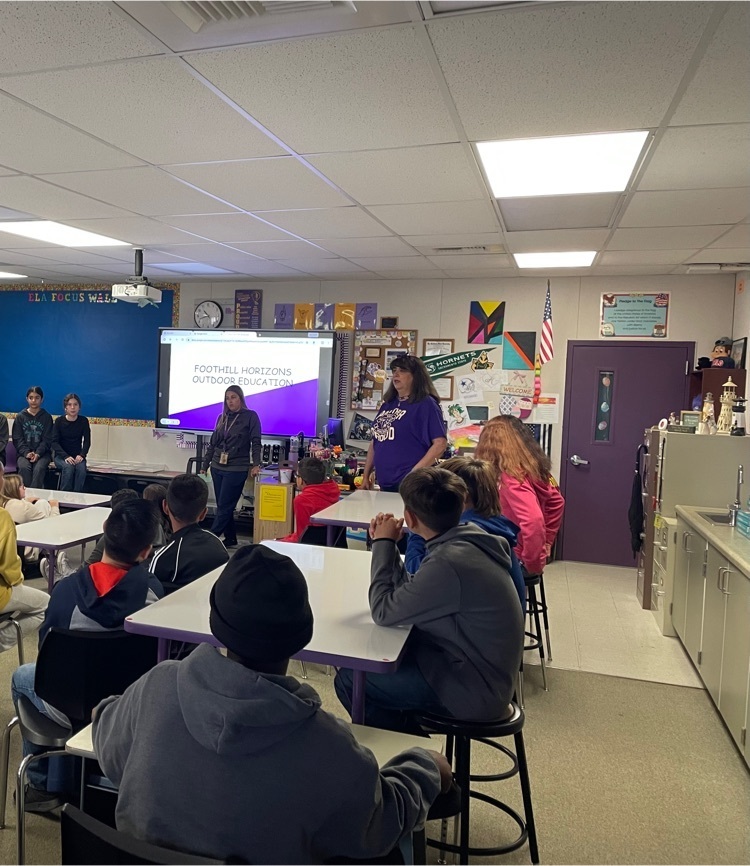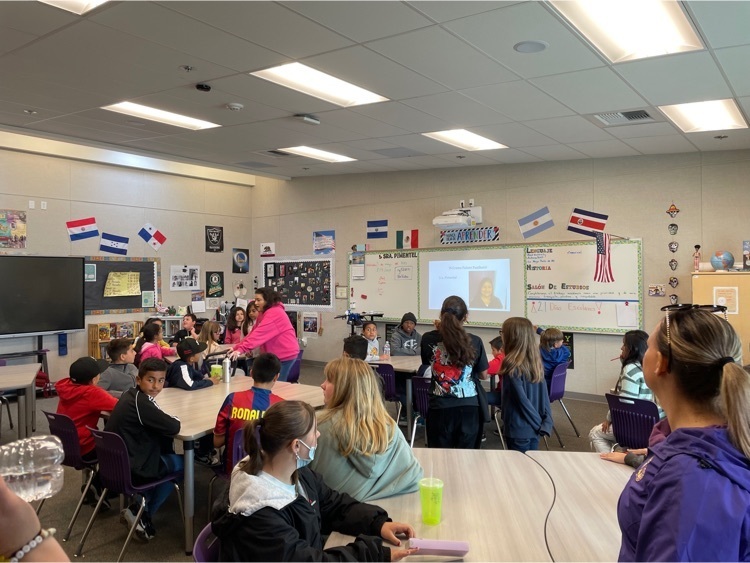 Yolo's 8th graders are on their way to their 8th grade trip. Enjoy!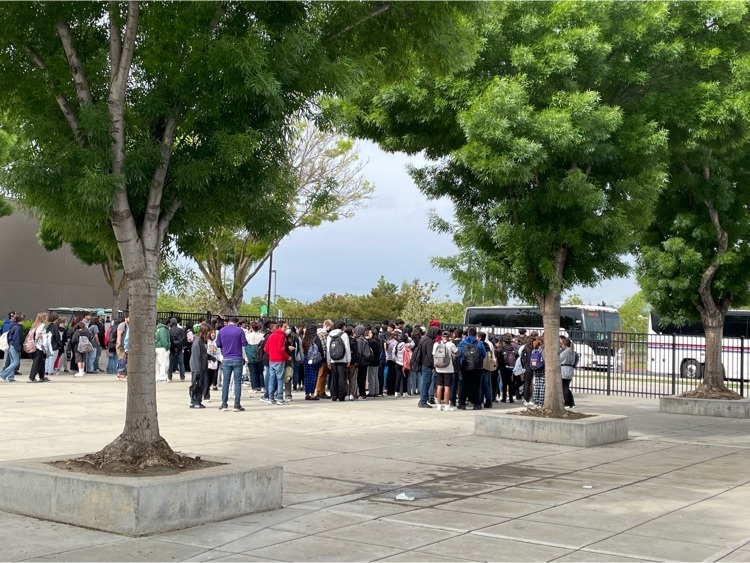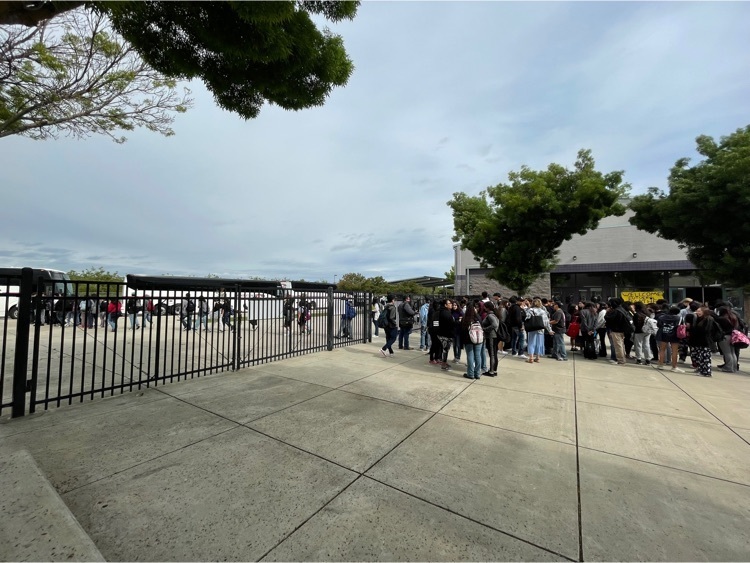 Friday, Bonita Bobcats enjoyed popsicles and extra recess as a special treat for completing their I-Ready Diagnostic tests for Reading and Math. 133 out of 135 students made growth in one or both areas since the beginning of the school year!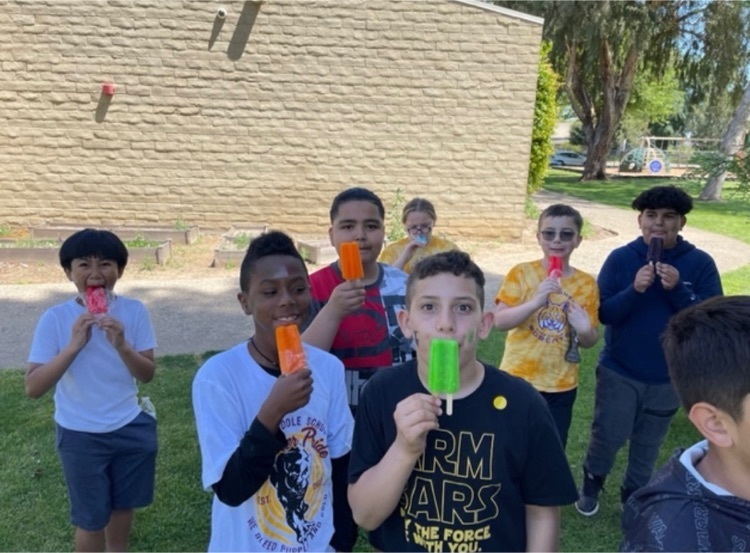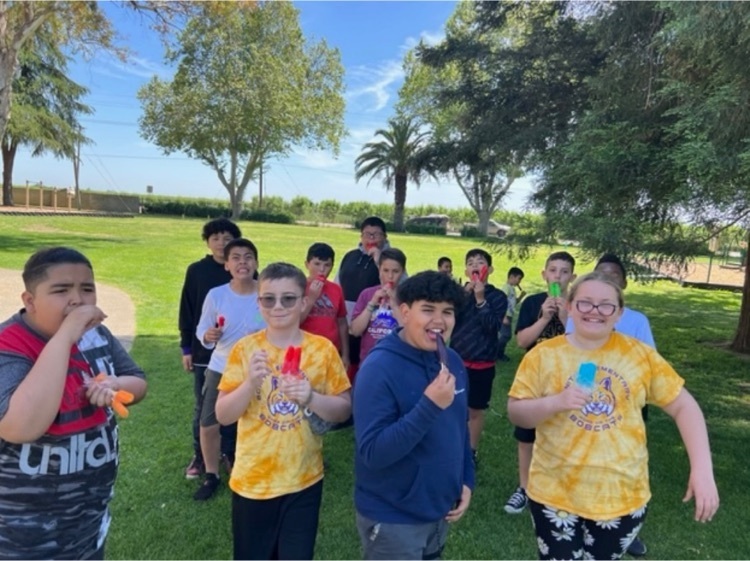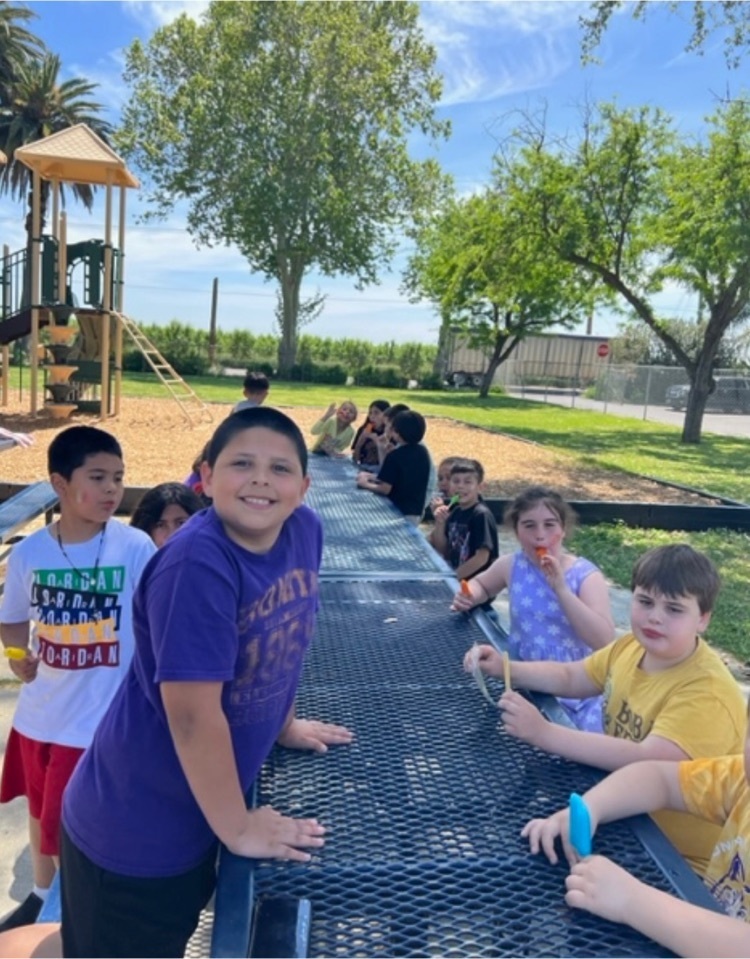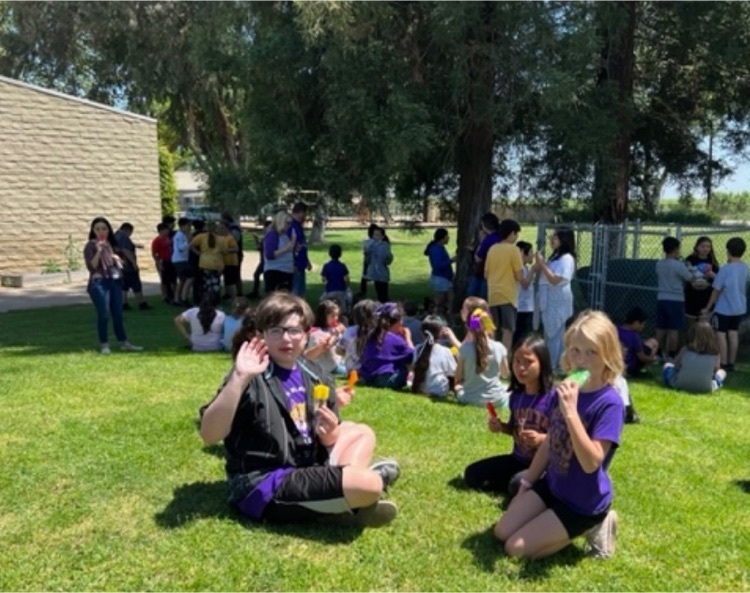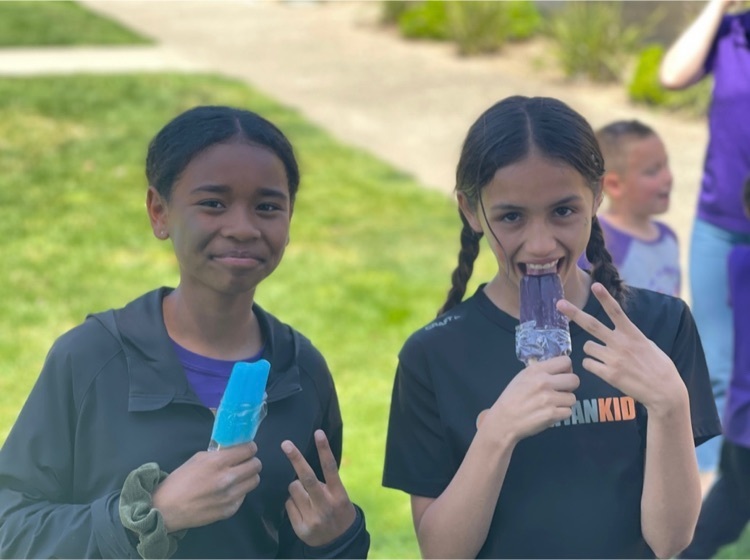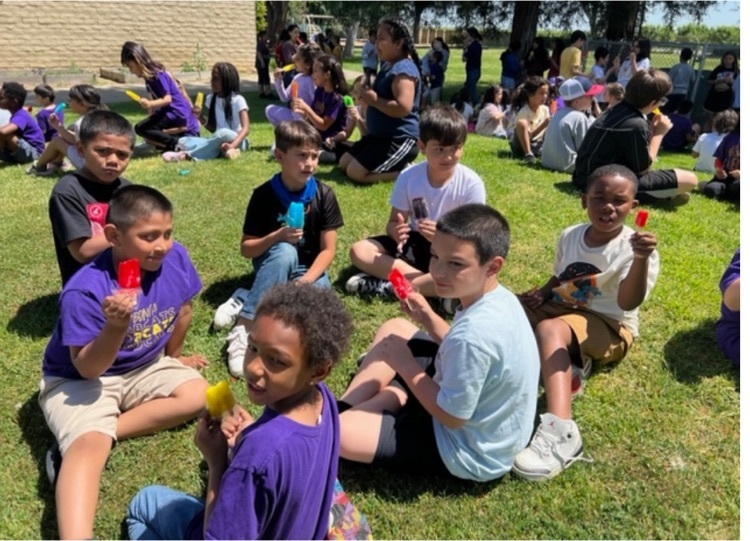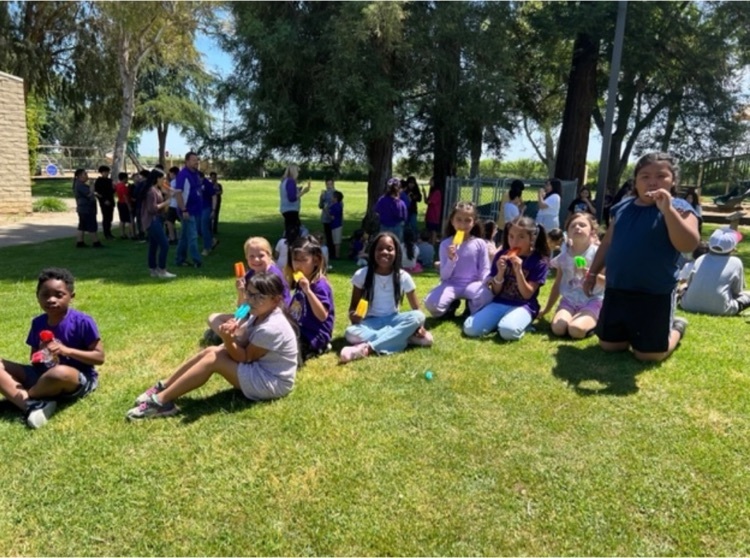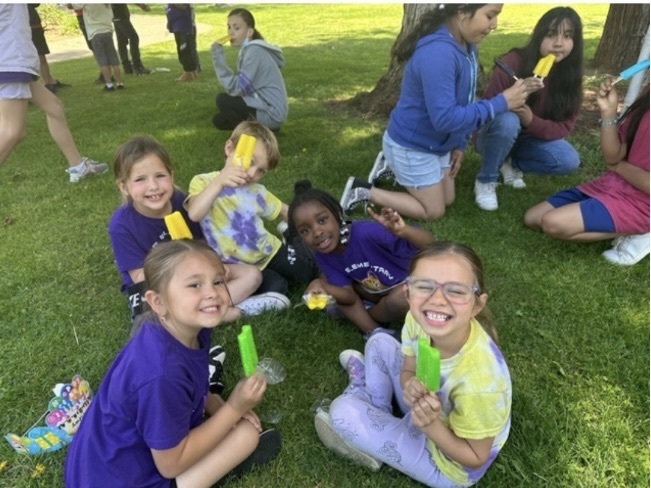 Happy National Principal's Day! Thank you for all of your hard work, dedication, and passion for our students and staff. Thank you for being a positive influence on our campuses. Enjoy your special day.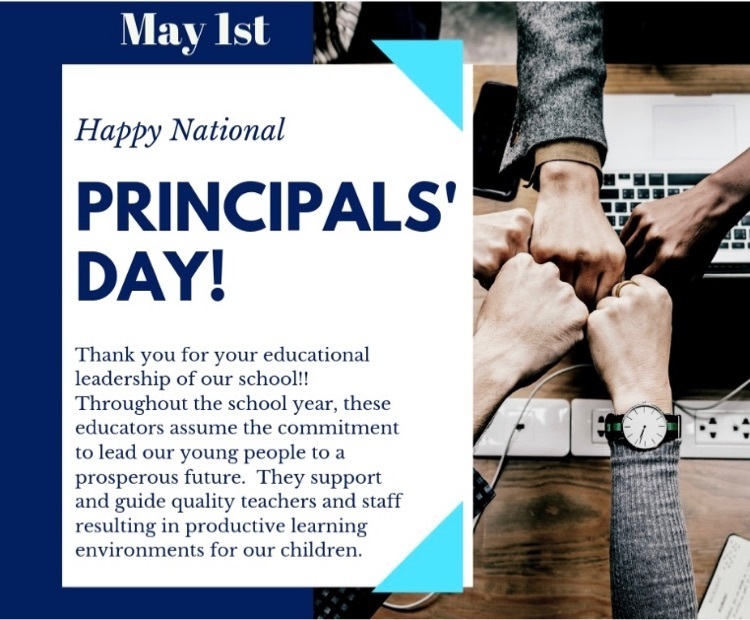 For a peek into Bonita Elementary School's fun-filled day of bowling and arcade at Ten Pins in Turlock last Thursday, April 20th, copy and paste the link below.
https://youtu.be/B15_wQ-DWd8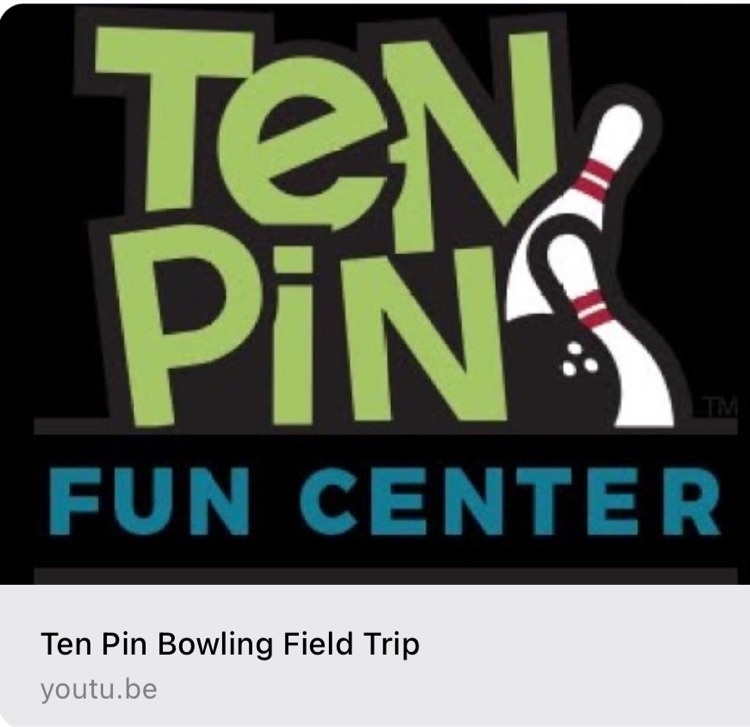 Mark your calendars for this very important Town Hall Meeting that will be hosted at Yolo Middle School on May 9th from 5:30 pm to 7:30 pm. There will be childcare, appetizers, and raffle prizes.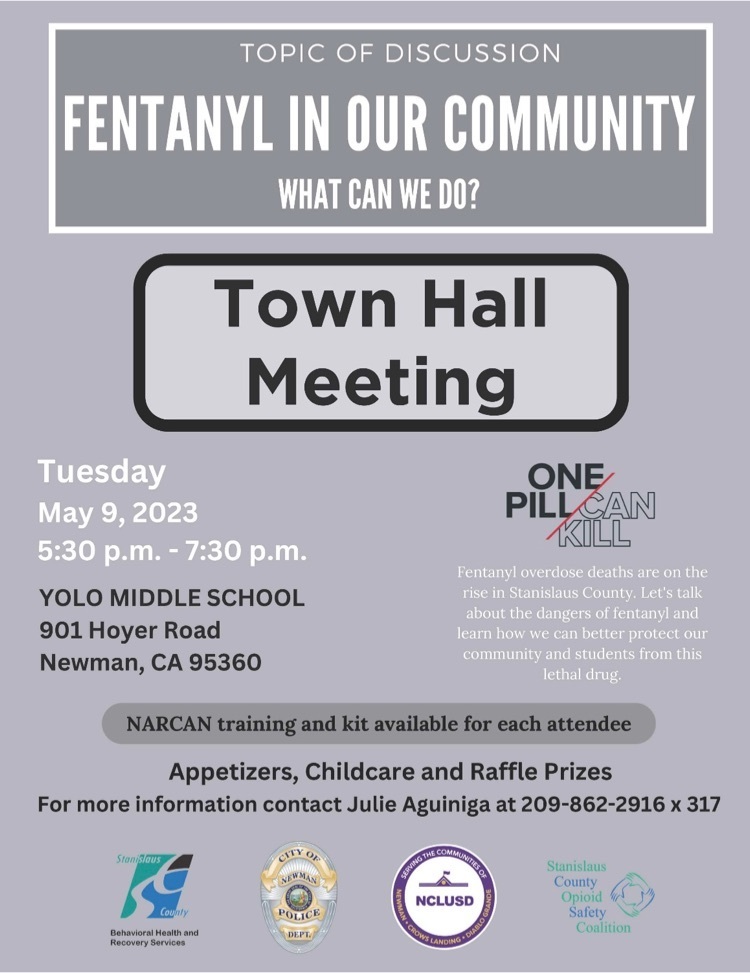 NCLUSD had a great time at the Staff BBQ.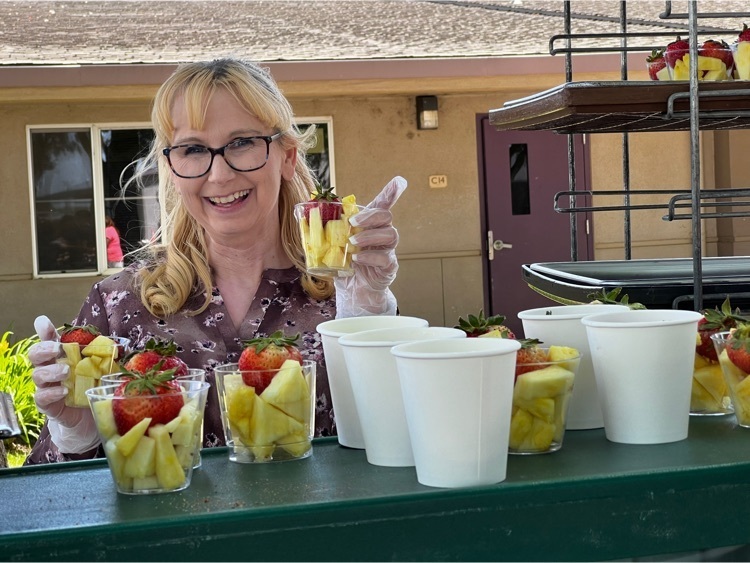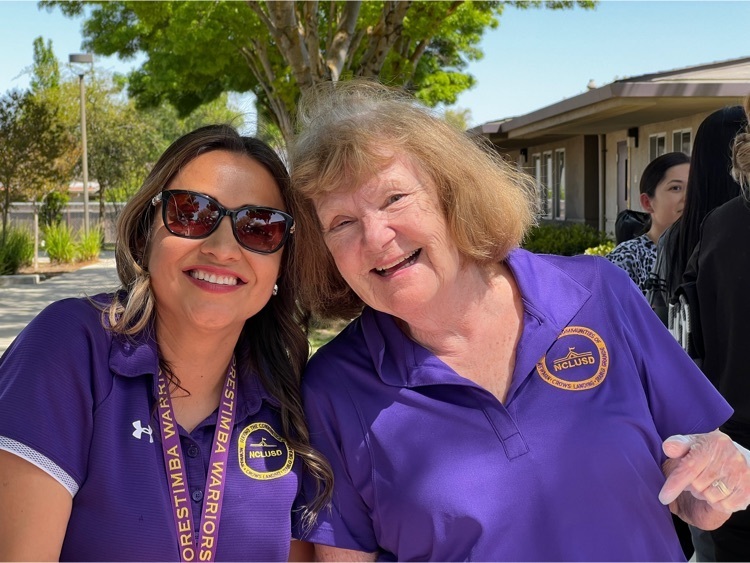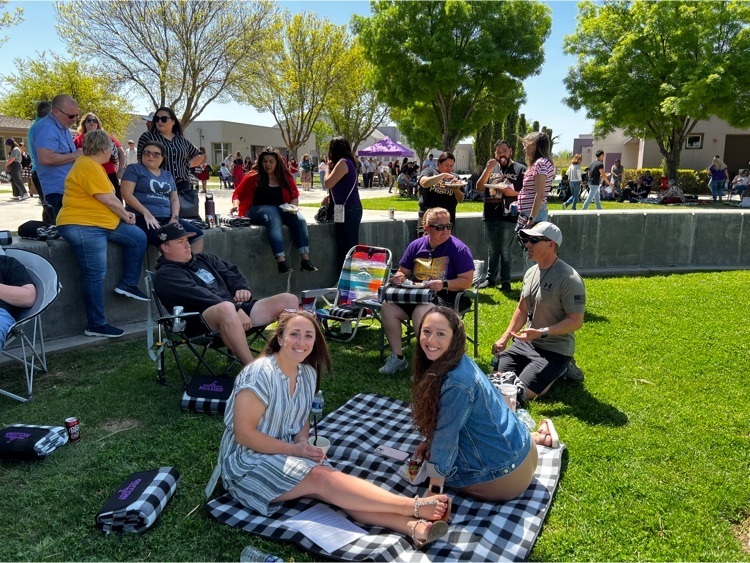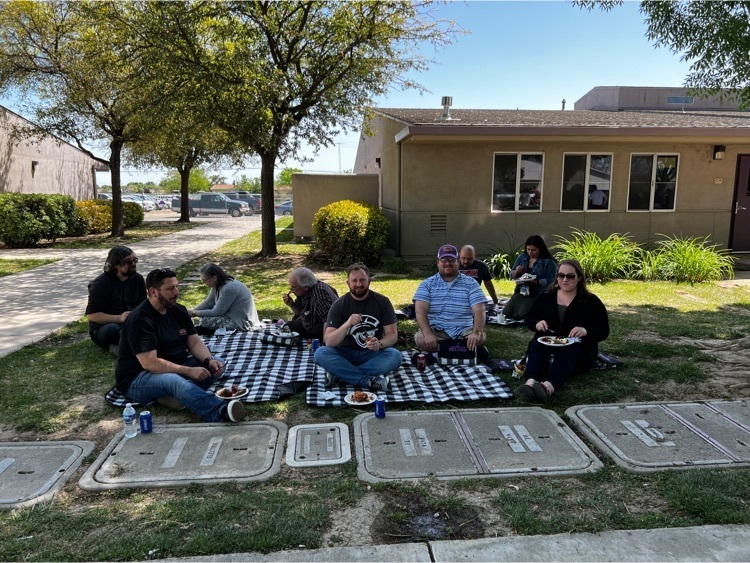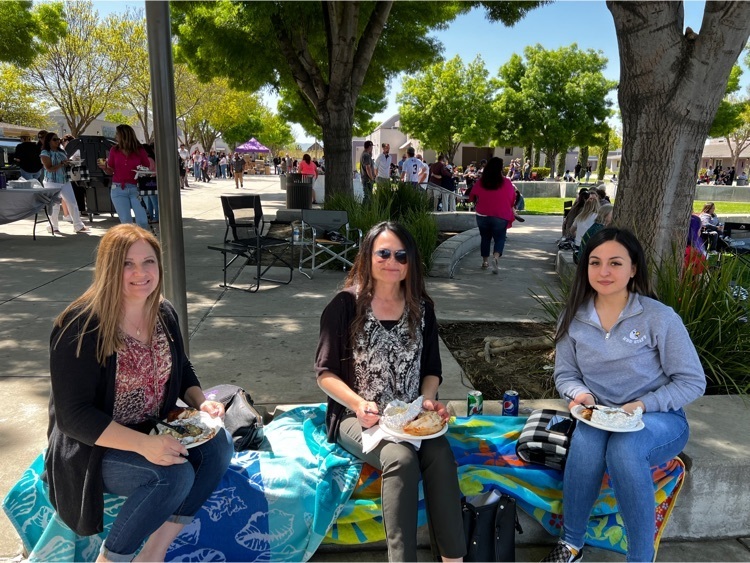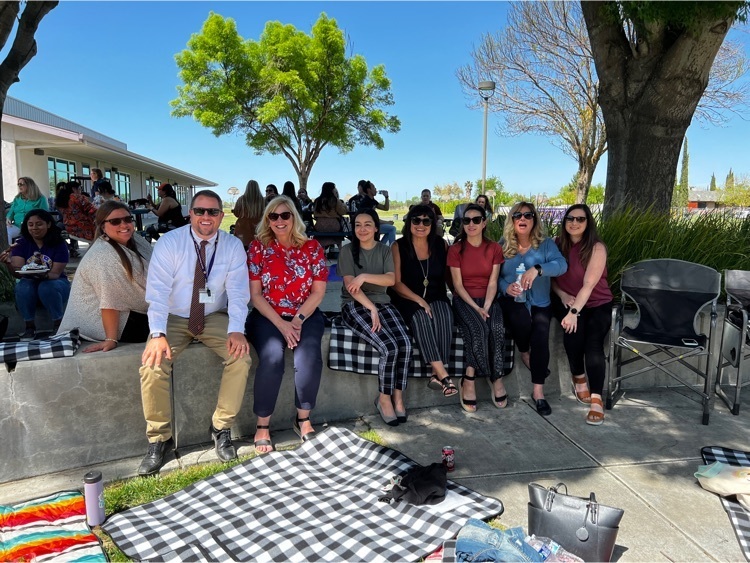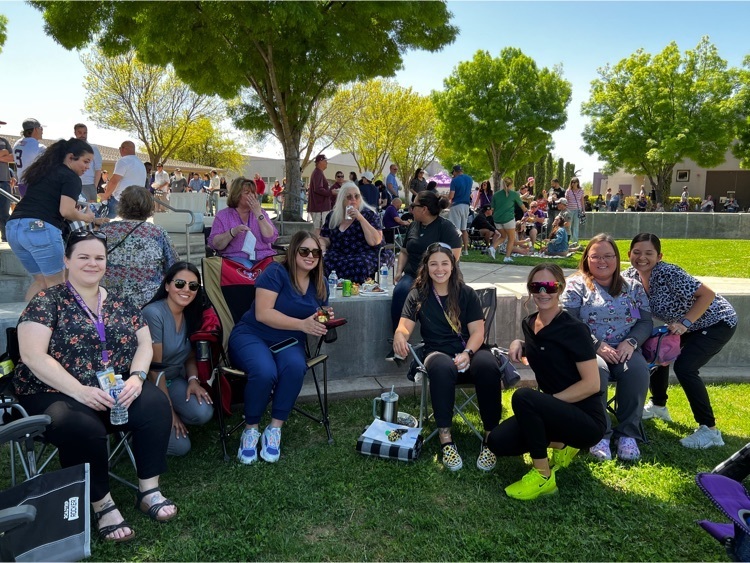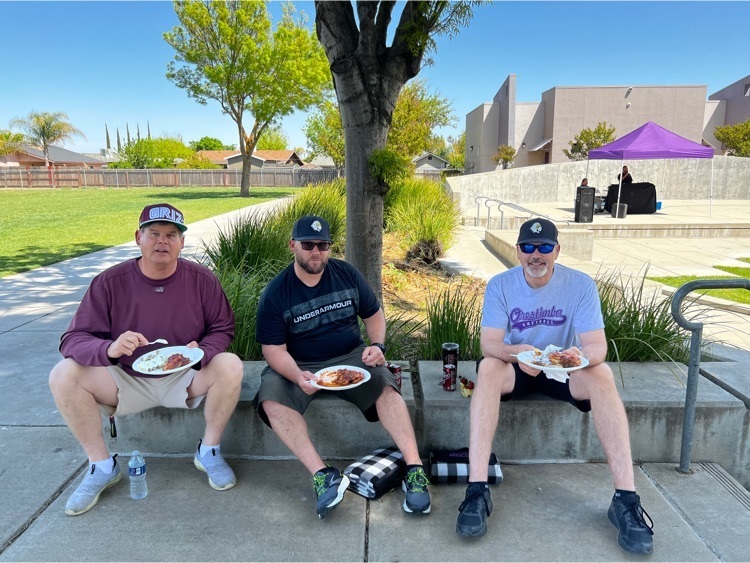 Yolo Middle School wants to give a shout out to this lovely group of administrative professionals. Each one of you ladies is a tremendous asset. Thank you for what you do. Happy Administrative Professionals Day!