We are excited to announce Yolo's before school program "Before the Bell" opening on Monday, October 11th! See flyer for details.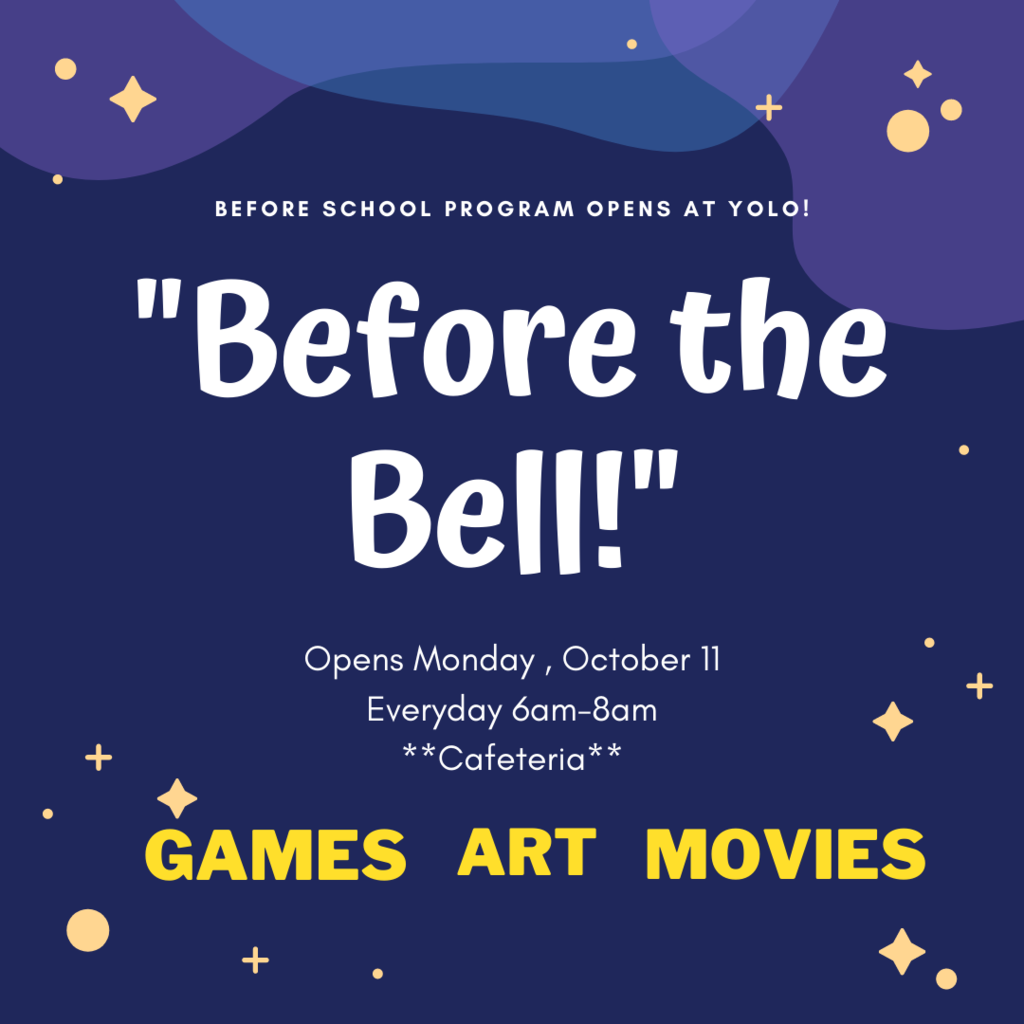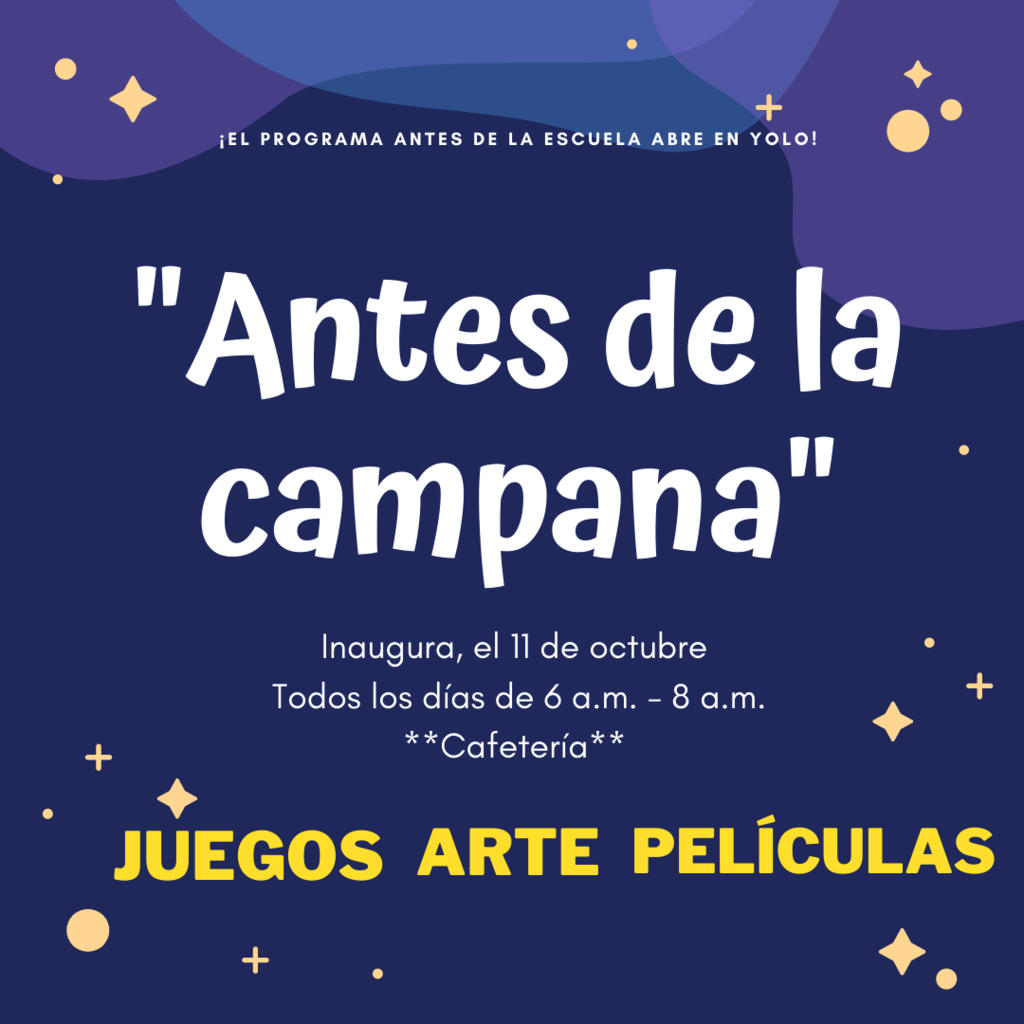 Magic was in the air today at Von Renner as the students enjoyed an assembly with Wayne Houchin! He has presented his tricks around the world and even had a show on the Discovery channel!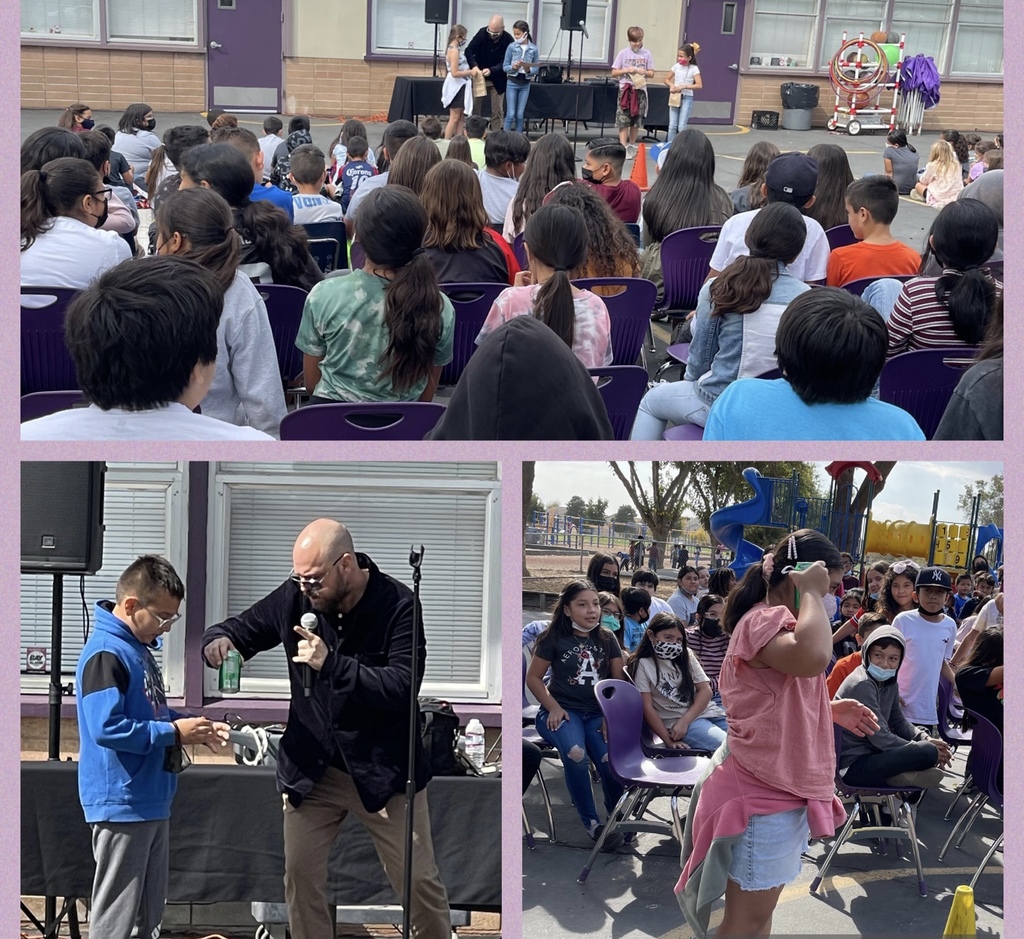 Look who's auditioning for the role of Yolo Panther! Unfazed by hundreds of students coming onto campus this morning, this cool cat just might become the unofficial mascot!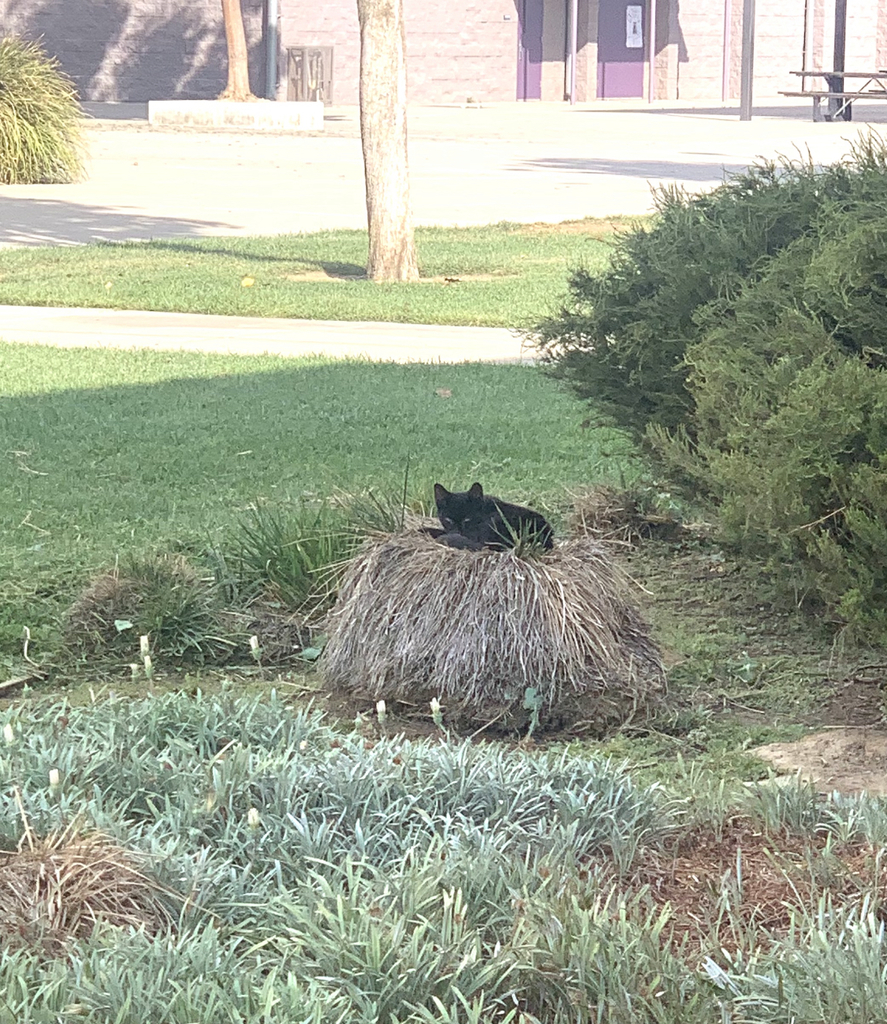 Check out local No Cost COVID-19 walk up testing sites! See the flyer for more information.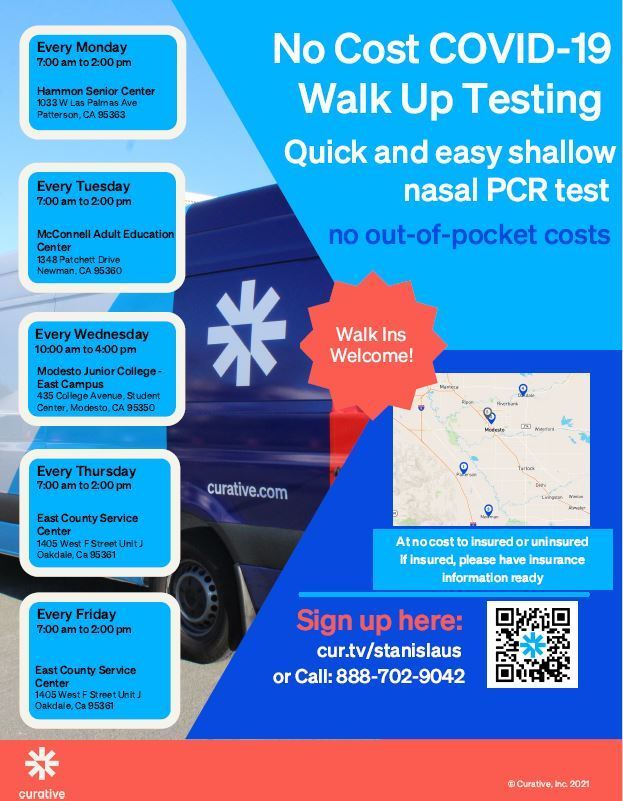 Hurd Barrington Elementary School held its first all school assembly of the year. Teachers, and students were thankful to be together as "One Nest" again.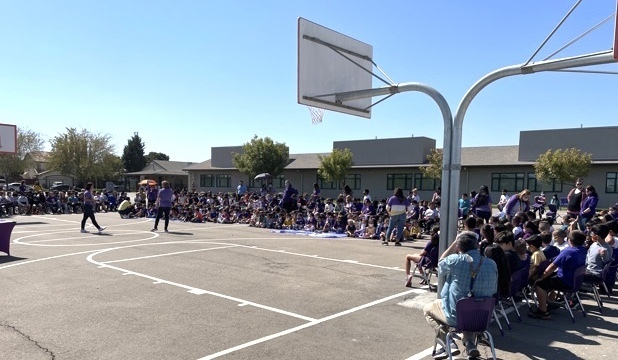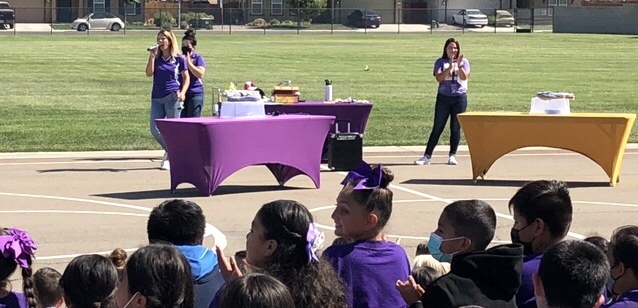 Reminder, OHS Senior Parent Night this evening from 5:30-7:15! If you have a senior, you'll want to attend! See attached flyer for information.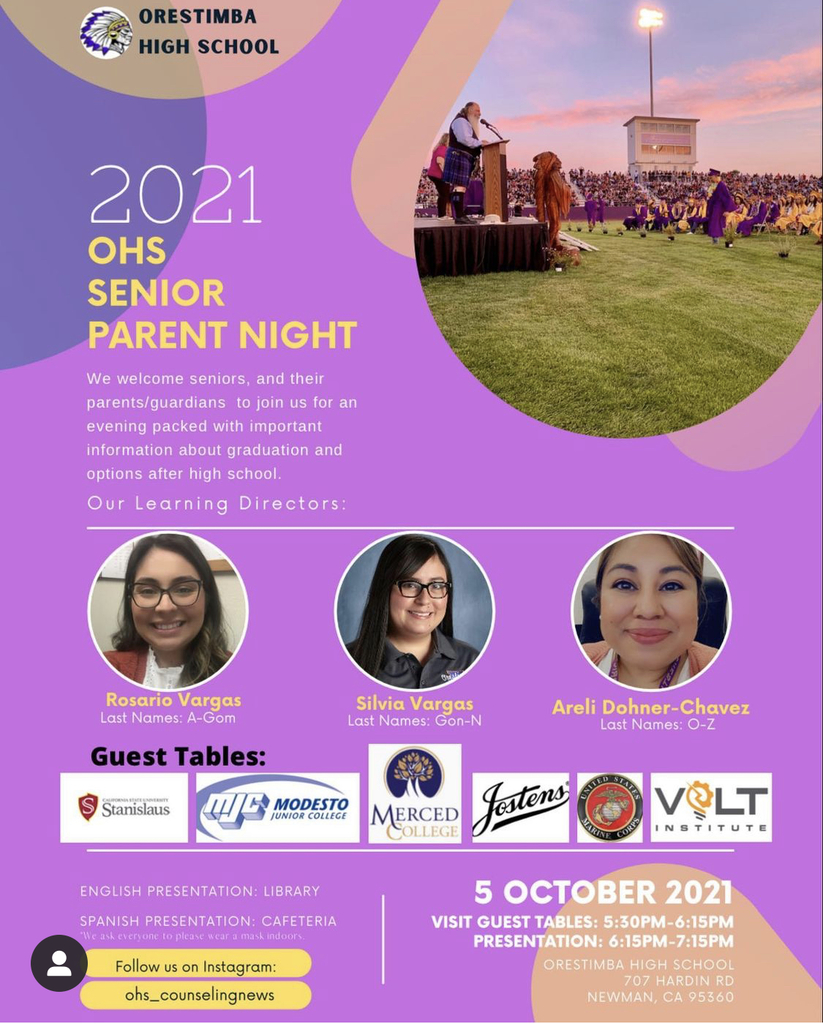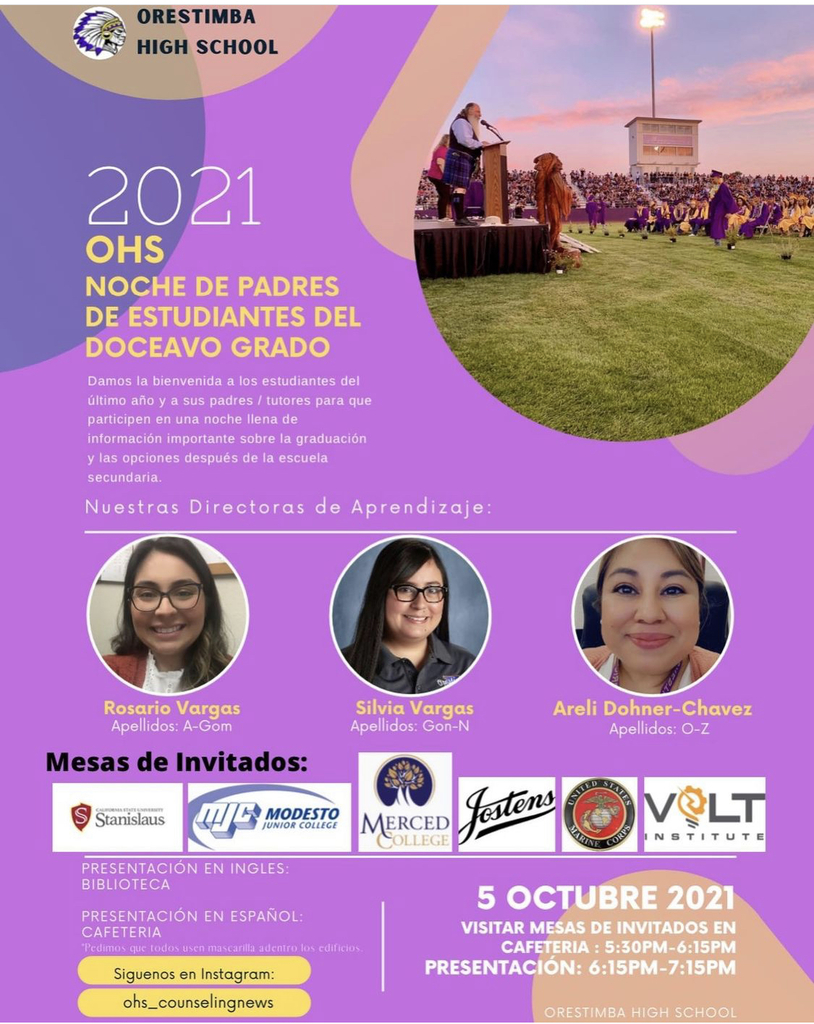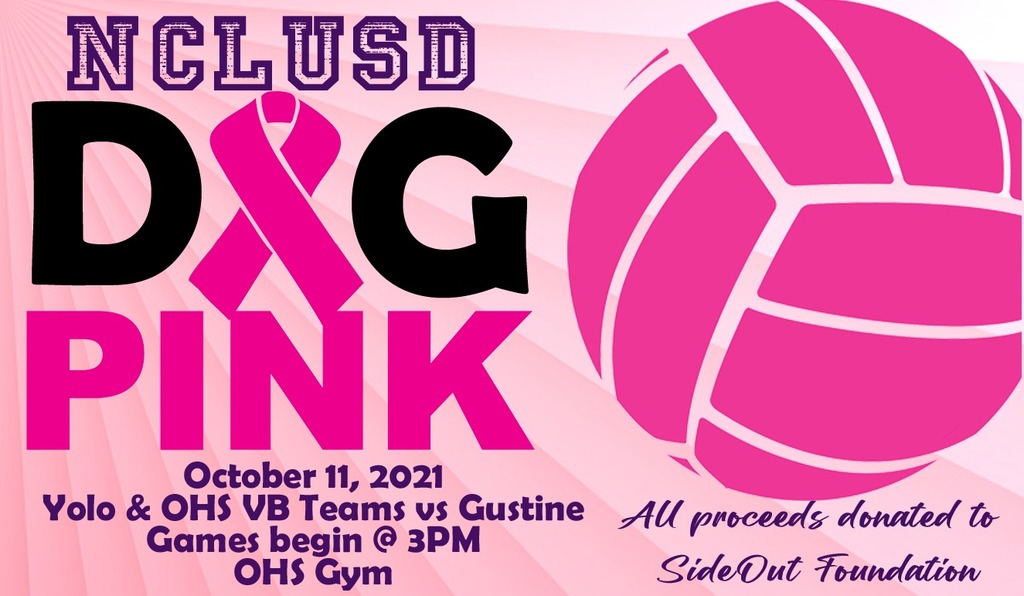 Yolo History students presenting laws imposed by England on the colonies and what the colonists were required to do. Speaking in front of the class and presenting is one way students at NCLUSD are being equipped for college and career.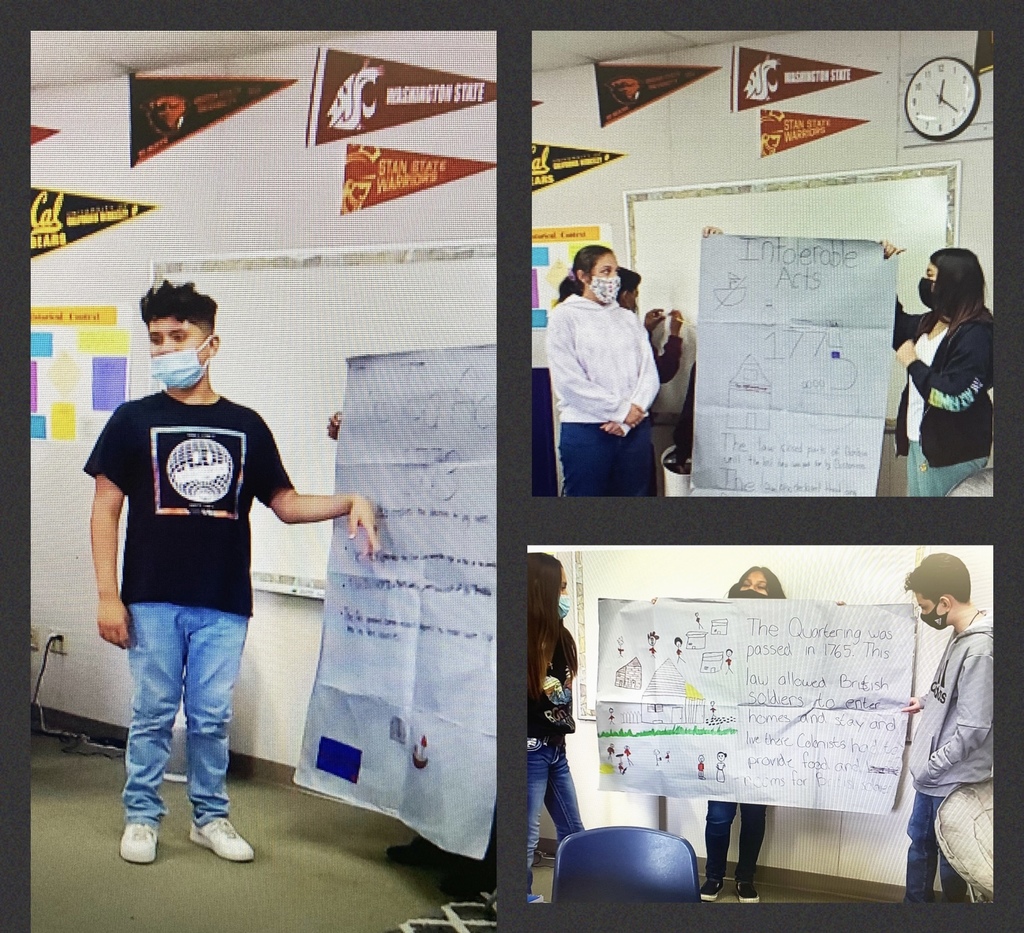 Hunt Elementary School going old school during Kinder PE with Duck, Duck, Goose and Red Light, Green Light! Smiles everywhere!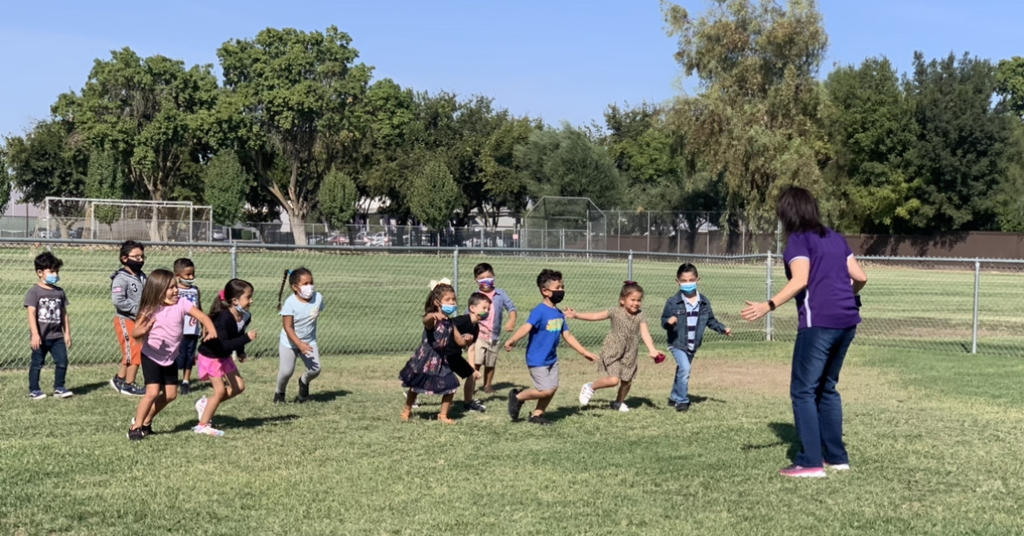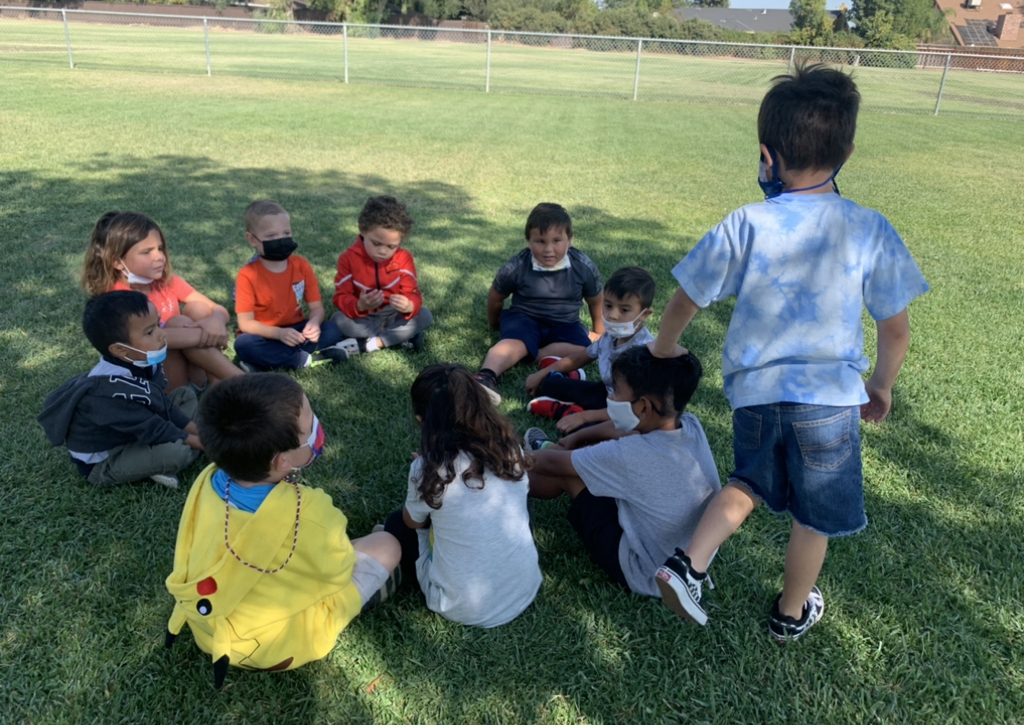 Thank you to those of you who participated in the ESSER lll Survey. Here are the results. We will use this input from stakeholders to develop our ESSER lll Spending Plan.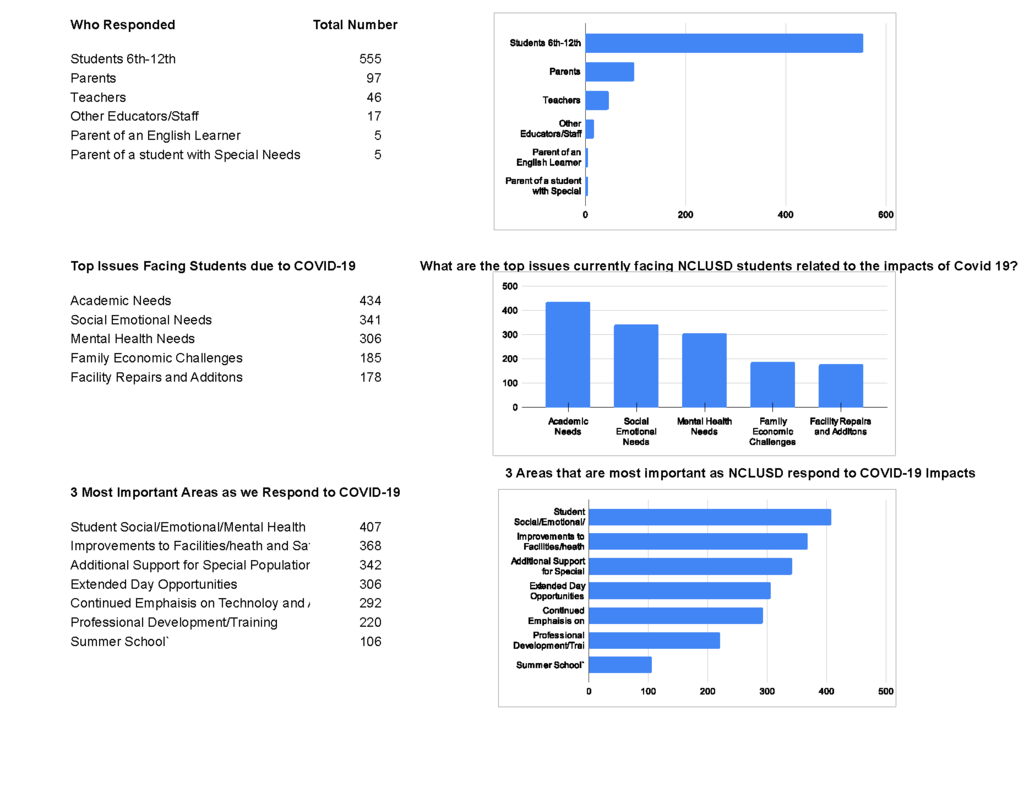 Dear Parents, As you may be aware, there is a concerning trend spreading across social media that sees students steal items from their schools and post pictures of their acquisitions on social media platforms. We are witnessing some of this activity at both Orestimba High School and Yolo Middle School. Please be aware that this activity is akin to theft and vandalism. We have increased our surveillance of the common areas of occurrence including the monitoring of available video footage. This is costly, disruptive, and serious offense. Students who are found stealing, in possession of stolen property, or found to have committed vandalism or destruction of school property will receive the appropriate consequences which may include, but not limited to, suspension, notification of law enforcement, and holding the parents responsible for financial retribution to cover the cost of any damages. Please assist us by discussing this matter with your student and remind them that this is not an appropriate behavior, and they should not participate in this trend. We pride ourselves on the behavior of our students. It is unfortunate that this destructive activity is occurring our campuses. Thank you for your assistance in this matter. NCLUSD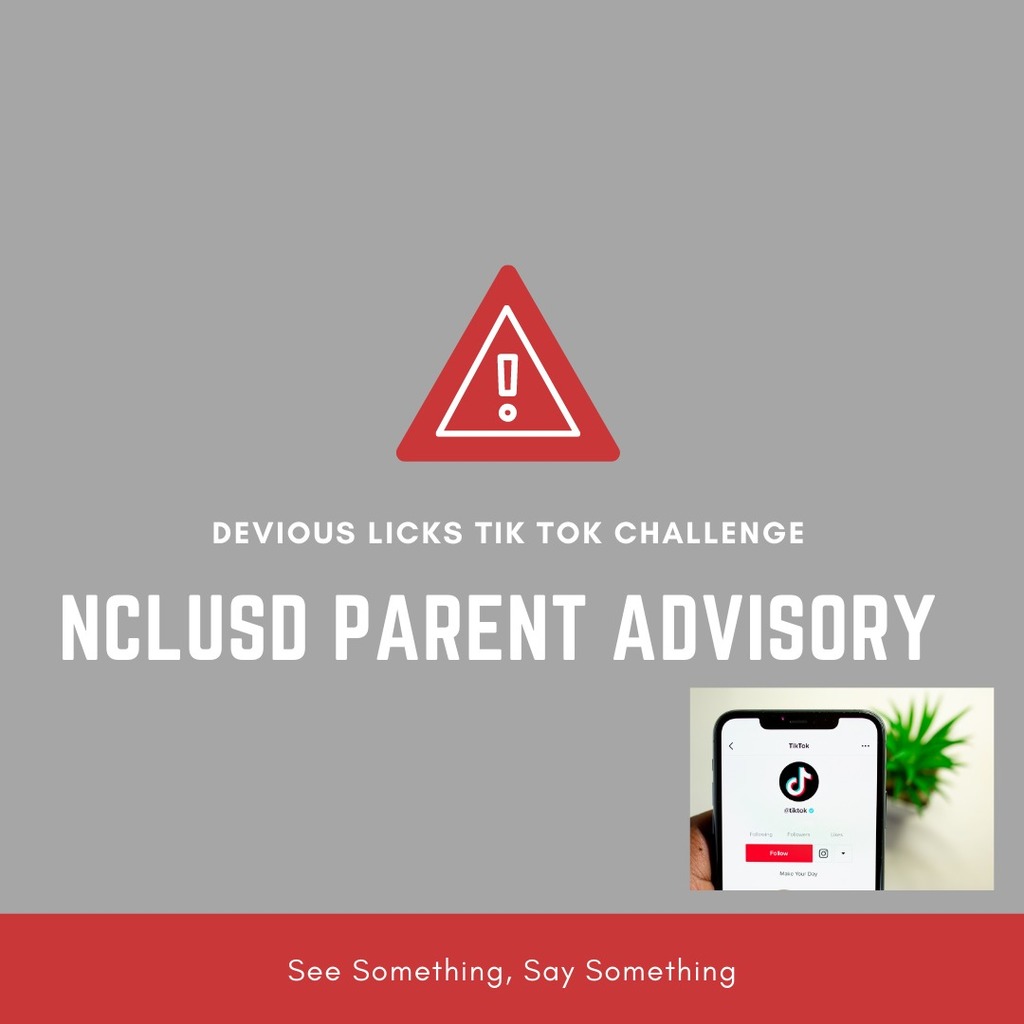 Reminder, the Covid-19 Mobile Vaccine Clinic will be offered at OHS this afternoon! See the attached flyers for information.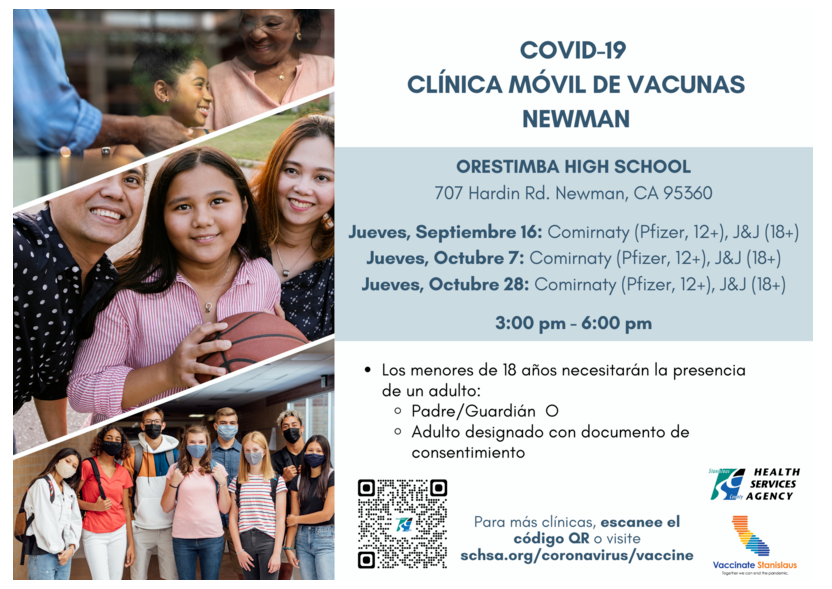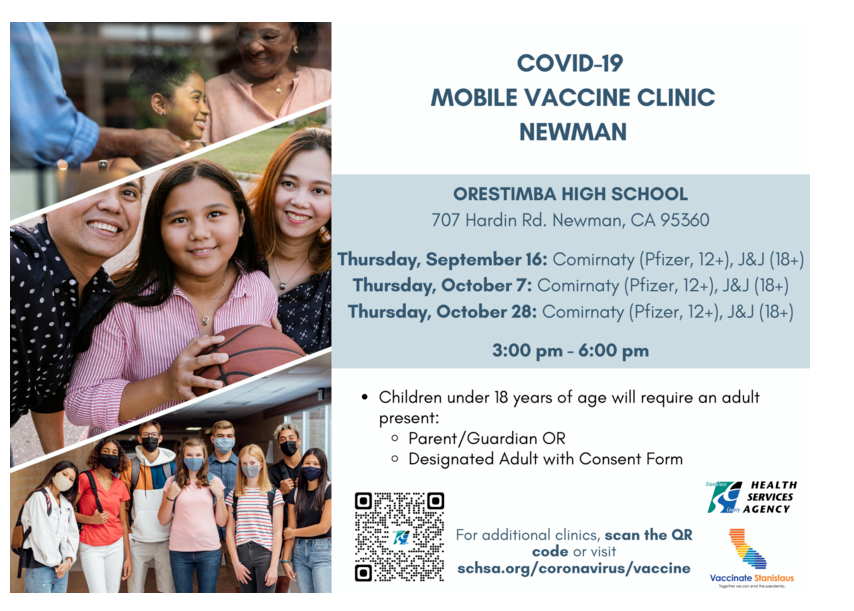 Announcing more ways to get connected and be informed! We are happy to share that we are now on Facebook, Twitter, and Instagram! Check out our socials and join our Facebook page! @nclusd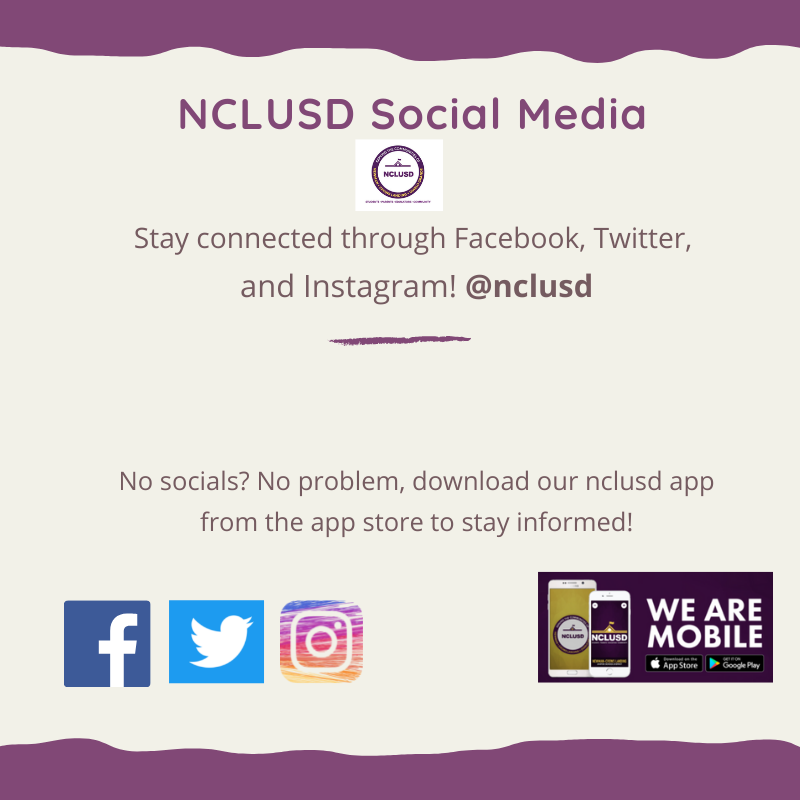 Join us for the NCLUSD Annual Back to School Festival on Saturday, July 31 at the McConnell Center, 1348 Patchett Drive Time: 8:30 am – 12:00 pm Come visit school and community booths for information on the 2021-2022 school year and services available to Newman residents. Raffle Prizes, Free Food, Music, Games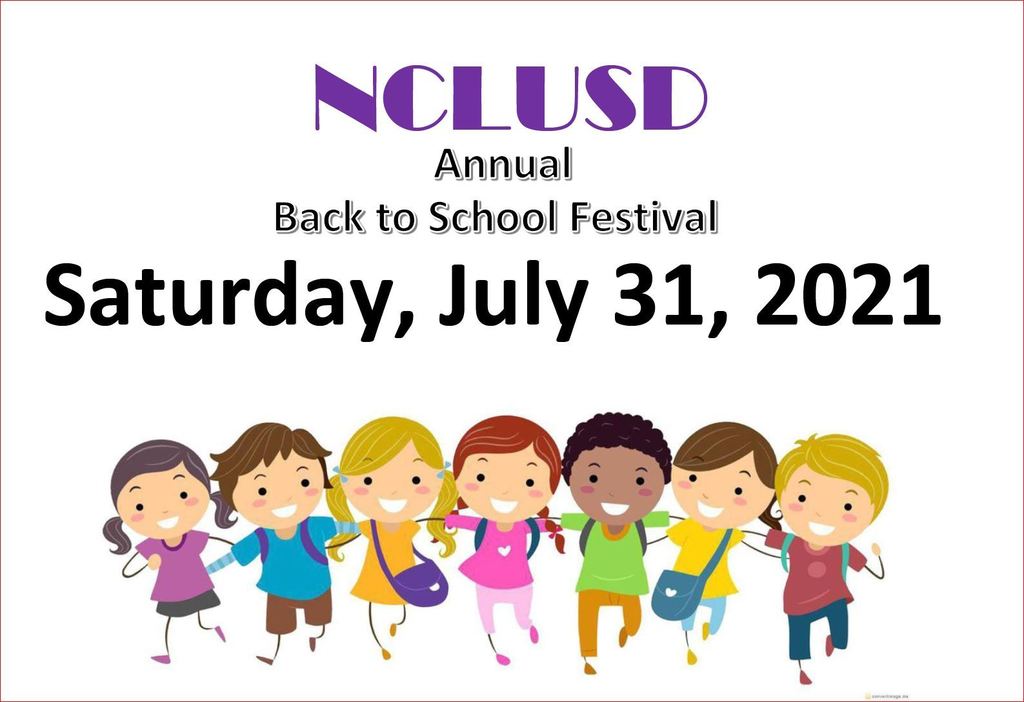 Reminder that Spring Break begins tomorrow, April 2nd. No school through April 9th. See everyone back on Monday, April 12th!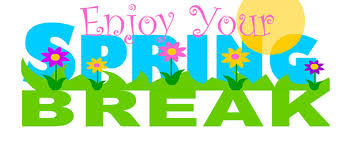 Spring Break Meal Kits will be distributed today, Wednesday, March 31 from 11:00am-12:00pm. 1 Kit per Child, no pre-registration necessary; first come, first served. Meal Kits can be picked up at Von Renner, Hunt, Barrington & Yolo. USDA Boxes will also be distributed Wednesday, March 31st.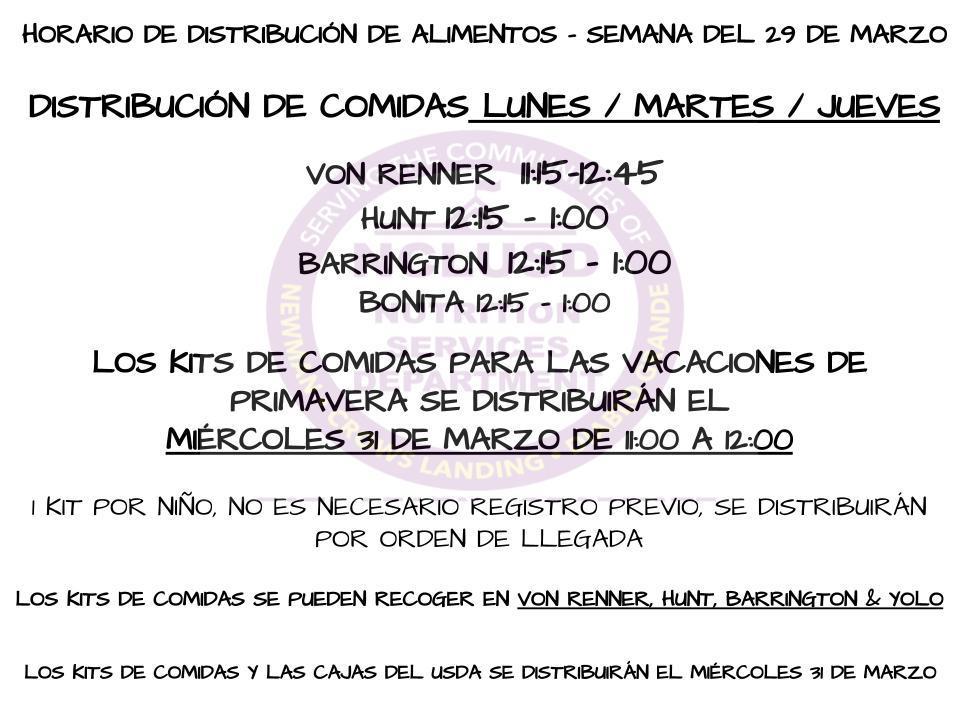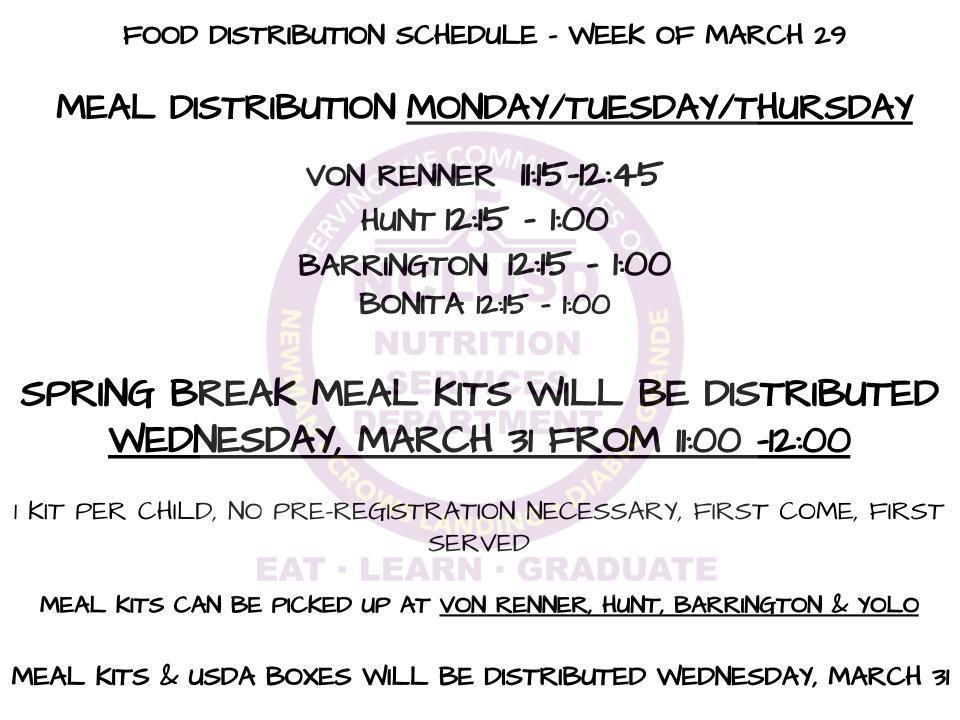 New Meal Distribution Schedule Beginning March 15, 2021 for all schools.

Reminder, no school Thursday 2/11, Friday 2/12, or Monday 2/15. Have a restful 5-day weekend!

Meals are available for curbside pickup Mondays, Wednesdays and Fridays from 11 am - 12 pm at Hunt, Barrington, Von Renner and Yolo; Lunch Menu for January 13-22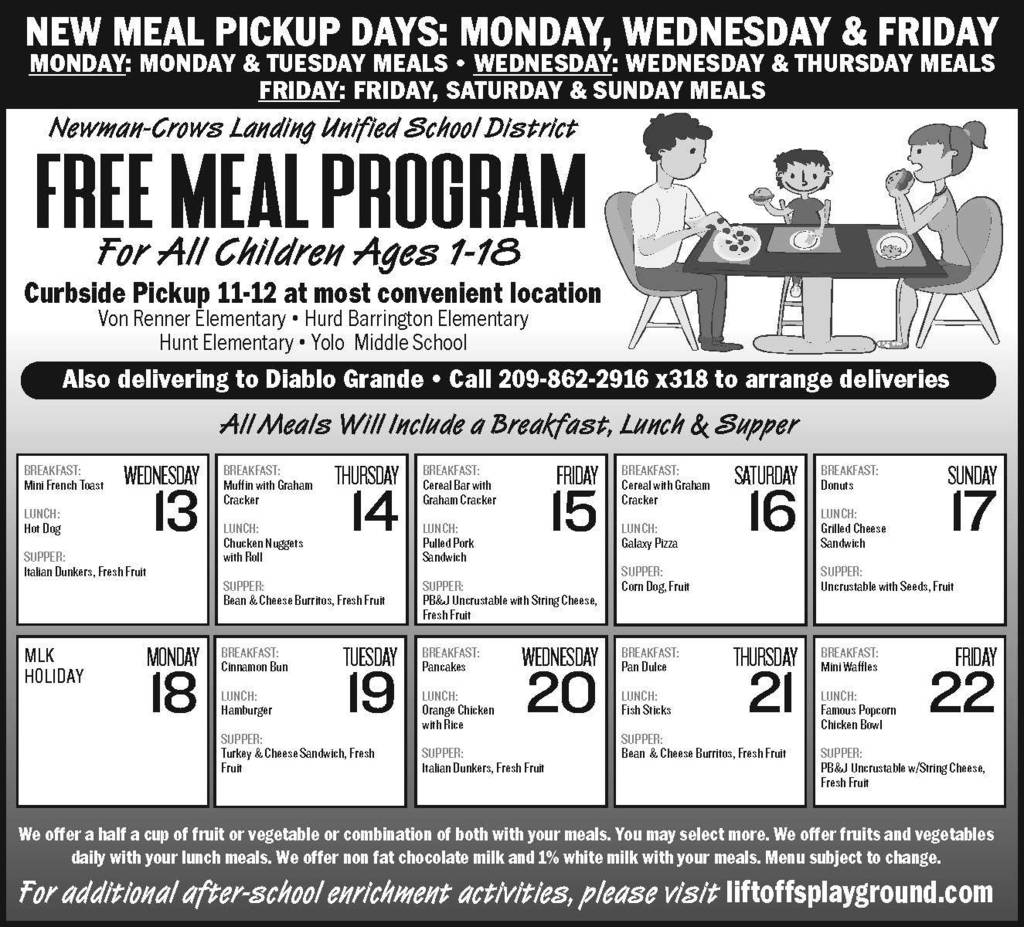 Beginning January 6, meals will be available for curbside pickup Mondays, Wednesdays and Fridays from 11 am - 12 pm at Hunt, Bonita, Barrington, Von Renner and Yolo