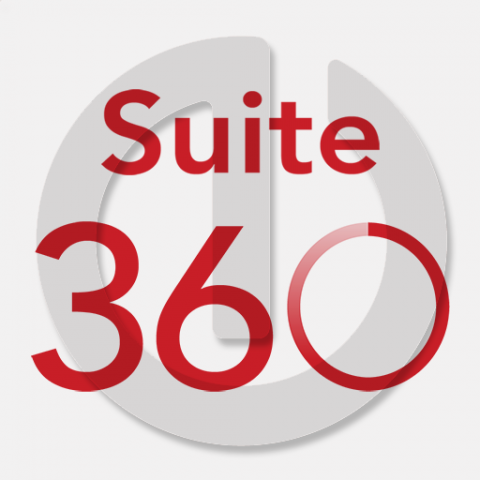 Sign Up at:
Please see flyer below for Activation information.
SOCIAL AND EMOTIONAL LEARNING FOR YOUR CHILD AND GREAT TIPS FOR YOU!
Educators and parents are becoming increasingly aware of the need for social and emotional learning (SEL) in schools. That is why we are implementing a year-long curriculum designed to help all students develop a range of key life-skills.
Self-Awareness

Self-management

Social awareness

Relationship Skills

Responsible decision-making

Emotional Health

Safety

And many more...
2 reasons why we are excited about Suite360:
Website + App enables access on all devices. Go to the URL below or download the Suite360 App from iTunes or Google Play Store

Multimedia lessons provide engaging learning experiences.