Barrington's nurse has a special helper this month. Ice E. Pack Elf is helping to teach students about health safety during the month of December.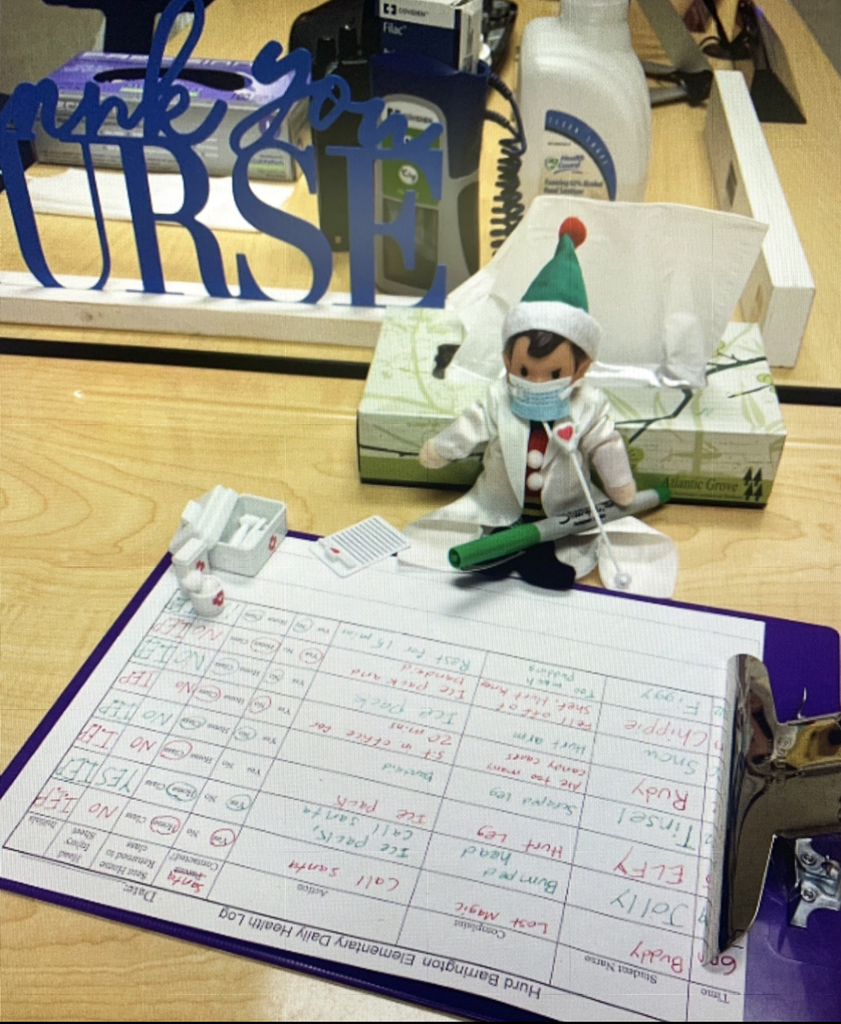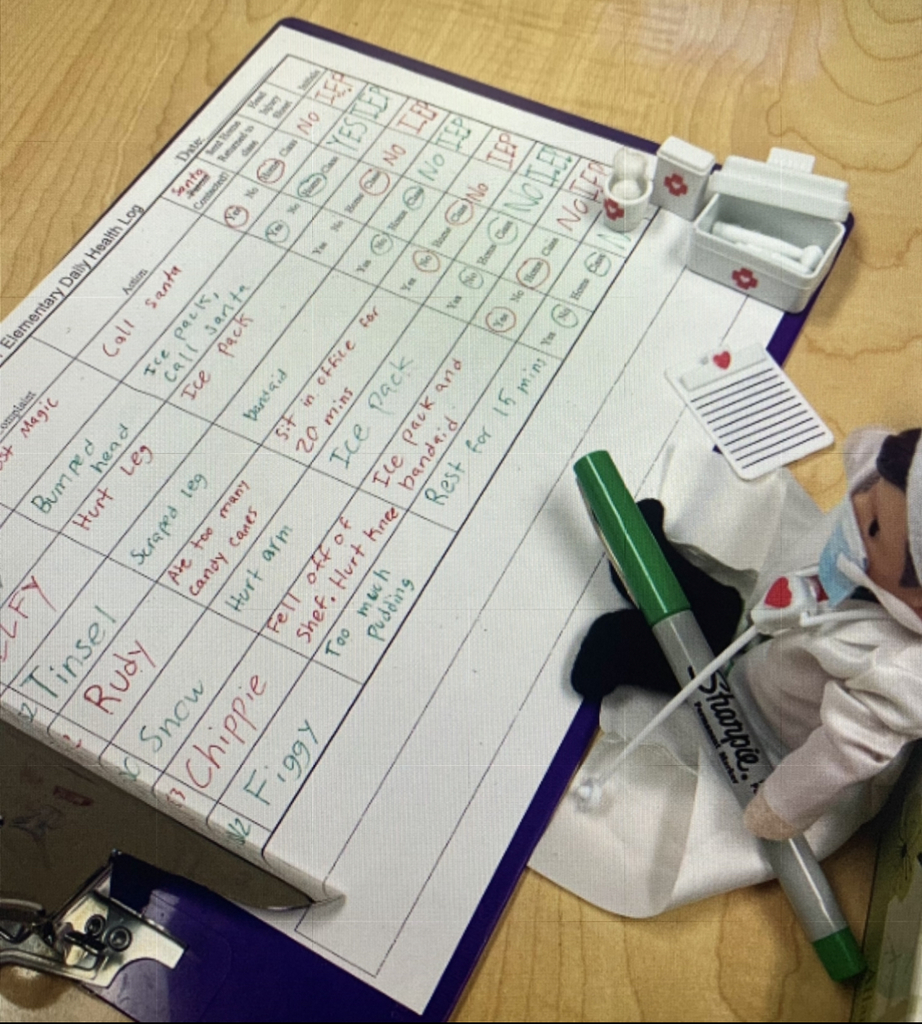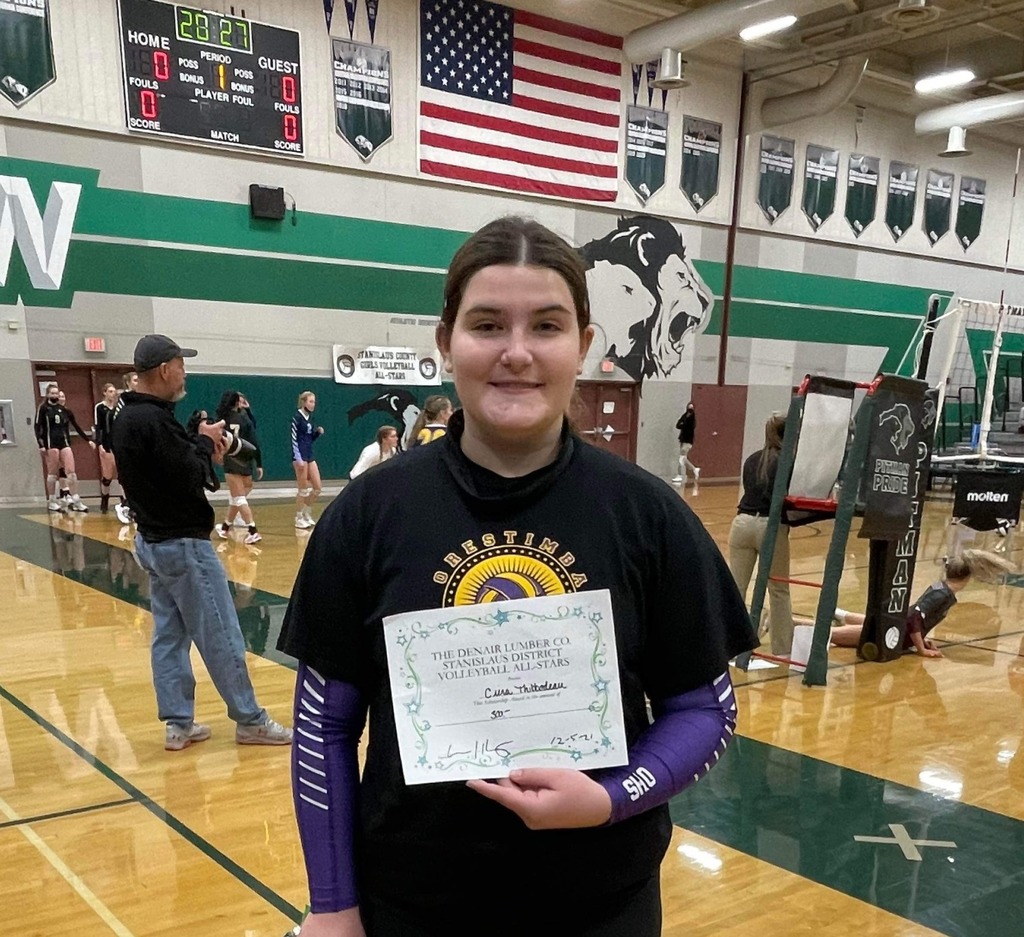 Students were all smiles today at two of our elementary schools! A staff versus student connect four championship game, student rewards redeemed for good character and a rockin' reindeer dance! Smiling is contagious.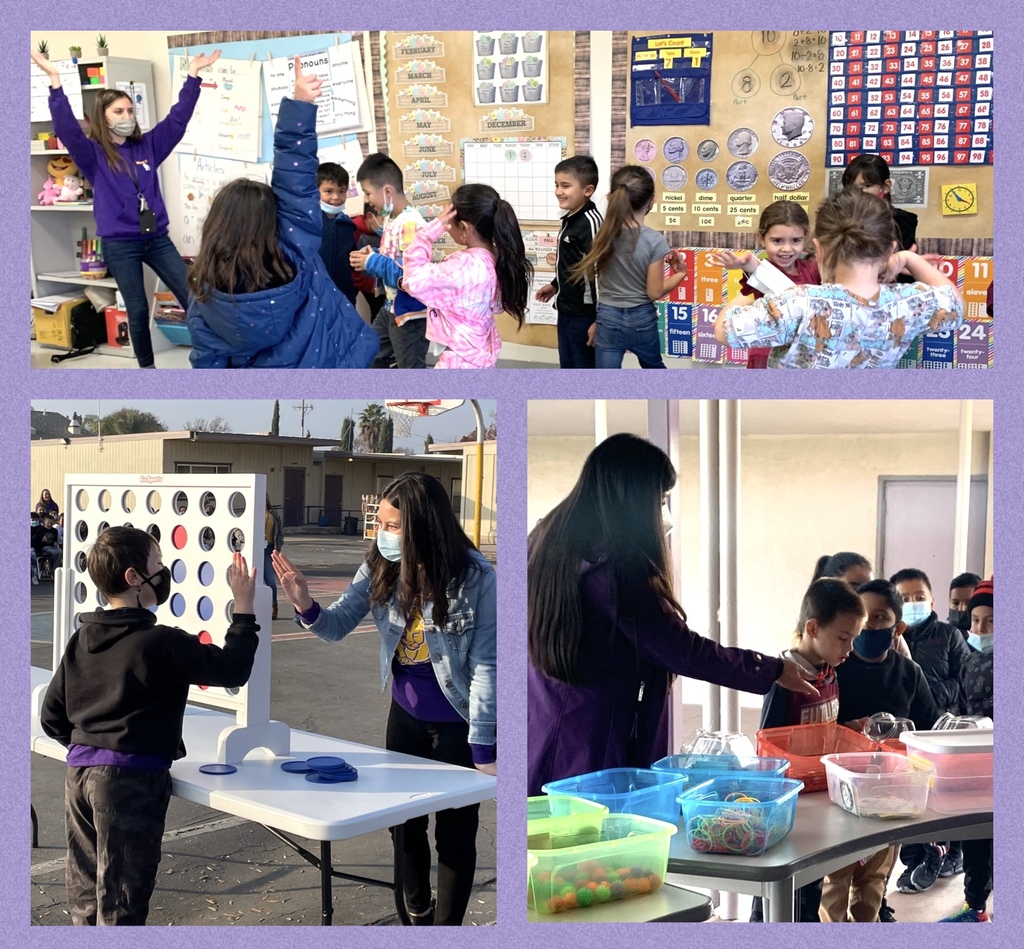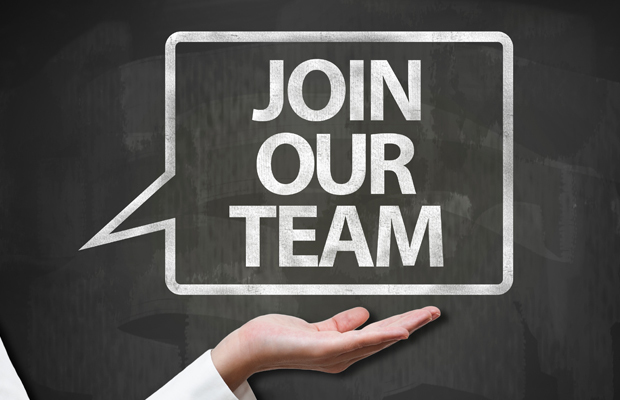 OHS seniors were lucky to have Merced College visit today during their study hall periods to share information and answer questions! Go Blue Devils!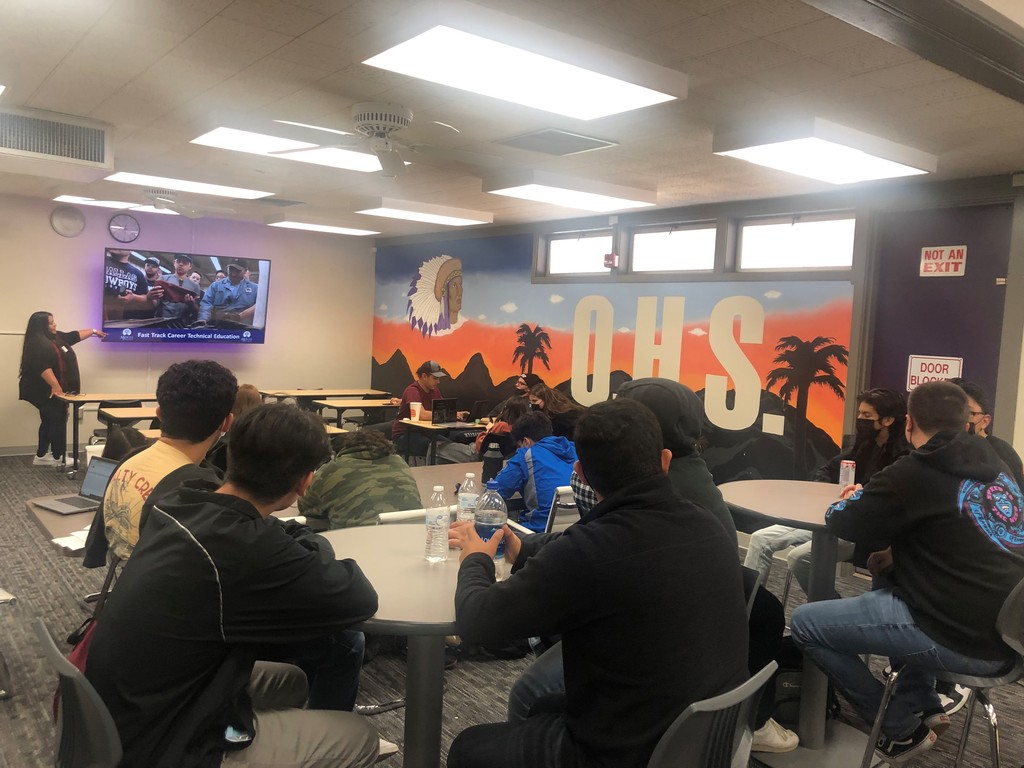 Big Congrats to Diego Hernandez (5th grade from Hunt) who won 3rd place at the county spelling bee! He is now the alternate for the state level spelling bee competition! Way to go Diego!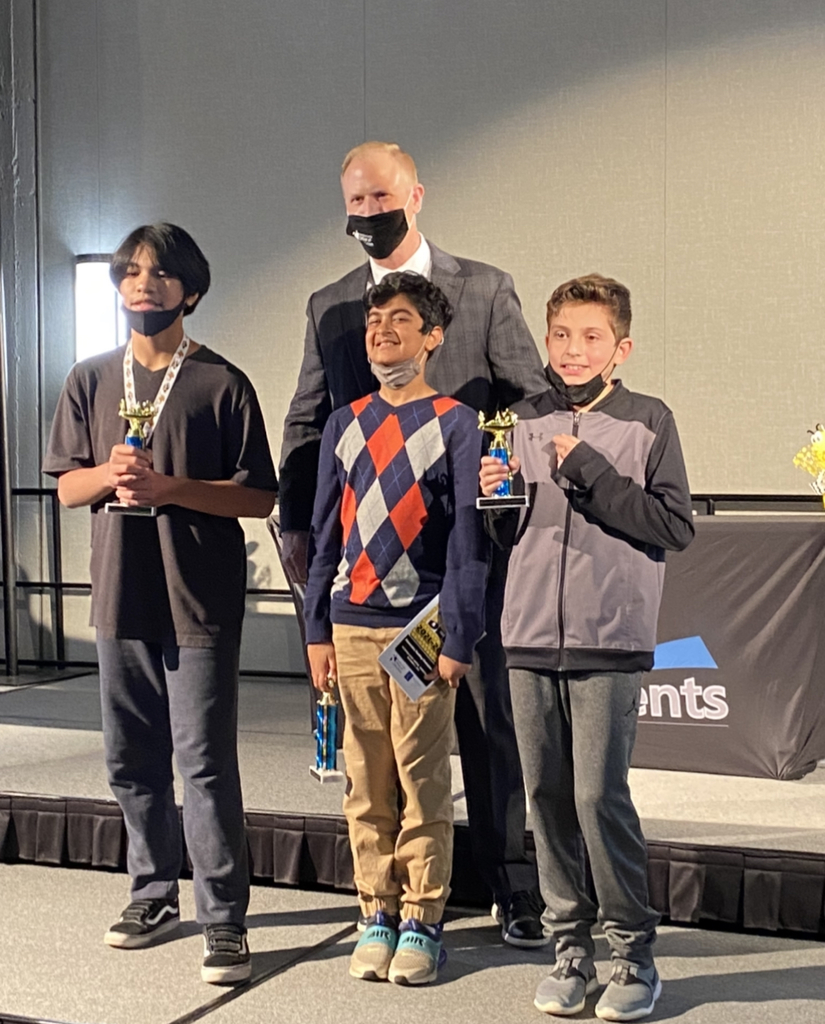 Congratulations to Nathan Huerta and Diego Hernandez who will be representing NCLUSD at the Competition Round Spelling Bee at SCOE tonight at 6:00 p.m. Good luck tonight boys, we are proud of you!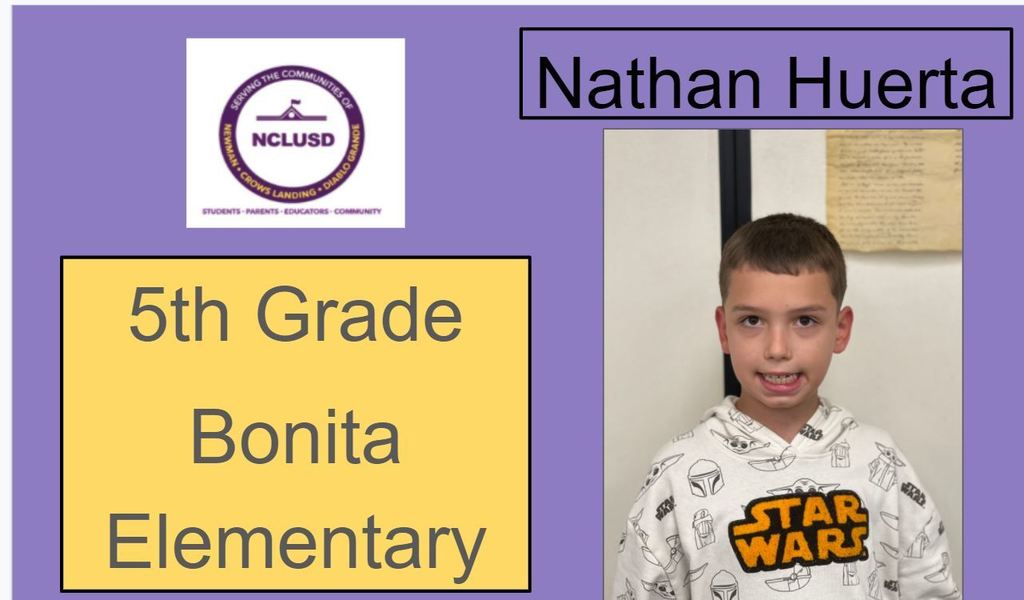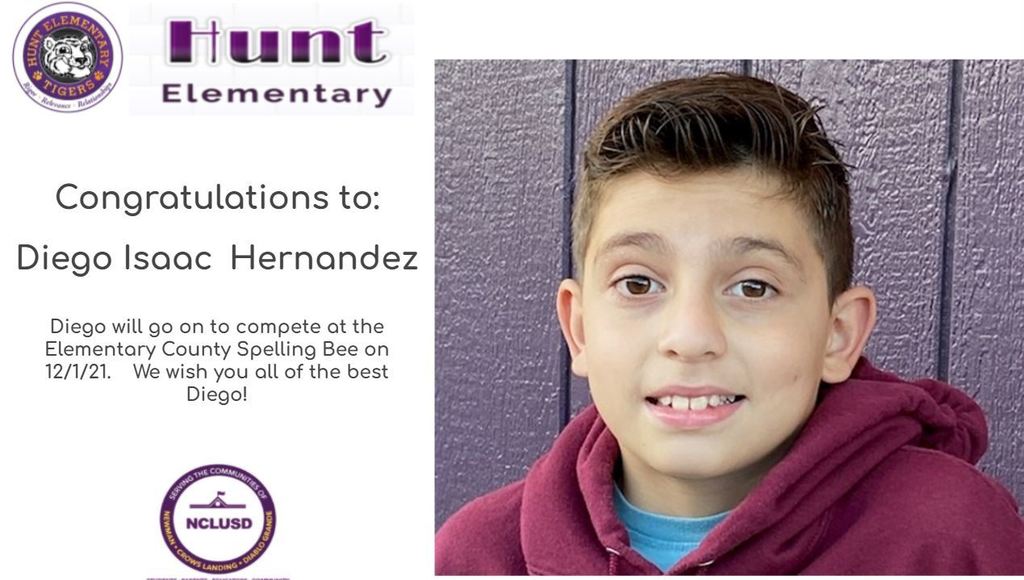 We held our second DELAC meeting last night which included a guest speaker, amazing parents, admin teams and the best treats from in-house catering! These meetings are held quarterly and all are welcome! DELAC (District English Language Advisory Committee)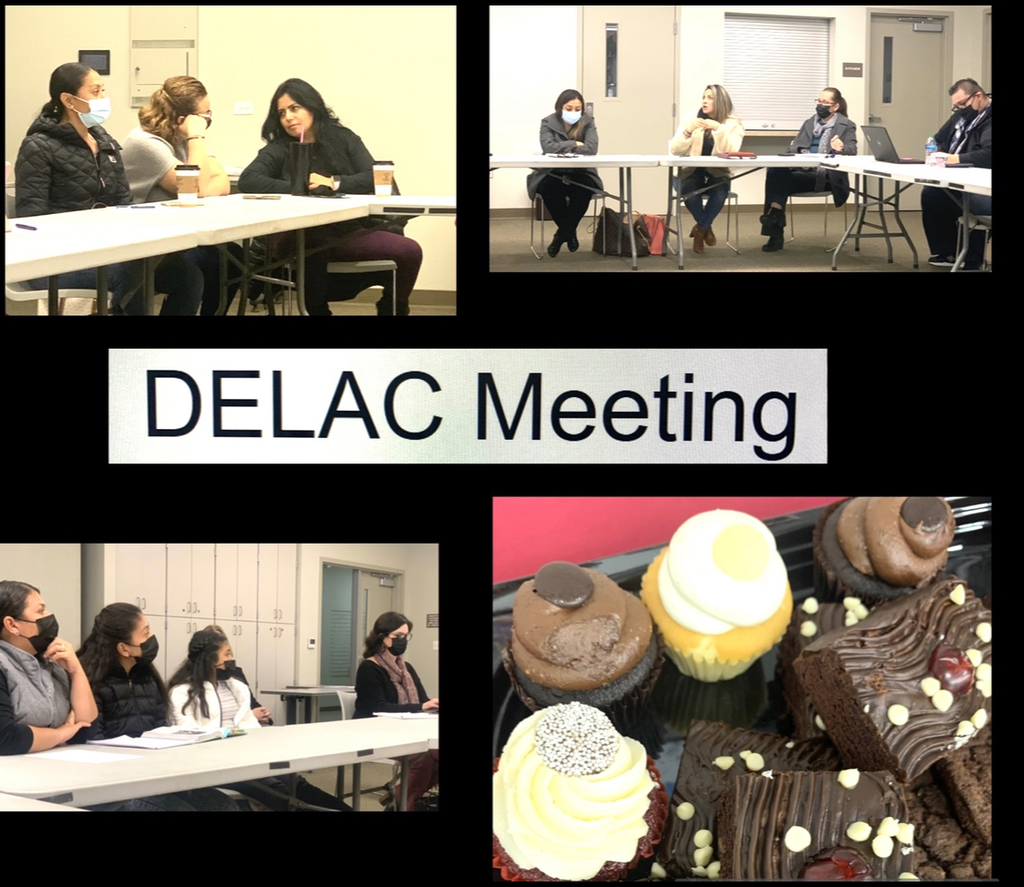 Reminder! Community Coat Drive, two drive-thru donation drop-offs! Tomorrow, Dec 1st 10am-12pm and Thursday, Dec 2nd 4pm-6pm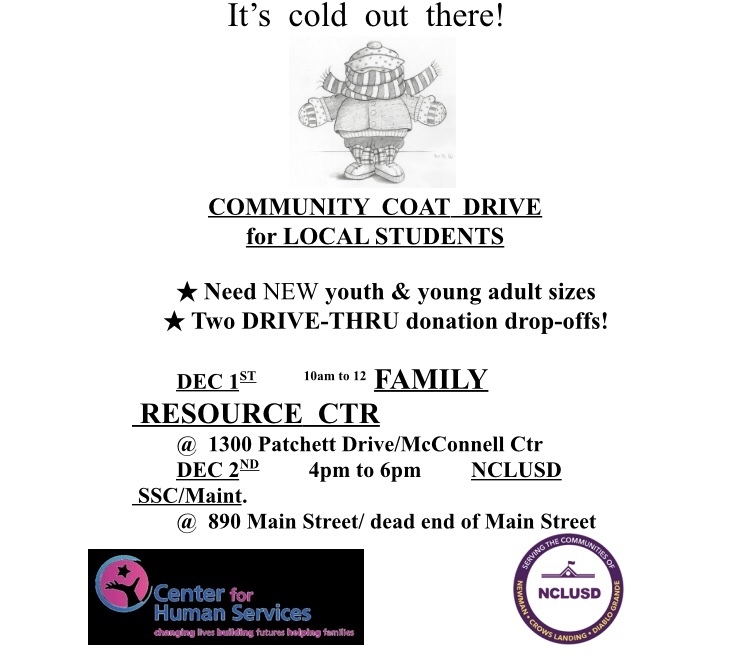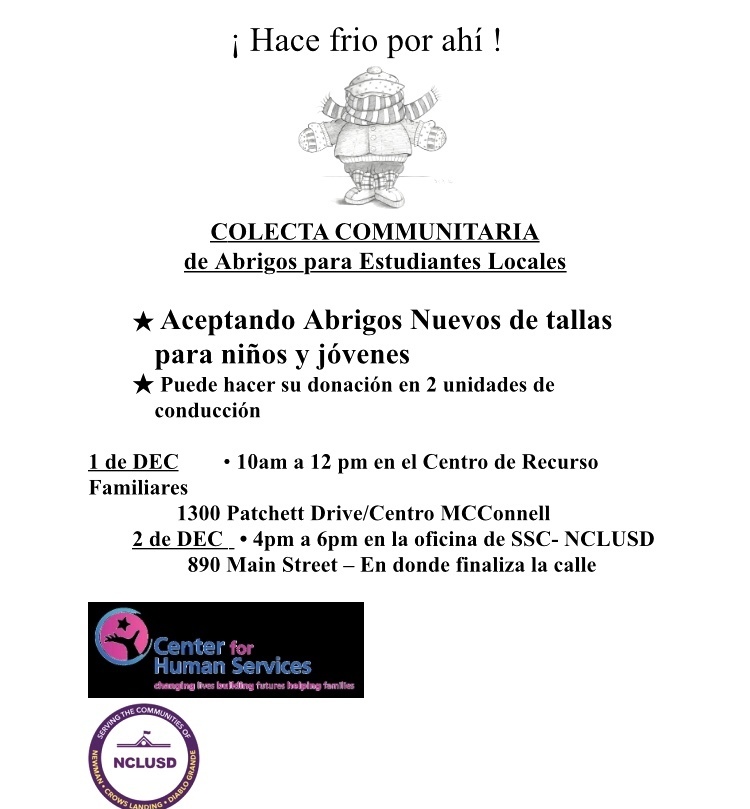 We hope you all had a nice Thanksgiving! If you are out shopping today or this weekend, we wanted to remind you of our youth coat drive! We are in need of new youth and young adult sizes. See the attached flyers for details!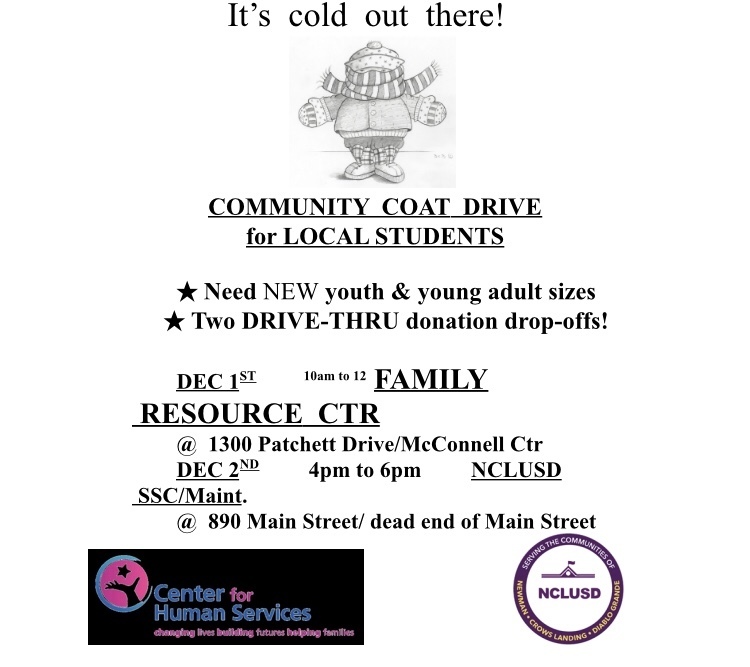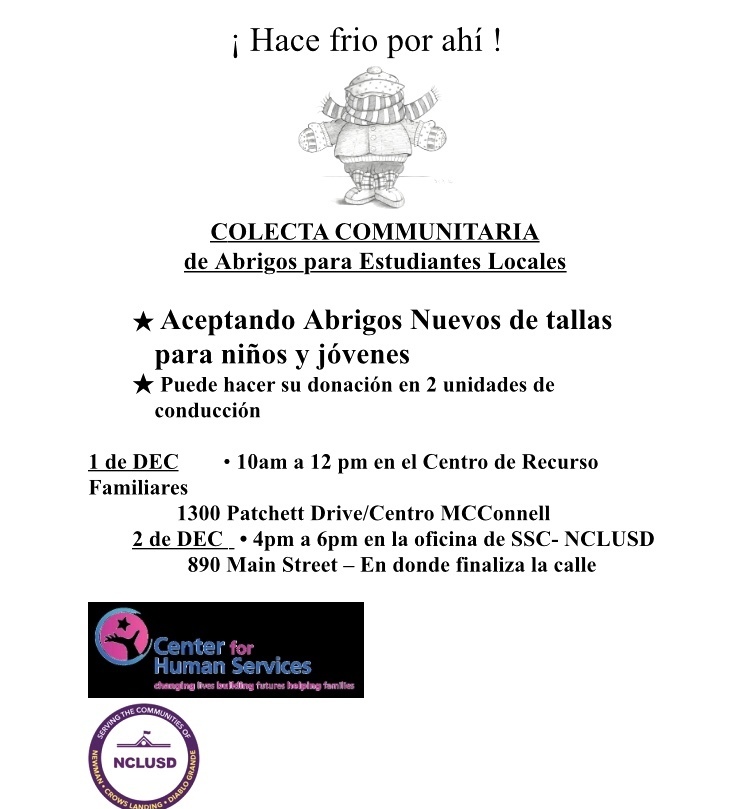 These Von Renner turkeys want to wish everyone a Happy Thanksgiving! We will see you when school resumes on Monday, 11/29! 🦃🍁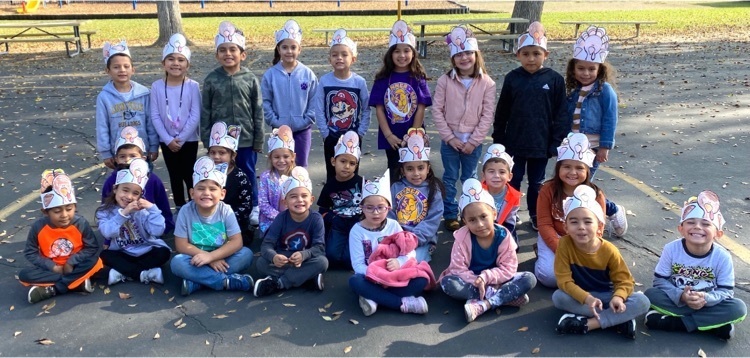 6th grade students enjoying "Outdoor Education" with rich learning opportunities, science exploration and more!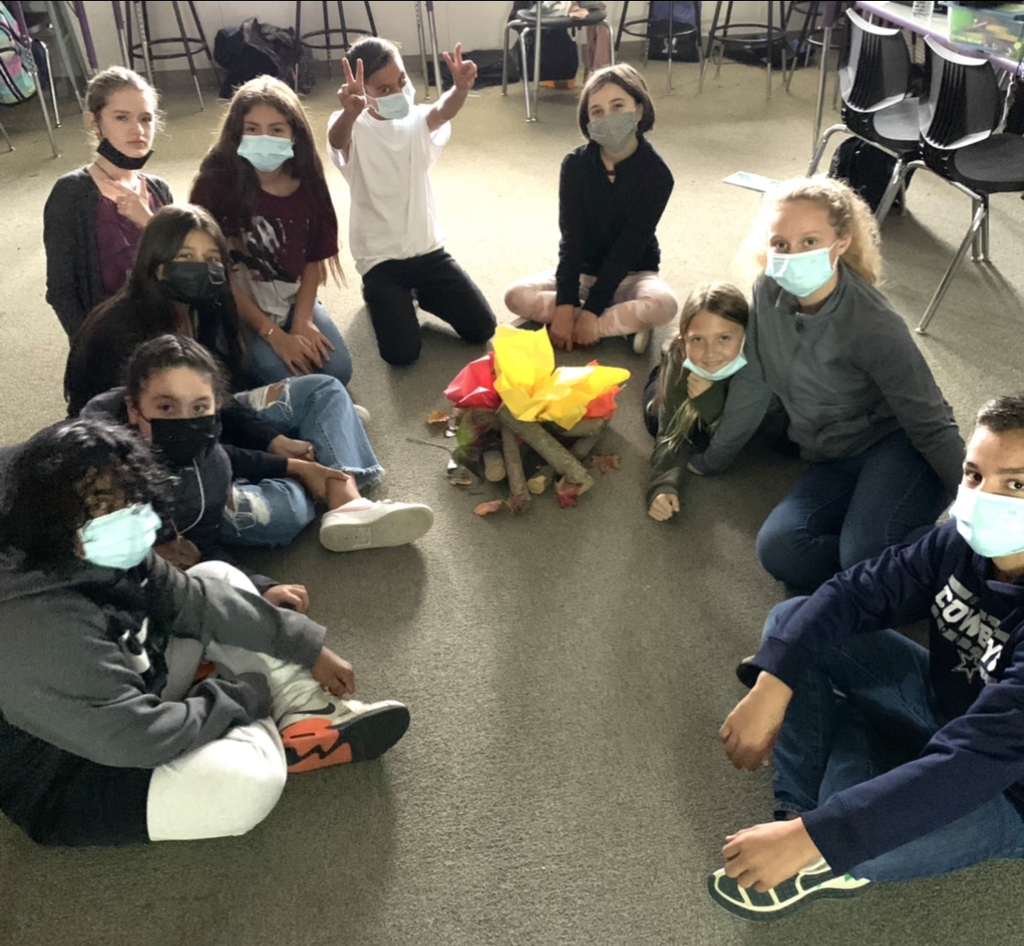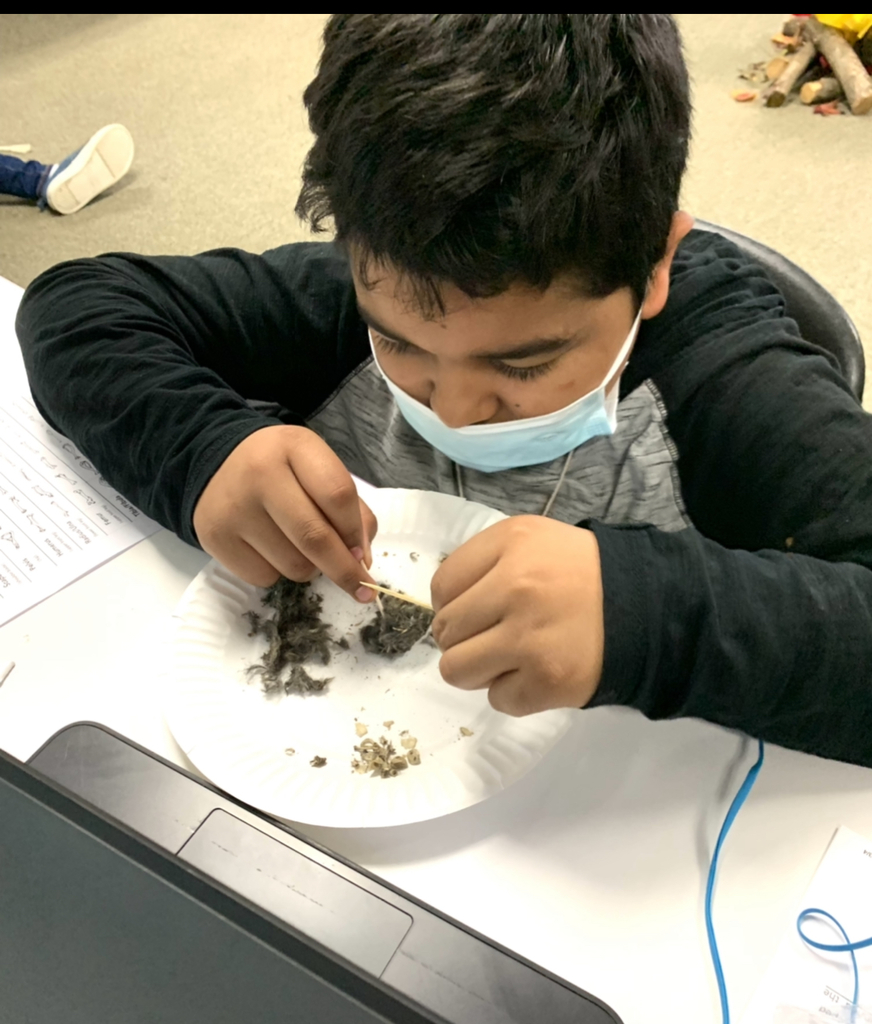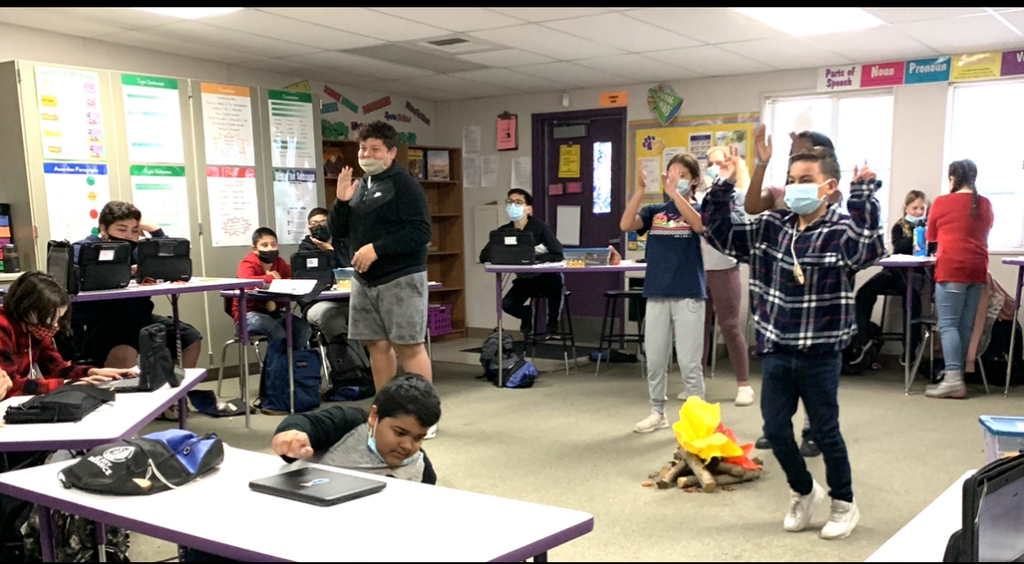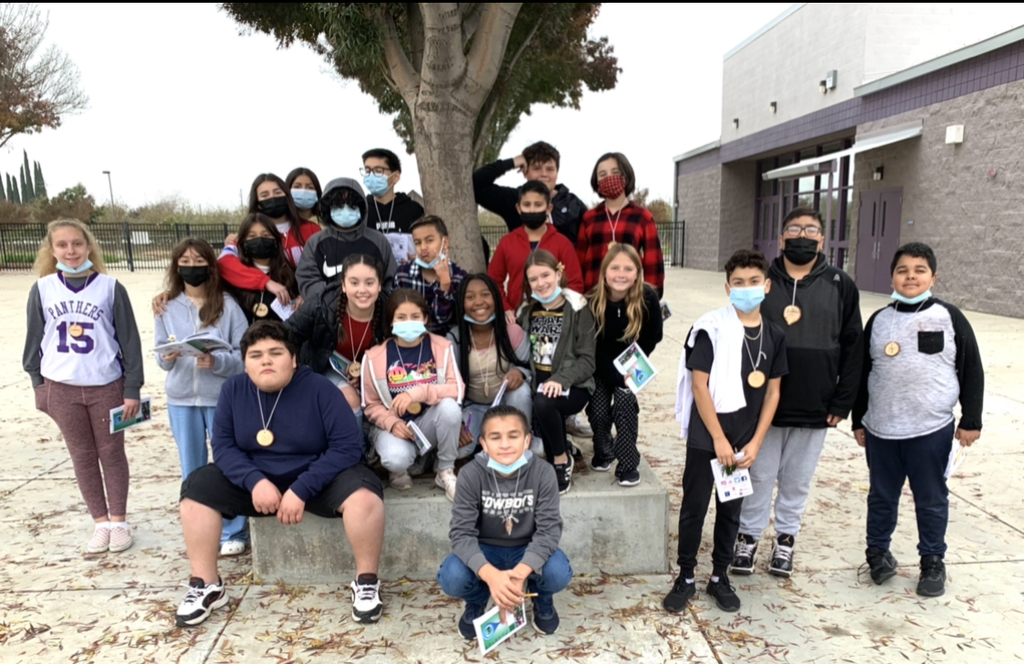 NCLUSD stands with all Americans today as we honor those who have served. 🇺🇸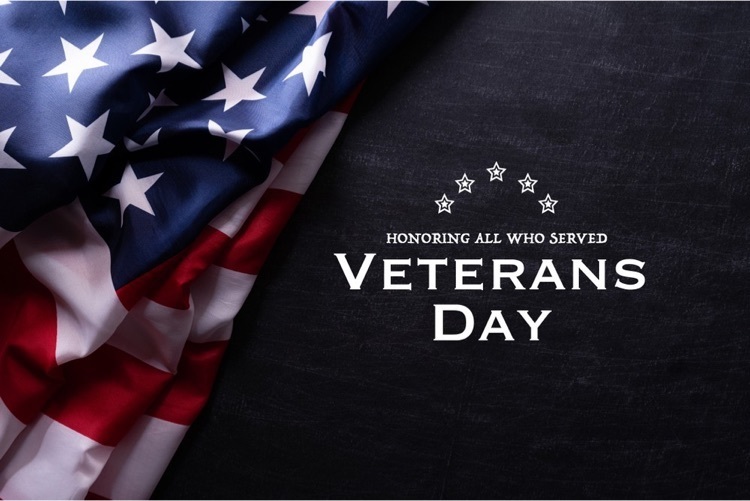 Yolo Art 2 students were lucky to have a guest artist today! Ms. Karina Amaro, a Newman native and polymer clay artist, provided students with an experience working with clay and desiging their own projects. Karina focuses on pop culture and unique custom pieces. She creates earrings, wall hangings, magnets and more. We feel that it is important for students to attach the work they are doing in the classroom with careers in the art world. If you would like to check out Karina's work, she is on IG and FB @Grimepeacelovecreations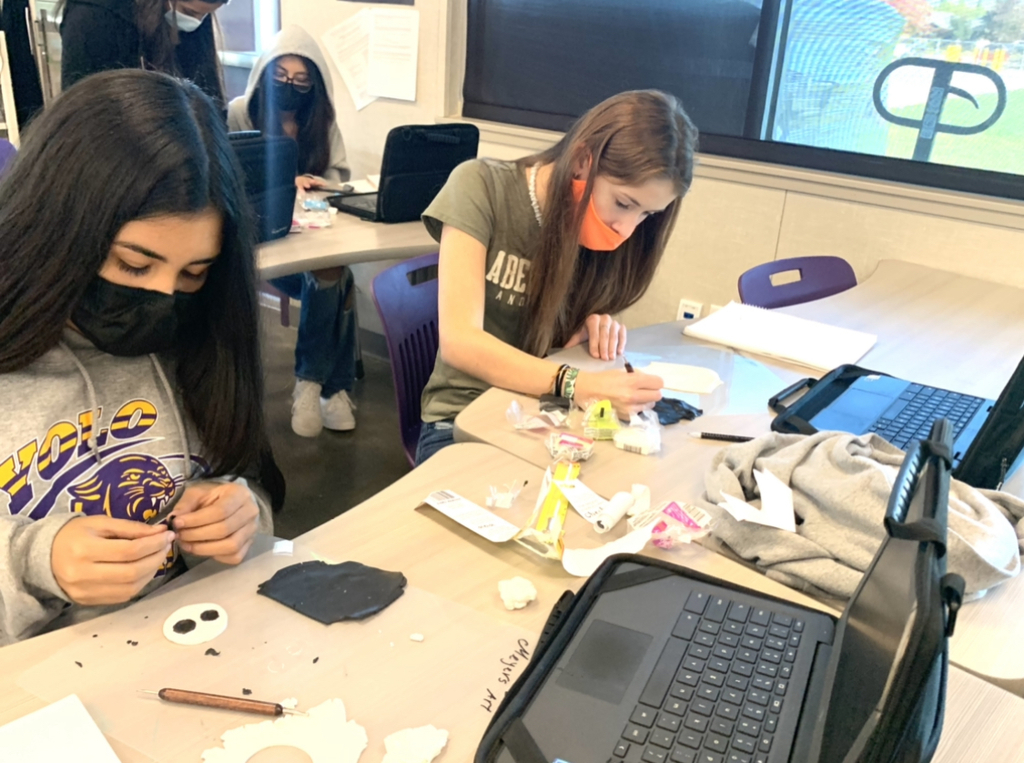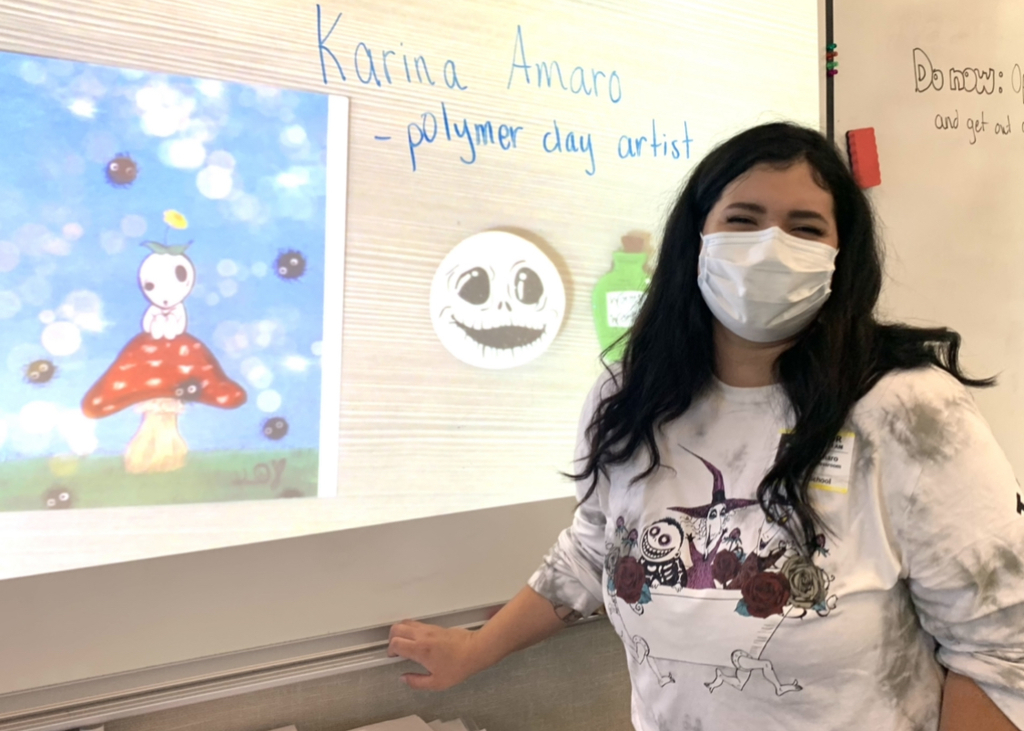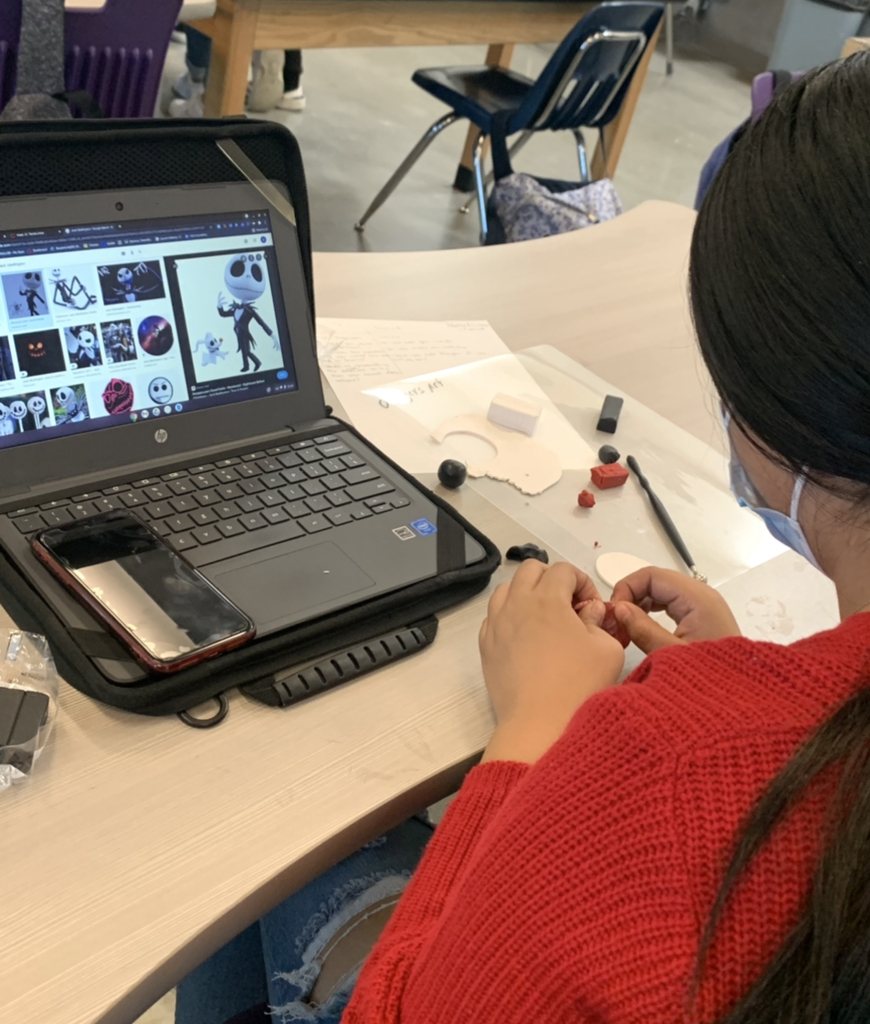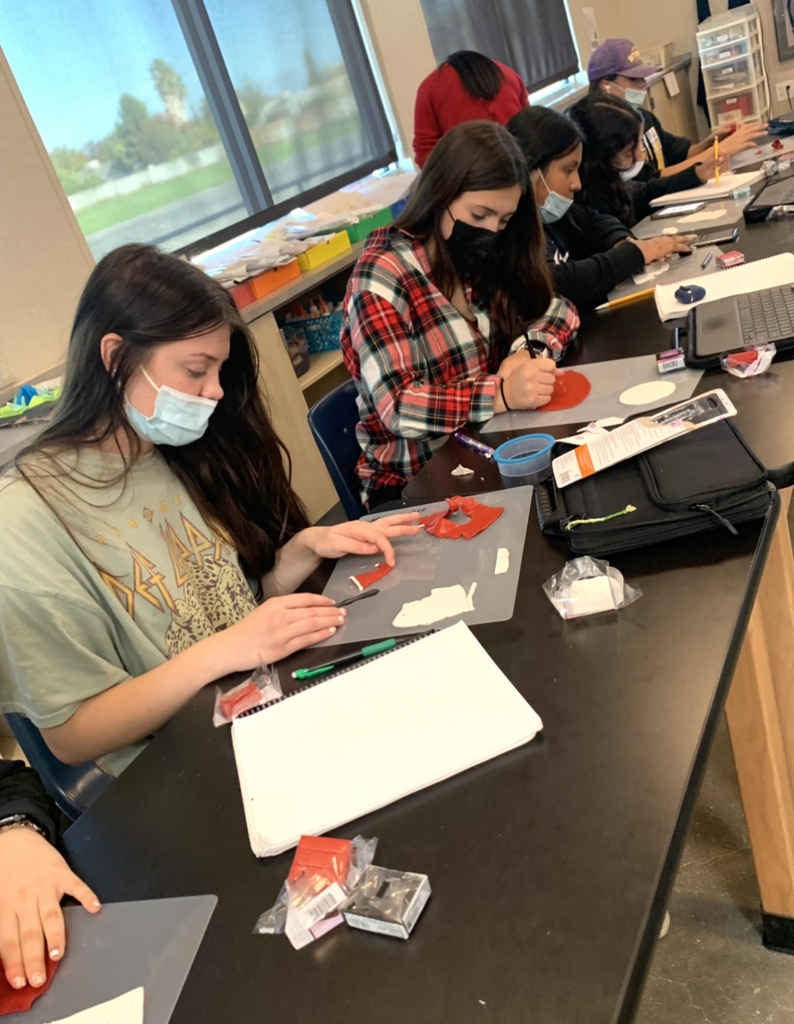 "BEYOND THE BELL" at Von Renner this afternoon! Students were proud to show off their work! 📝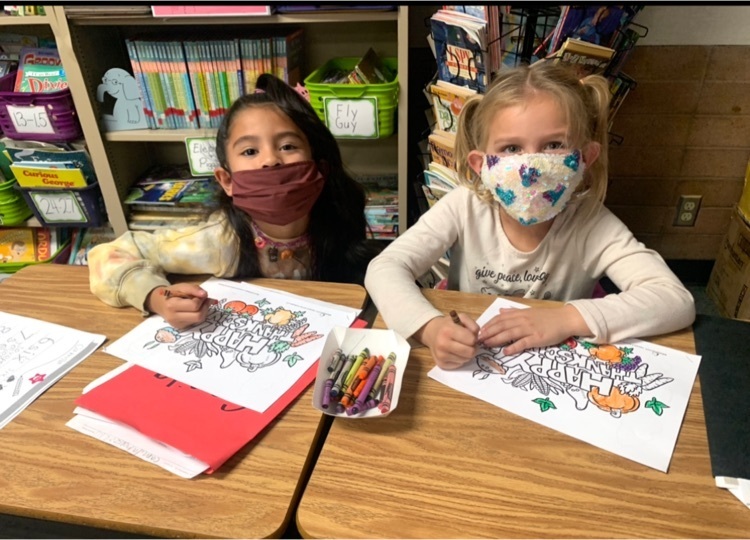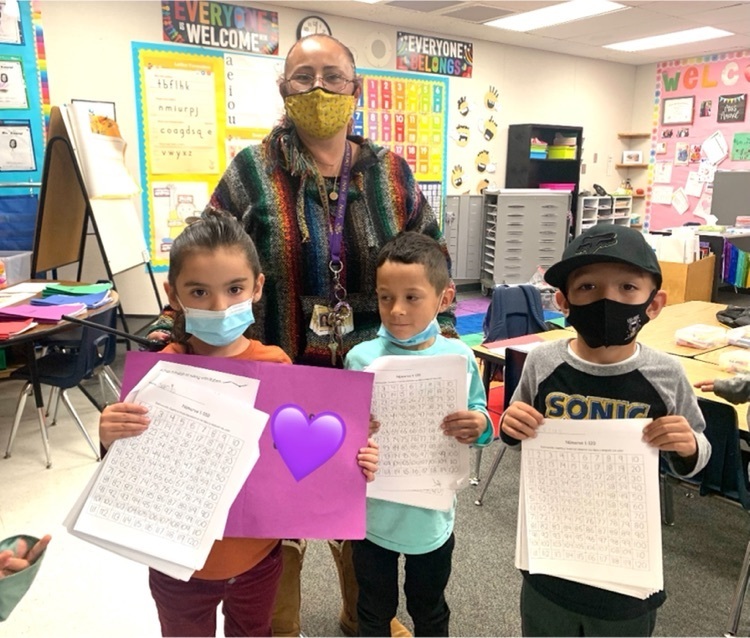 Check out this upcoming virtual community workshop about the Highway 33 Specific Plan Update!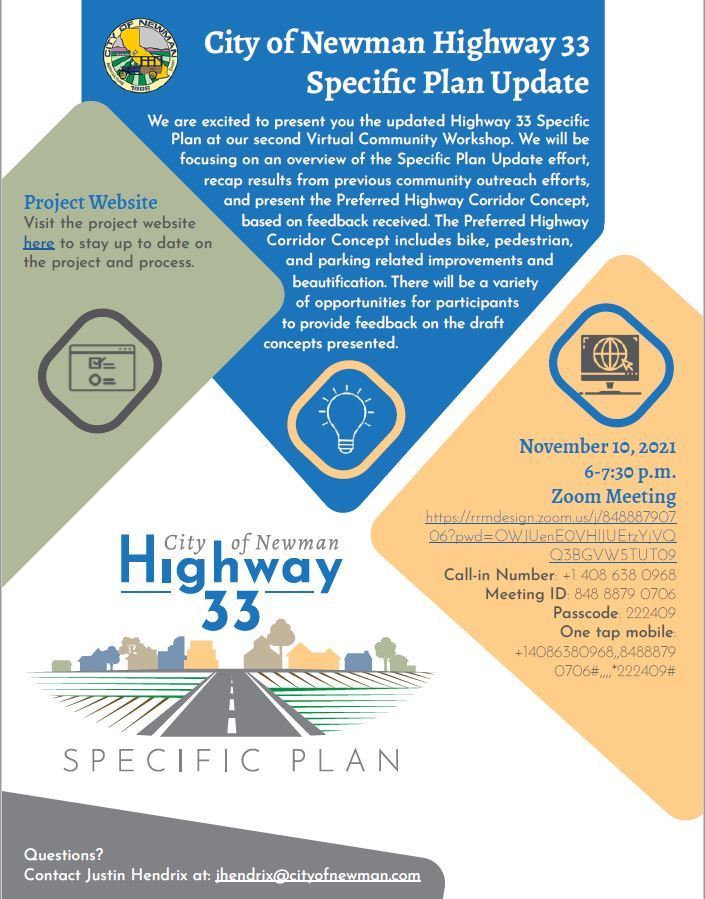 This Friday night 11/12, we will be joining over 2400 other theatre companies from all over the world in a ONE NIGHT ONLY performance that celebrates local theatre! Come see the Yolo Drama class in their first performance ever! They will be joined by Yolo and OHS students in our program and about a dozen of our returning alumni!

A great Saturday Professional Development day for all NCLUSD BSP/ASP staff culminating in crafting shared beliefs and goals in a Mission Statement to be shared soon! Great group of people!!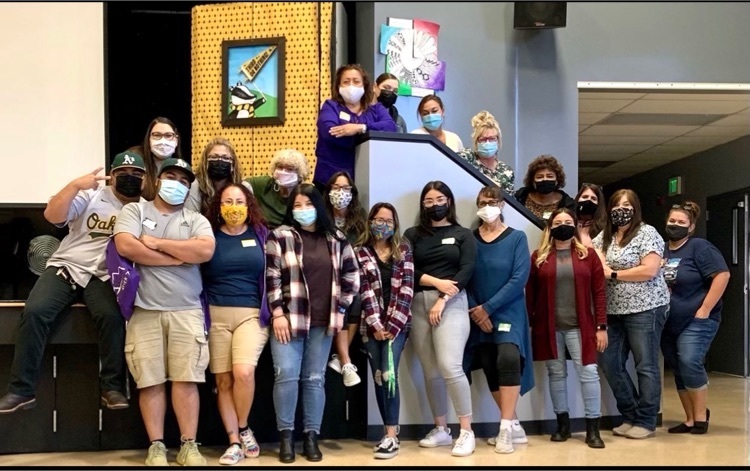 Hurd Barrington Elementary students are enjoying their AR Celebration like real superheroes! Way to go readers!!!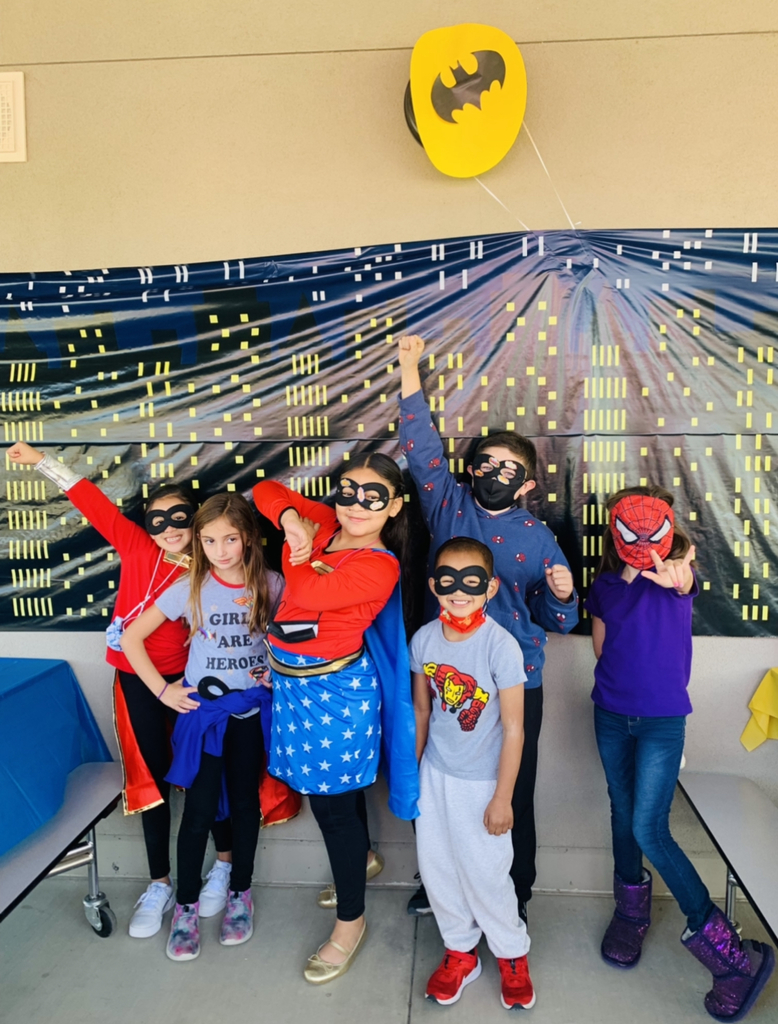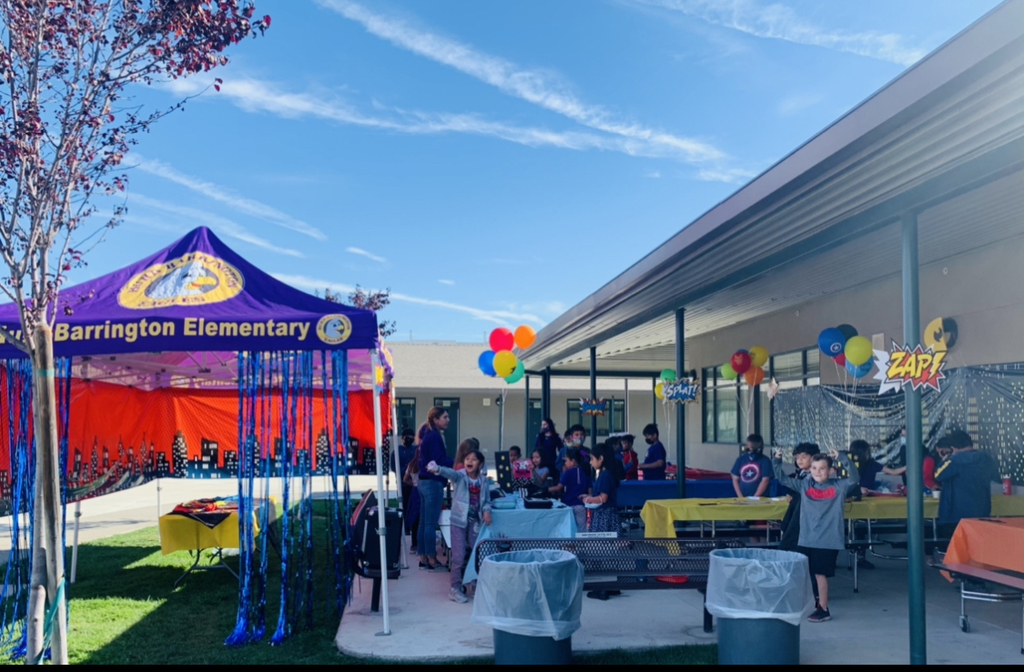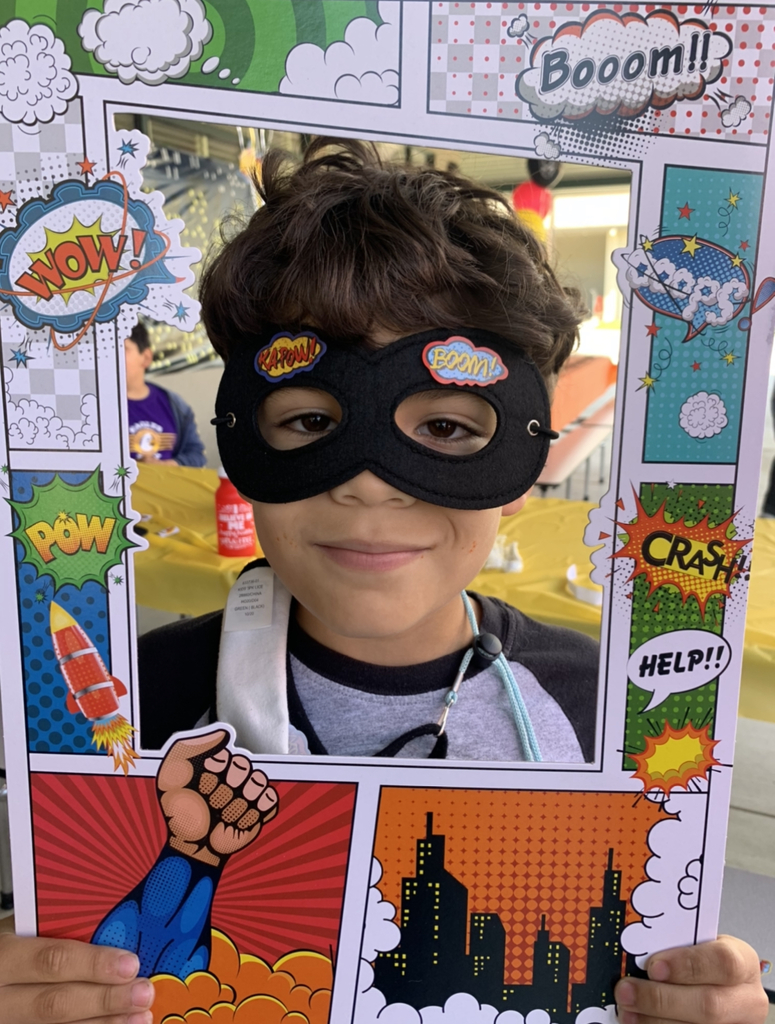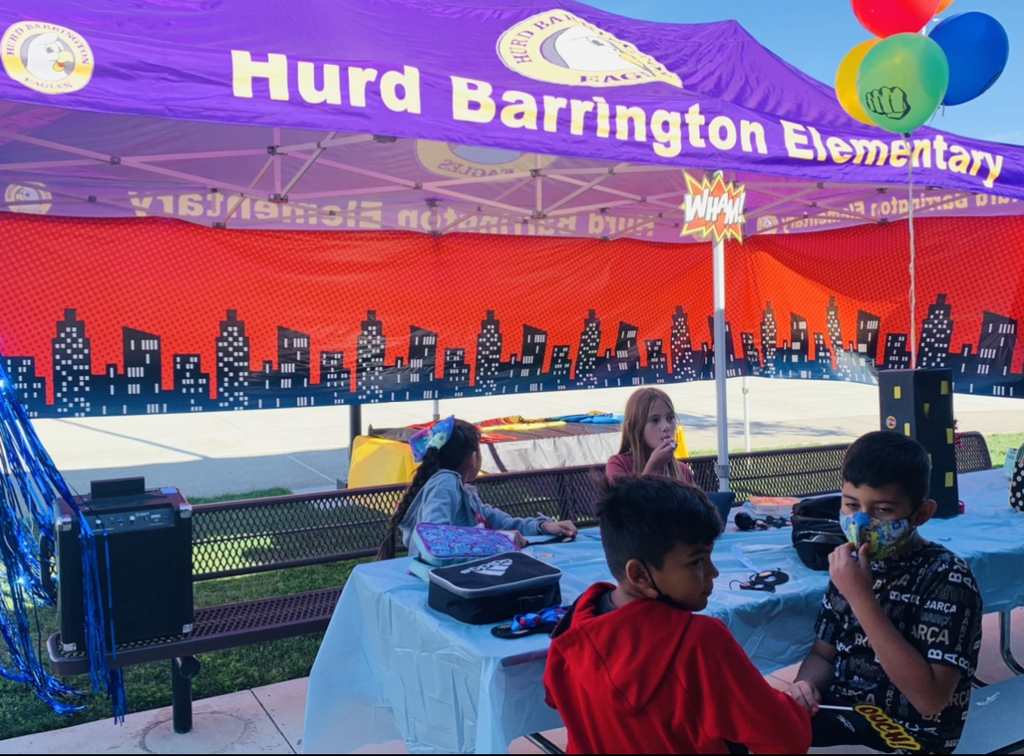 All of our Future Chef finales did an amazing job this afternoon! And a big congrats to our winner Nicolas Mendoza! Well done chefs!!