So much fun at Hunt Elementary School! Both Ms. Guillen's class and Ms. Richardson's class got to meet Police Chief Richardson. Thank you Newman PD for all that you do for our schools, community, and families.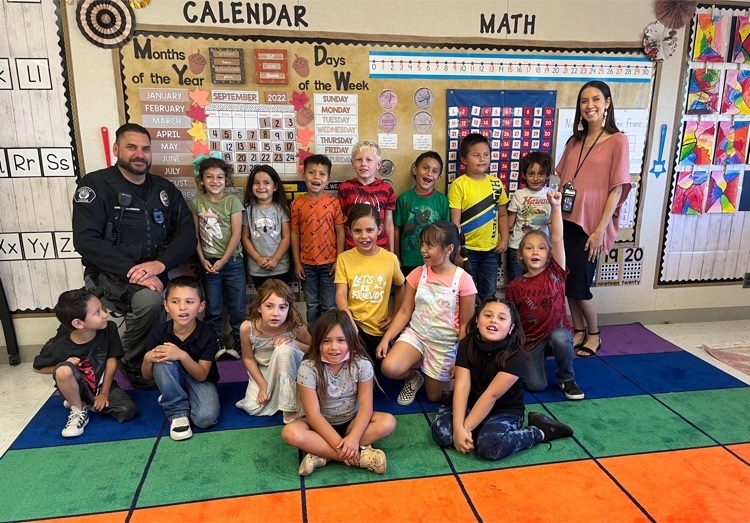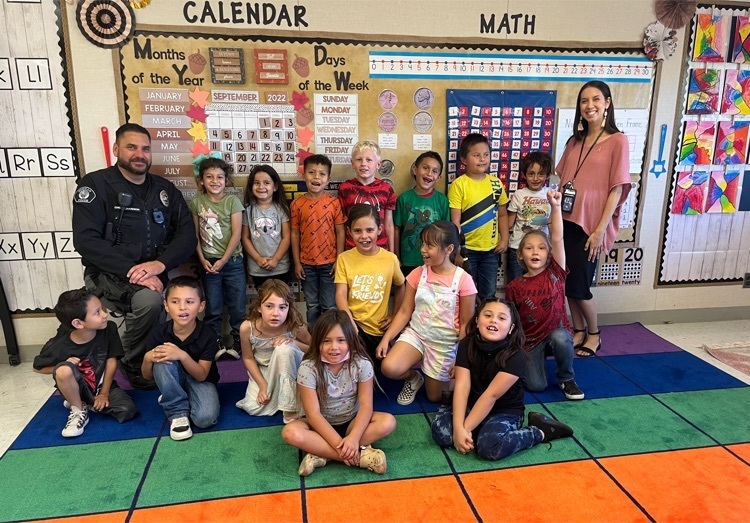 Kudos to parents and staff for putting our students first by attending the 2nd Cup of Coffees, Parent Teacher Conferences, sporting events, and Family Engagement Nights. Your presence matters. Your input matters. We appreciate you partnering with us to give our students the best.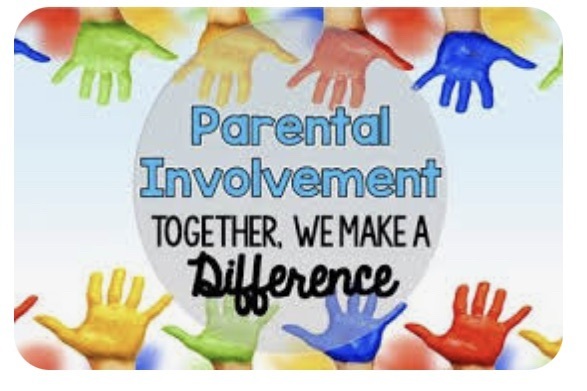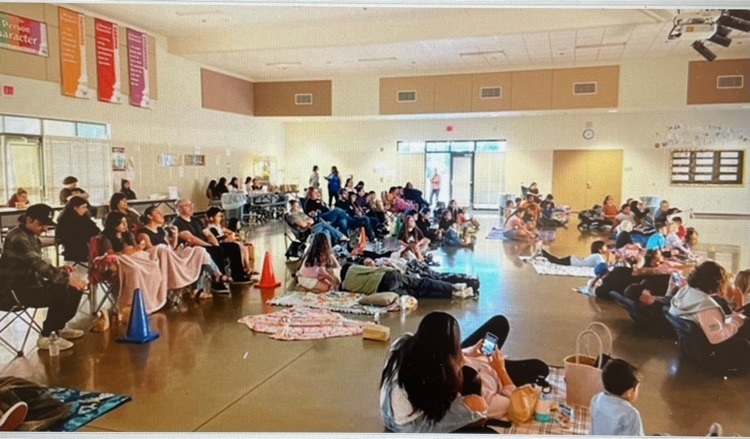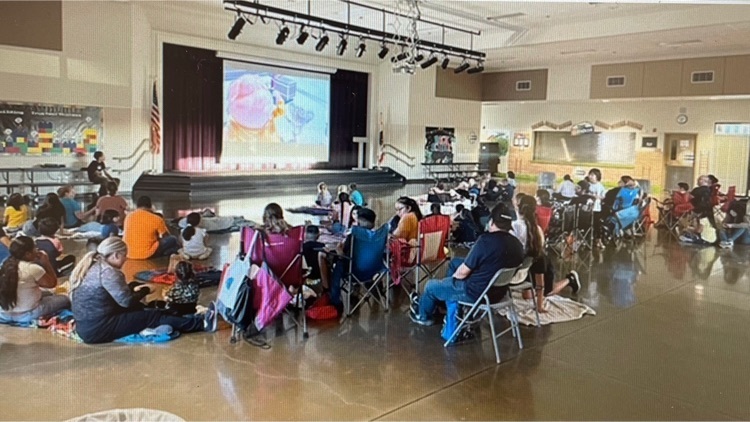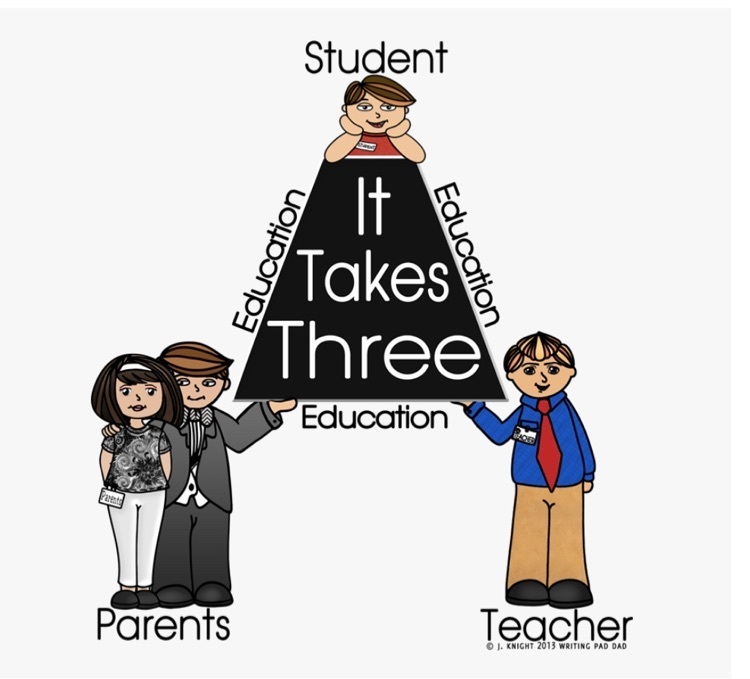 Kudos to parents, students, and staff. OHS & Yolo had numerous students sign-up for NAMI & PHAST clubs. Thank you for taking the time to show our students how important they are and how important it is for them to invest in themselves and in the lives of others. You rock!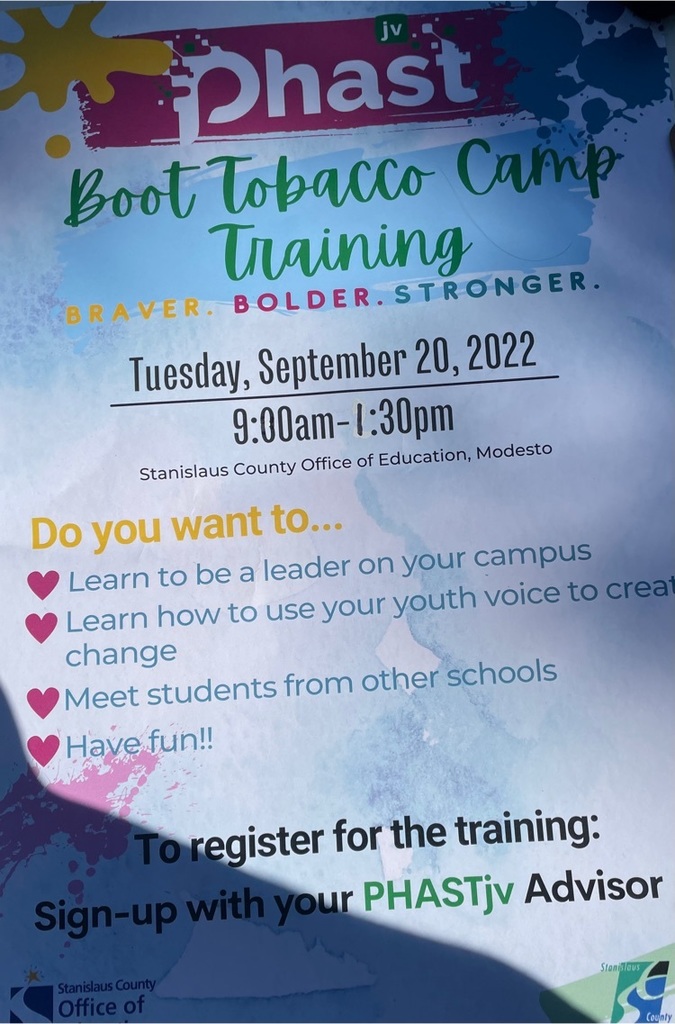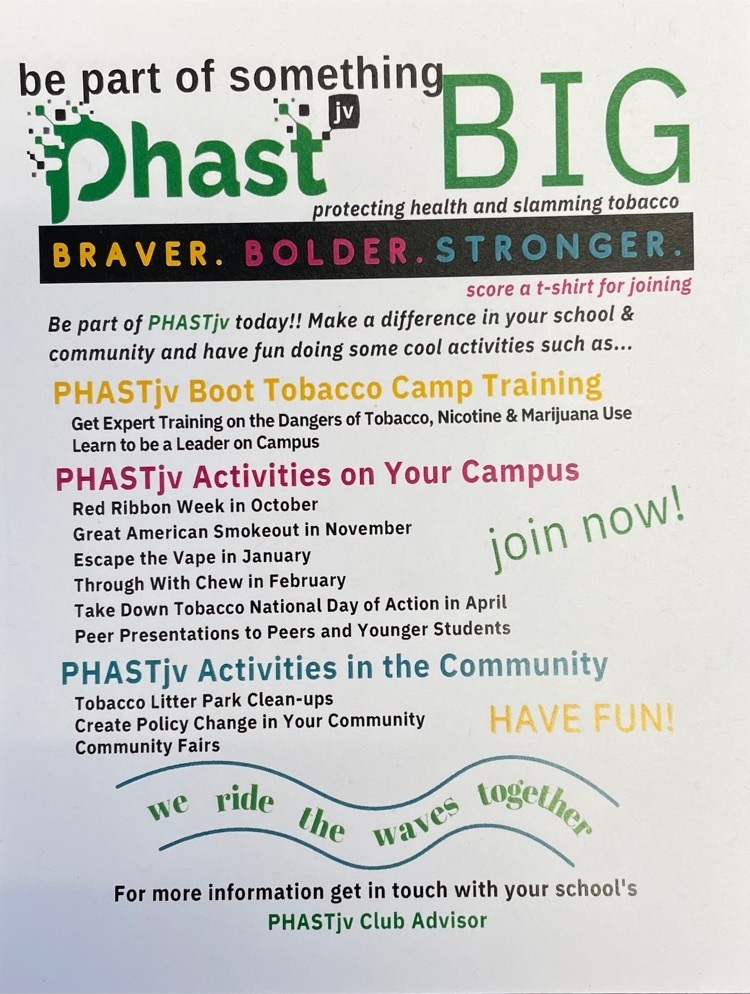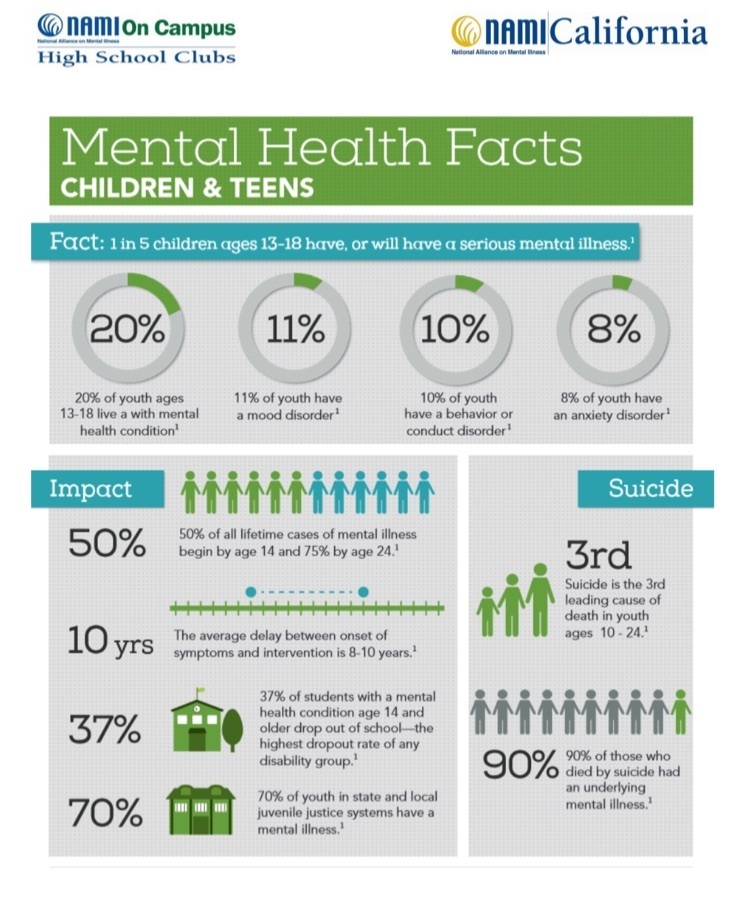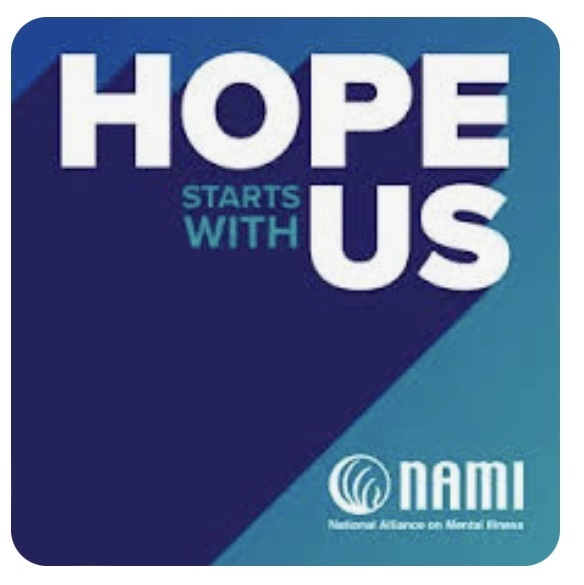 VR is taking care of the adults who take care of the kids with a "Salsa Competition" during staff lunches today! 🌶🌶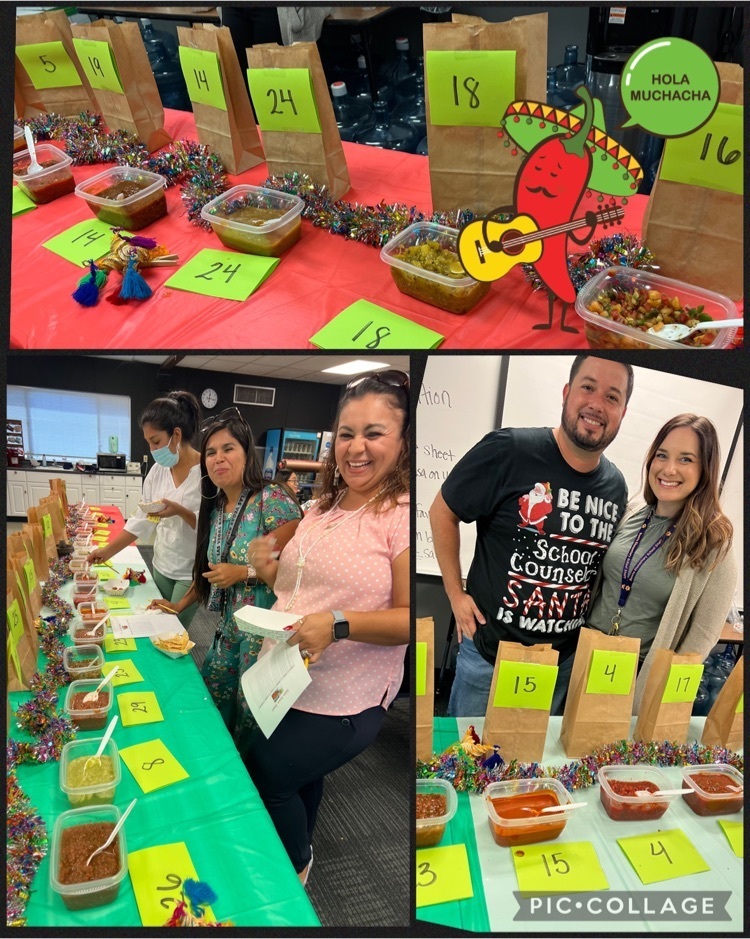 A great day in NCLUSD learning from Dr. Joe Sanfelippo about telling our district story and how to make sure we value our work as educators at all levels.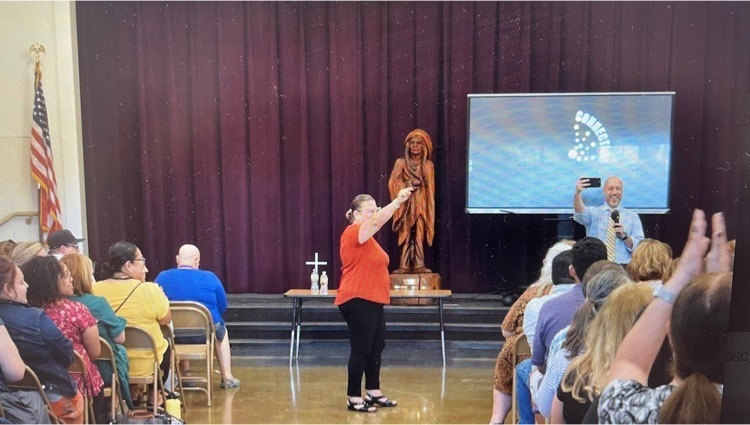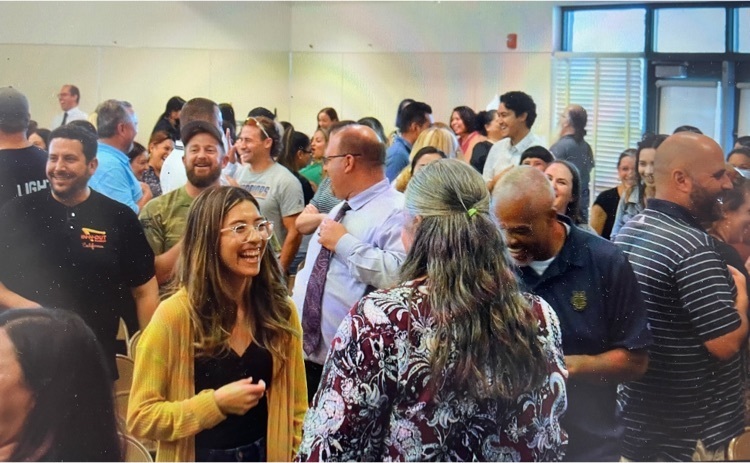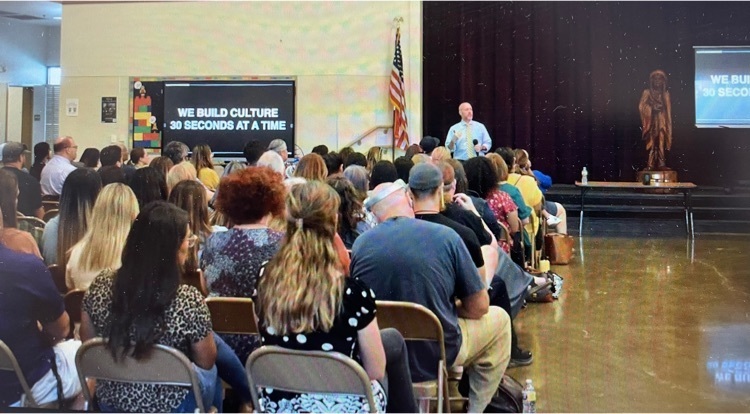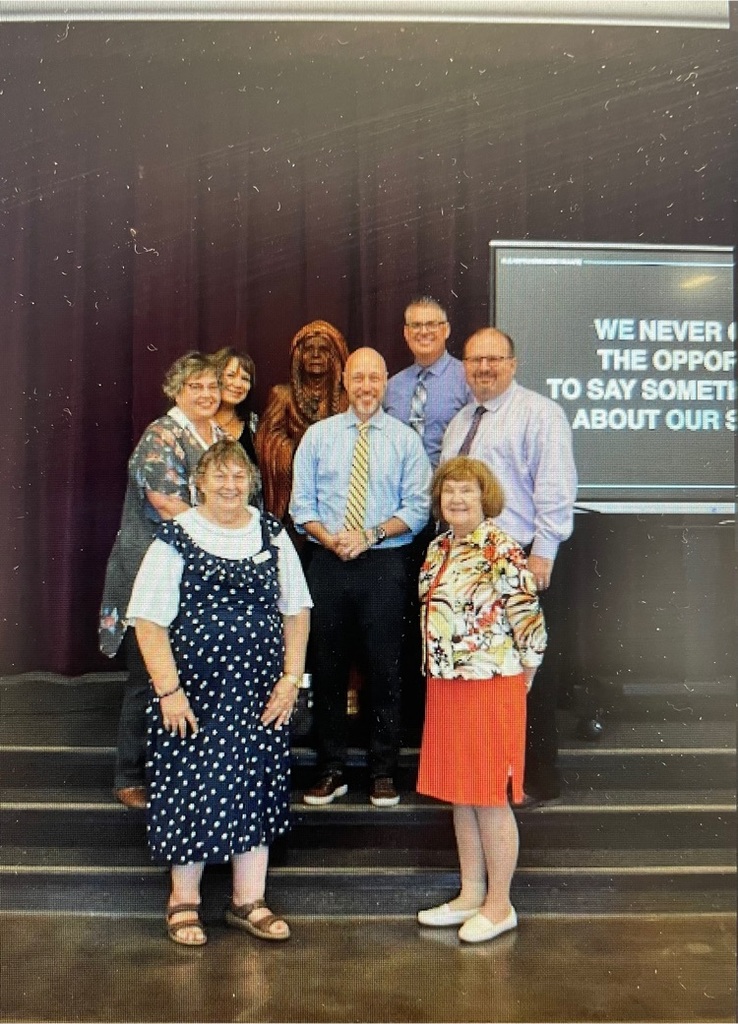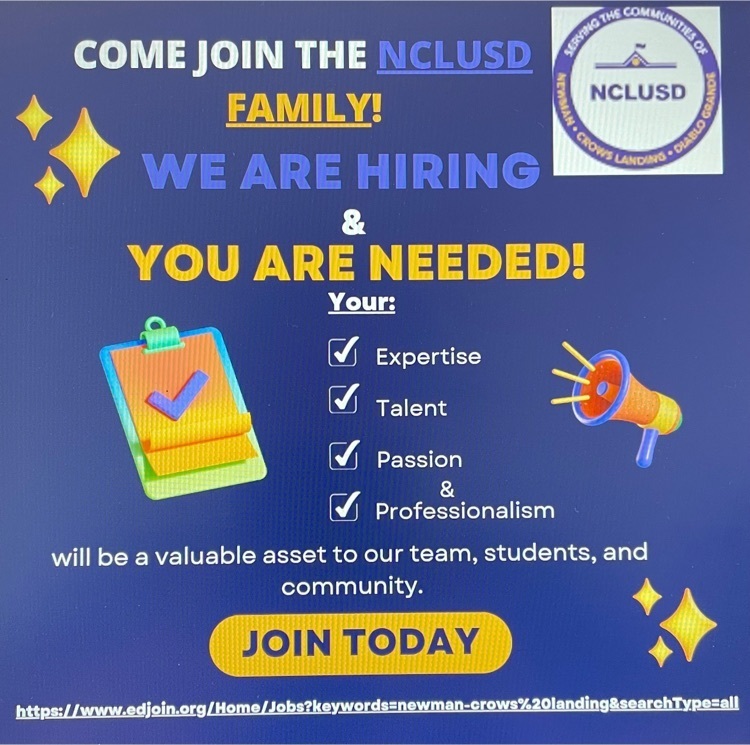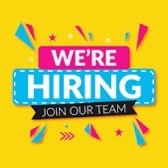 Almond harvest this morning at the OHS farm! The shaking has begun!

Club Rush at Orestimba High School! 😎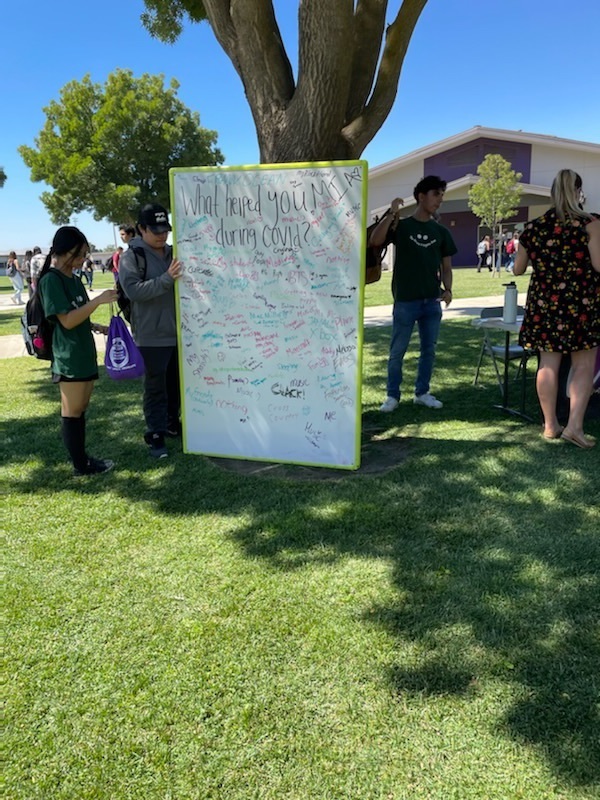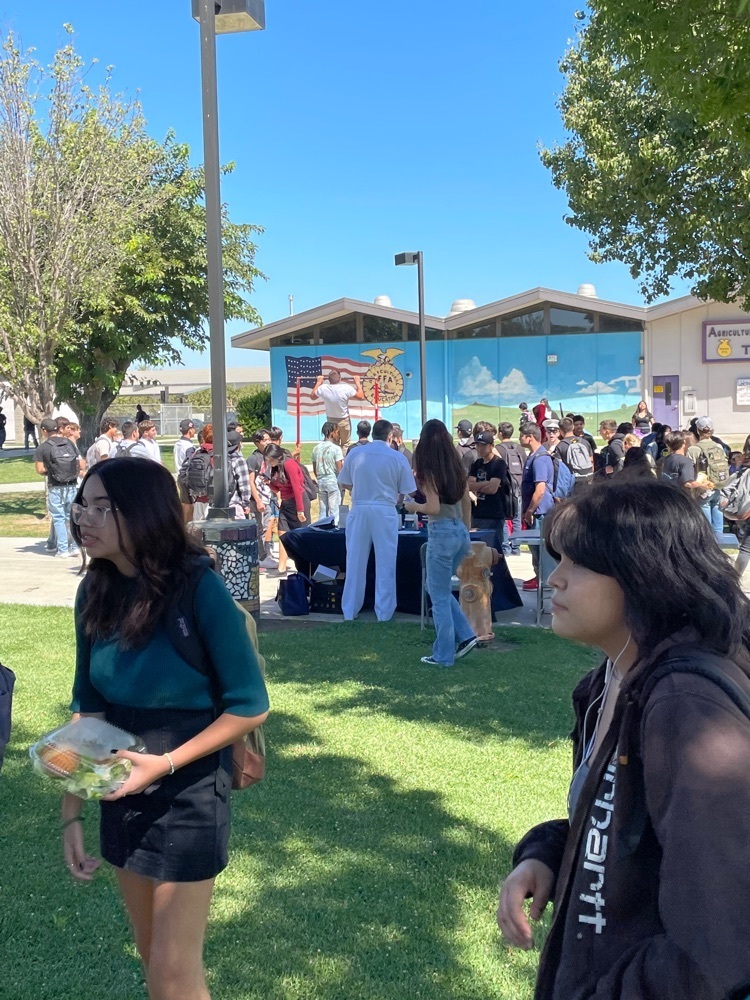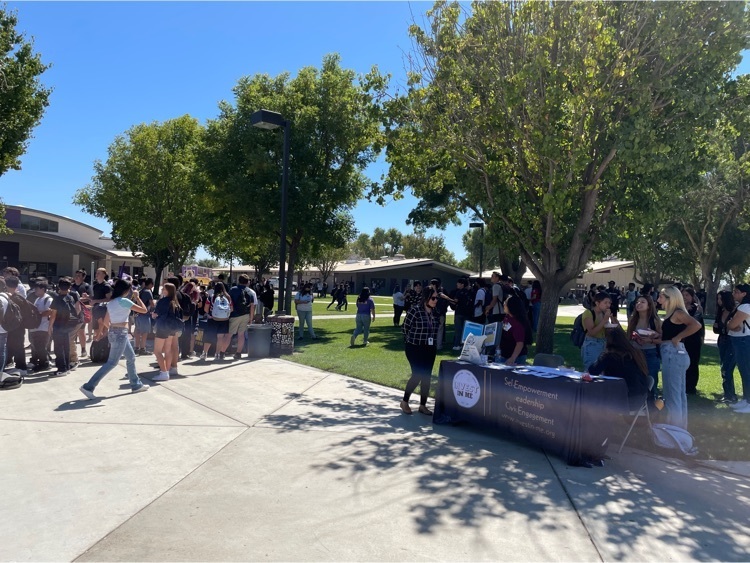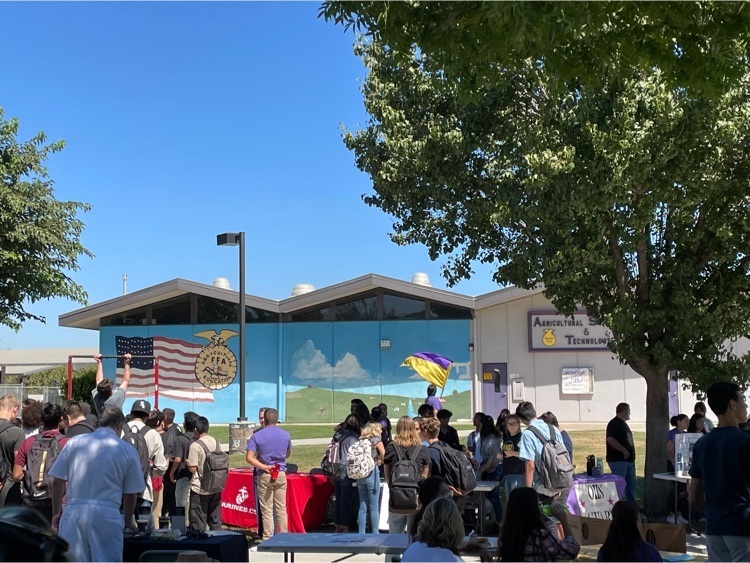 What do teachers do when it's Early Release? Keep learning, of course! All TK-5 teachers deepening their knowledge of the New Generation Science Standards!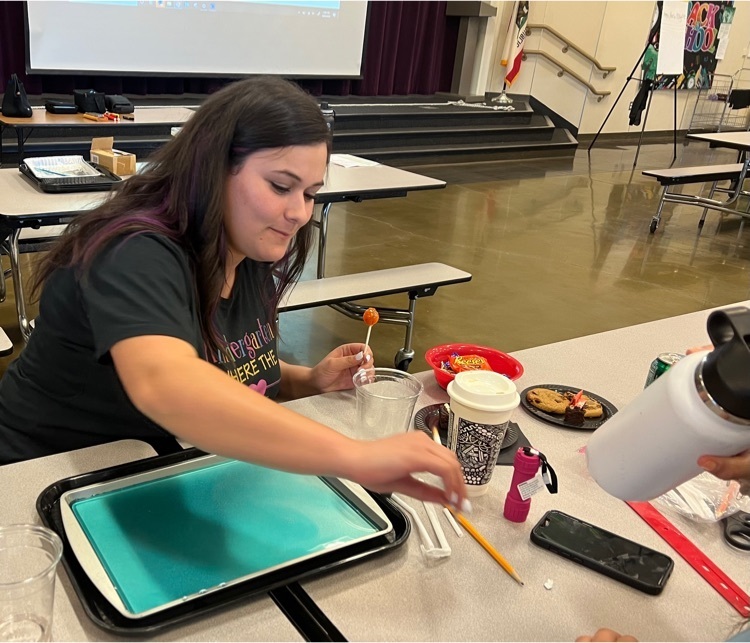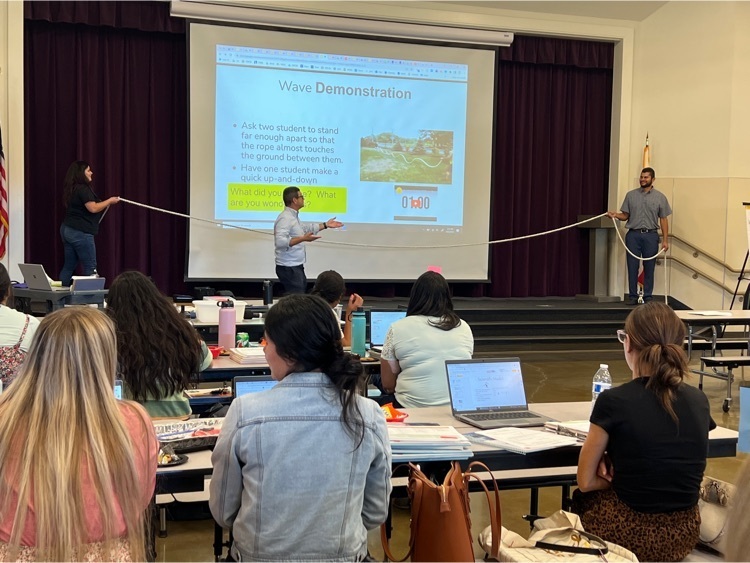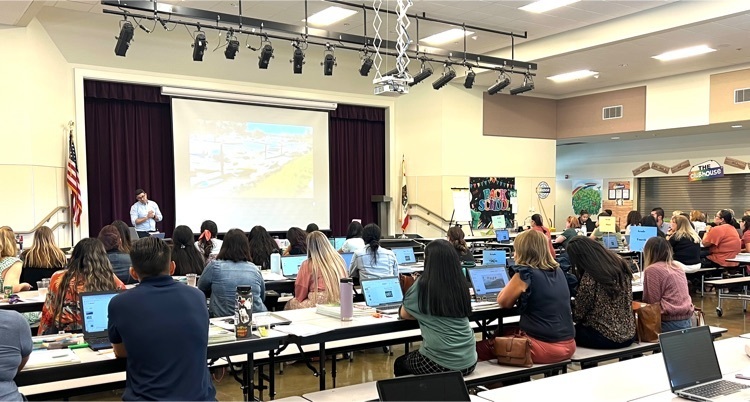 Von Renner Beyond the Bell Showcase ✨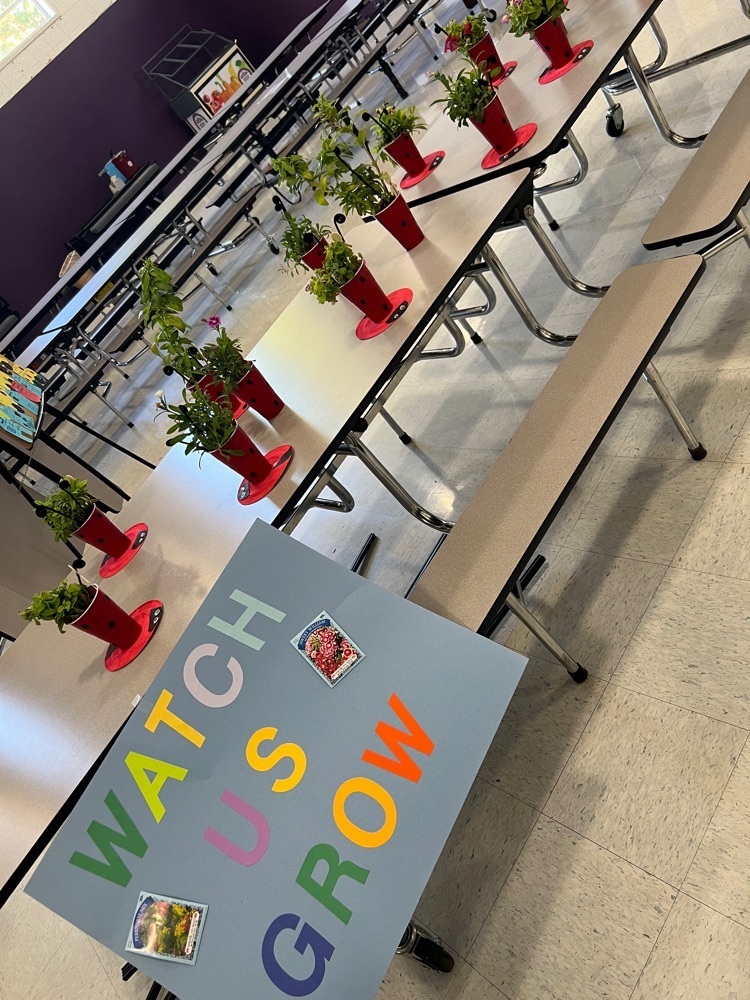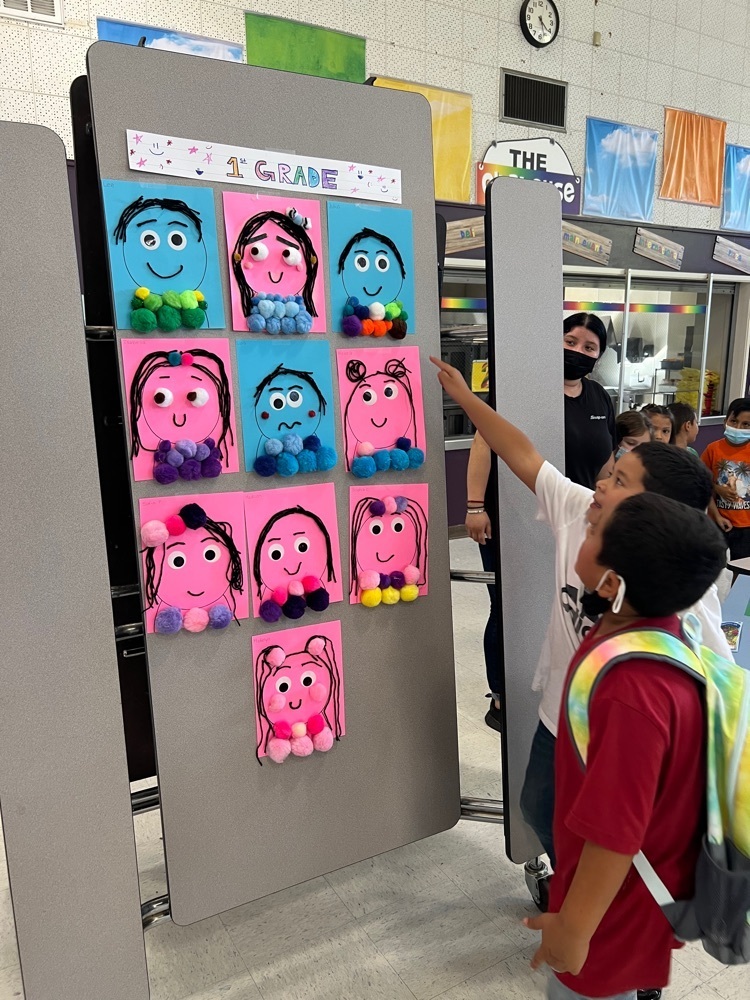 Have you met our new Parent Liaisons yet? We are excited to welcome Cherrelle Haynes and Judith Flores to our NCLUSD team. These positions were created as a response to input from our LCAP meetings last year. Their district contact information will be made available soon!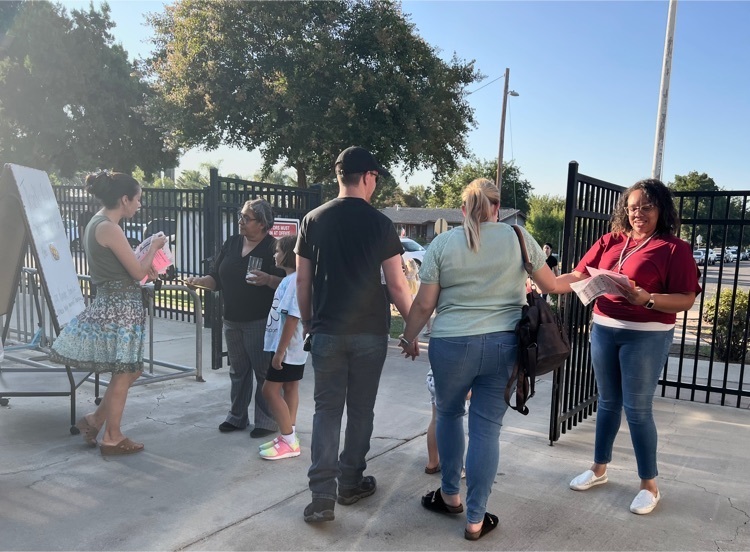 Von Renner classrooms getting ready to welcome parents and families tonight! VR Back to School Night is from 6:00-7:00. Hope to see you there!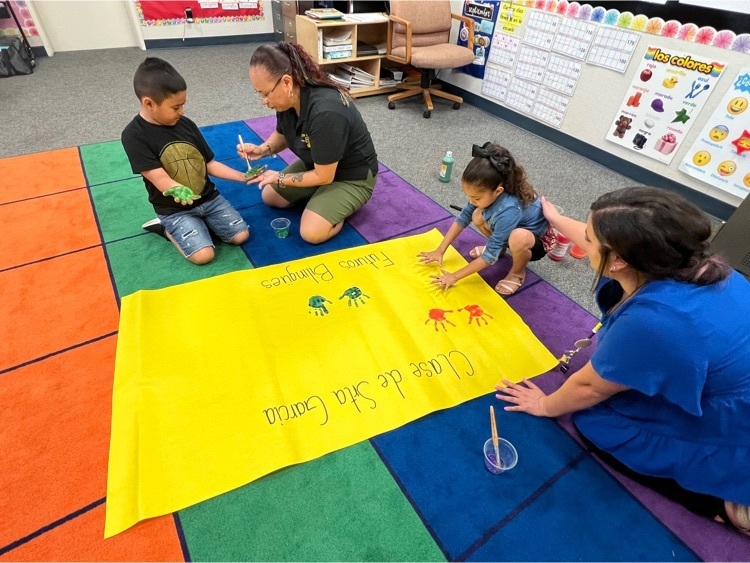 We welcomed students today for the 2022-2023 school year! What a fantastic first day! 🚌📚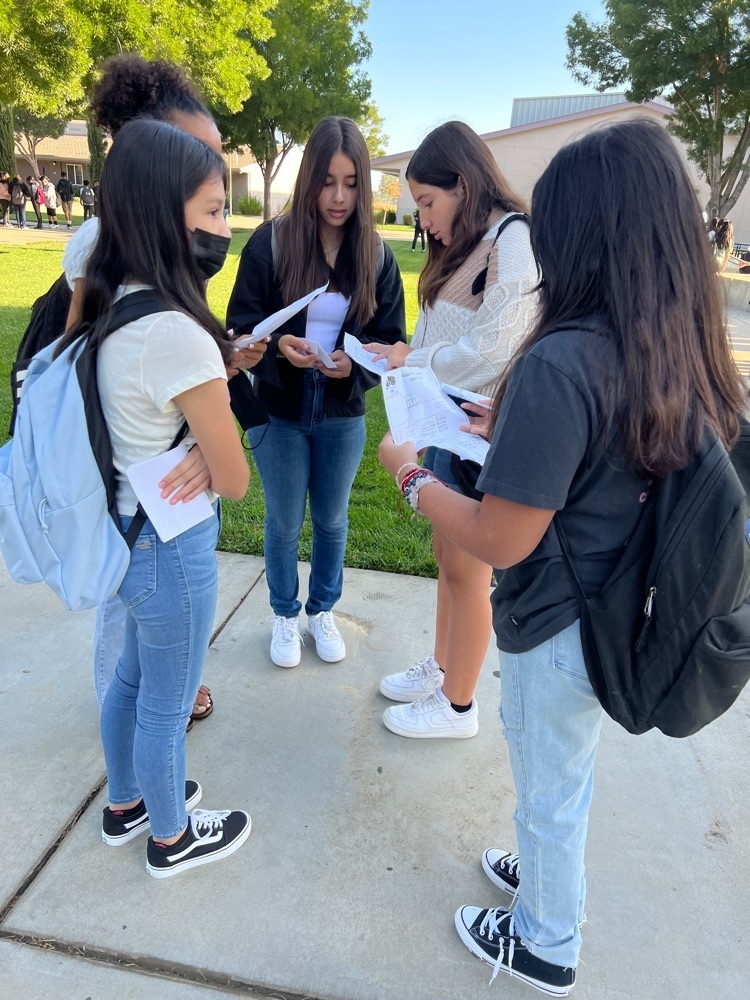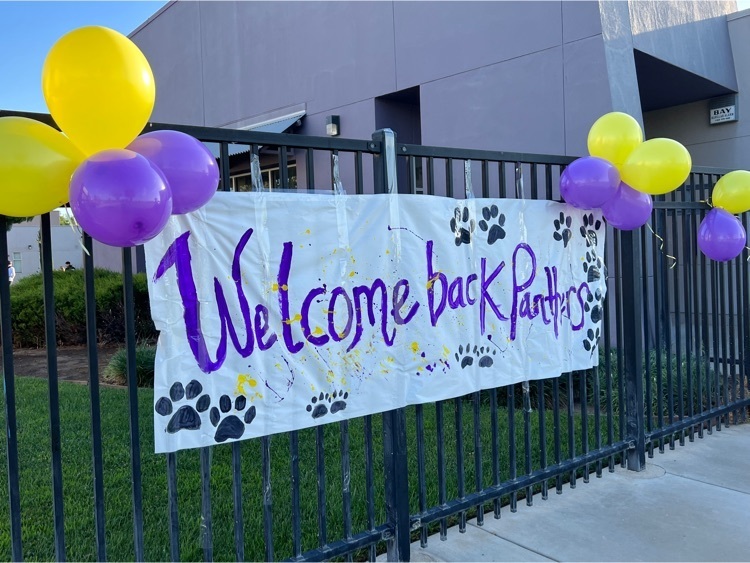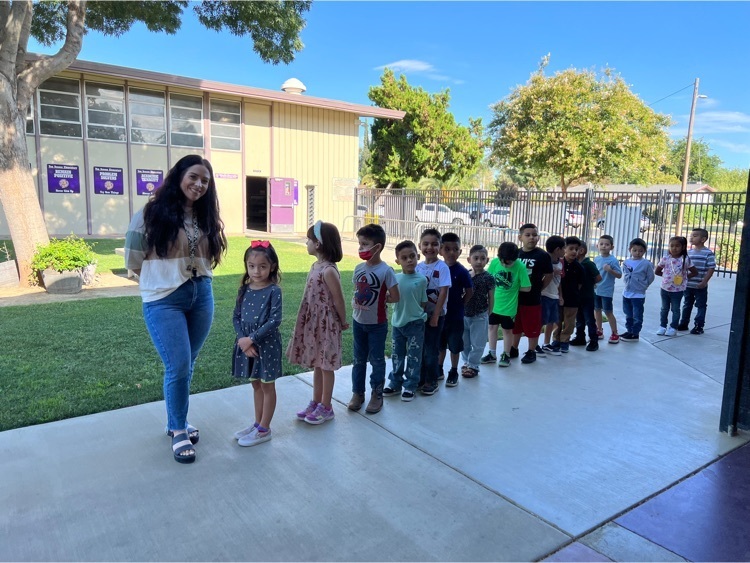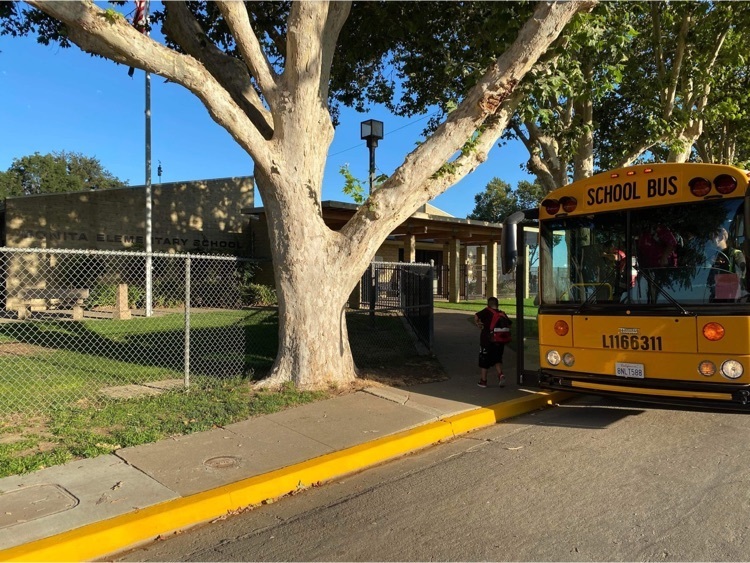 Welcome Back to School NCLUSD Staff! 🚌 2022-2023, here we come!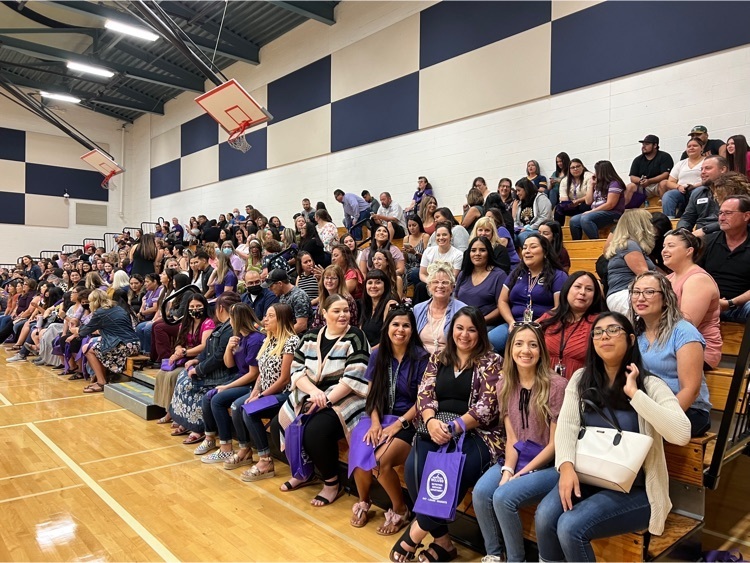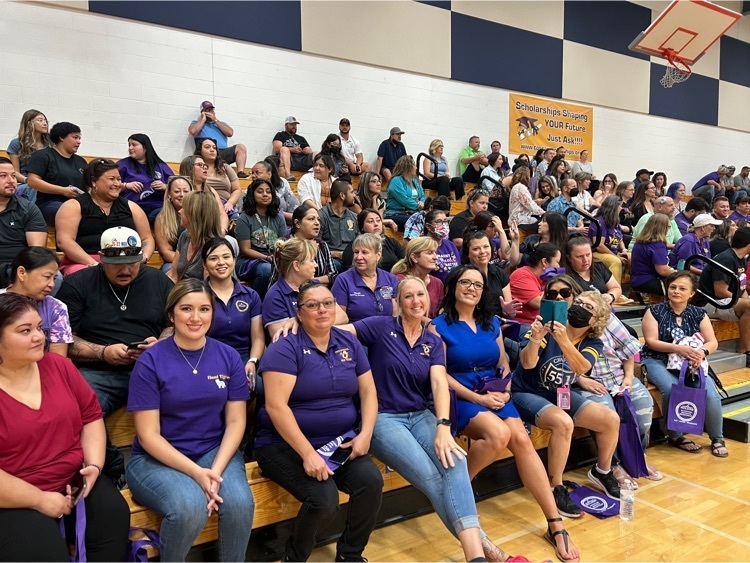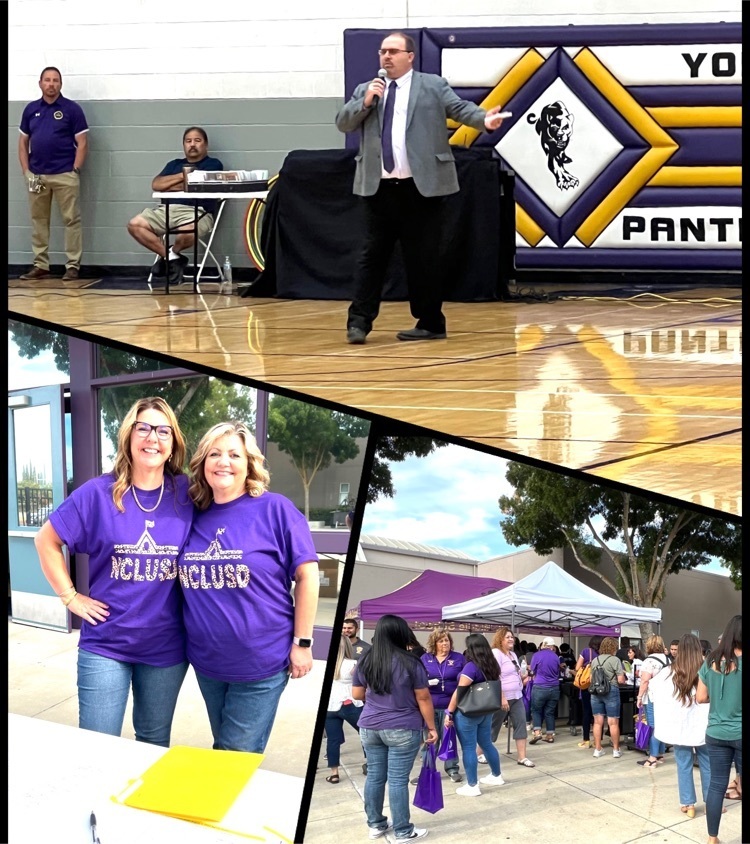 Beyond the Bell staff spent a day learning, preparing and getting inspired to meet students next week! What a great day💫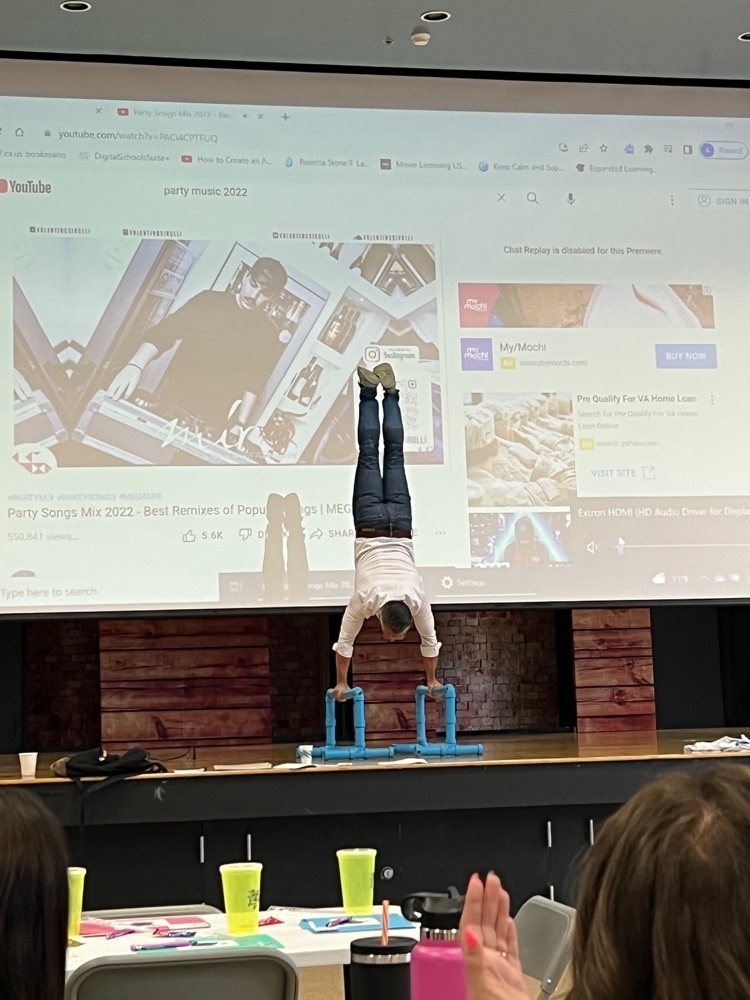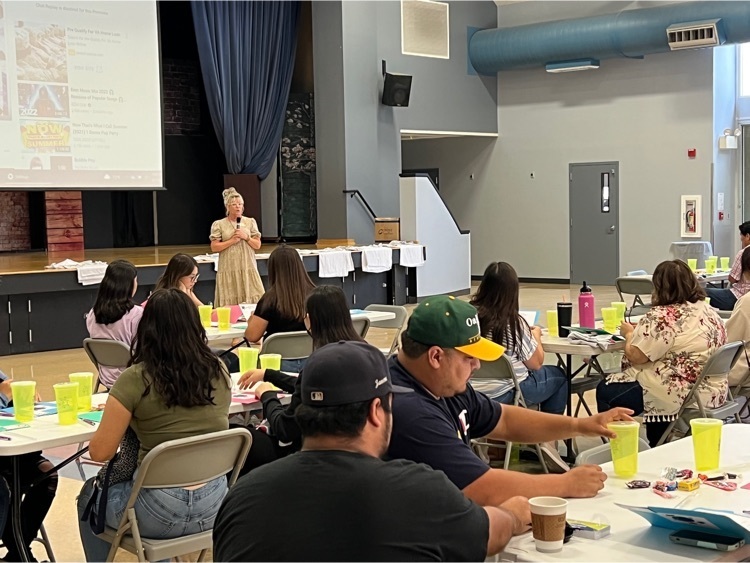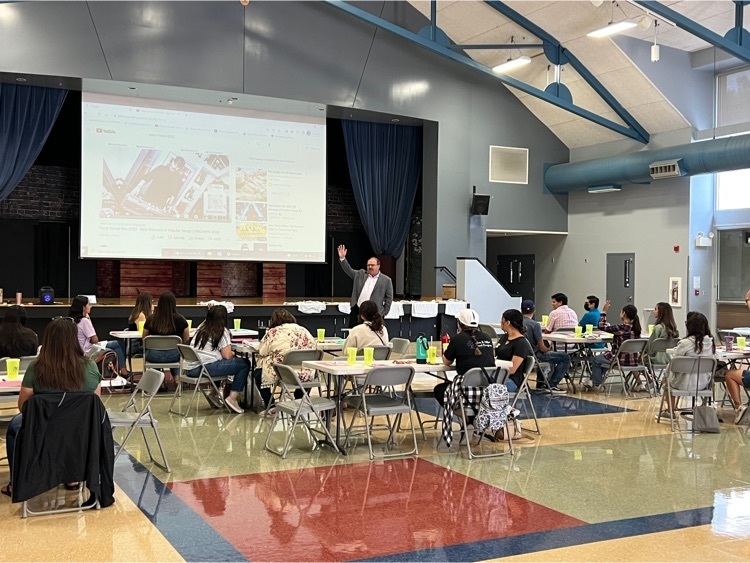 More Back to School Festival Fun!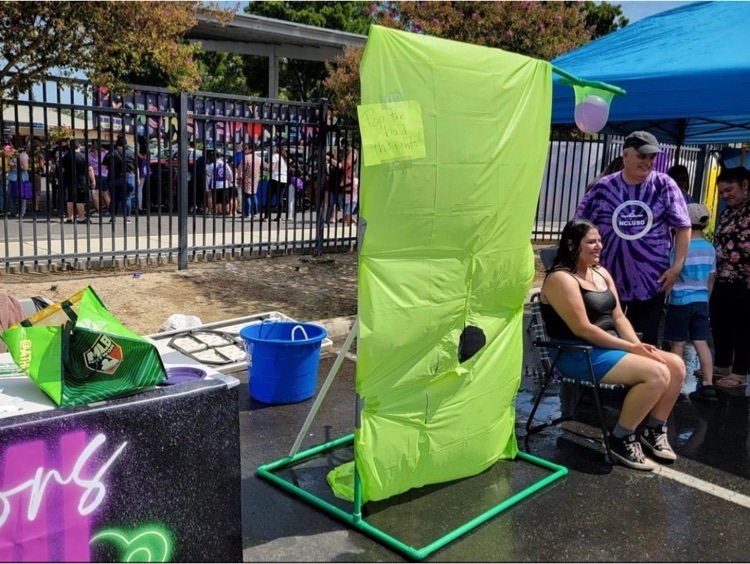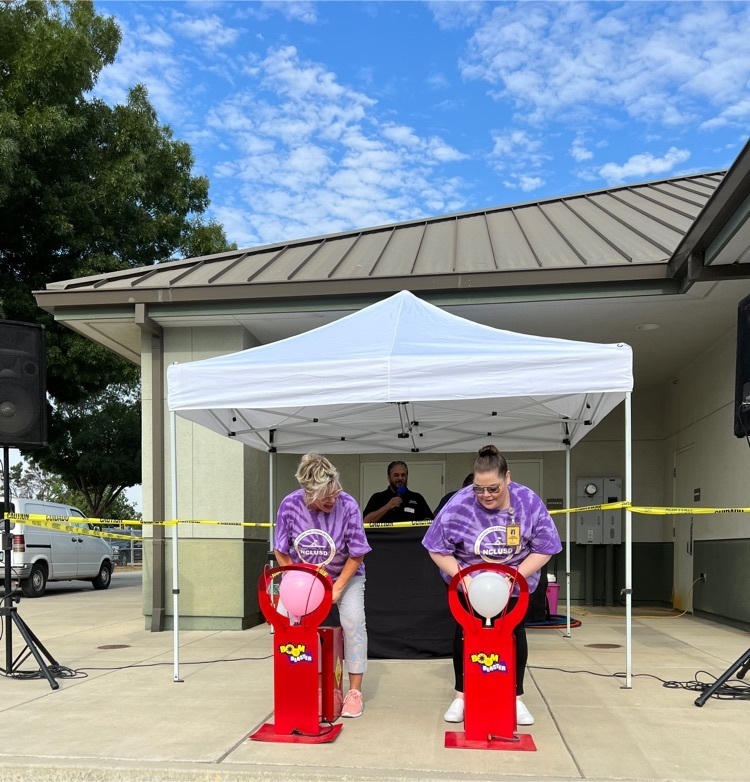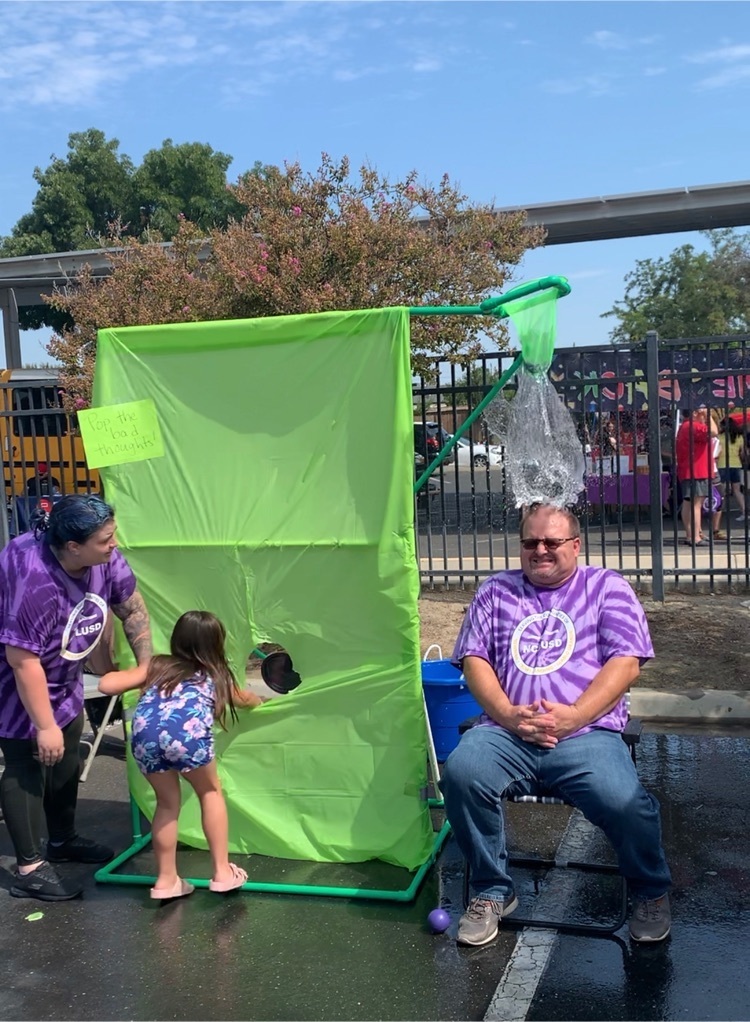 We have the BEST staff!!! Check us out on Edjoin if you want to join this amazing team! Many more amazing staff members not pictured 🤍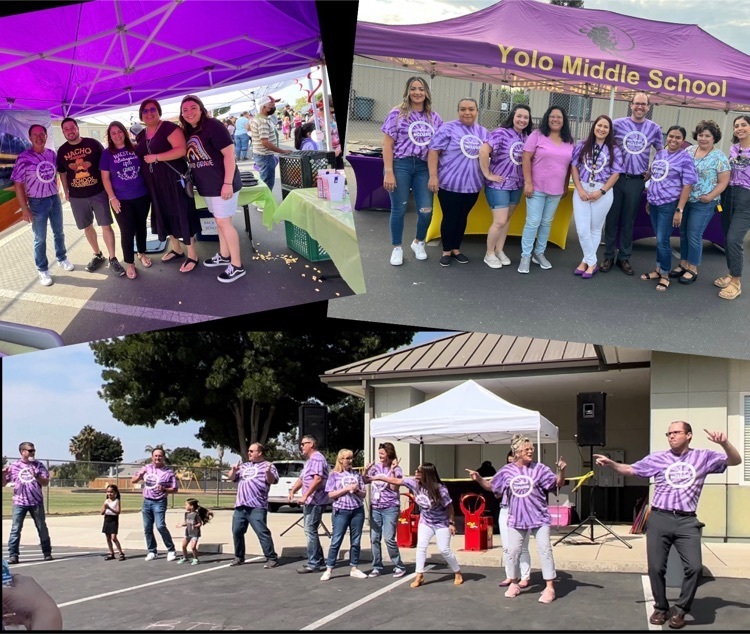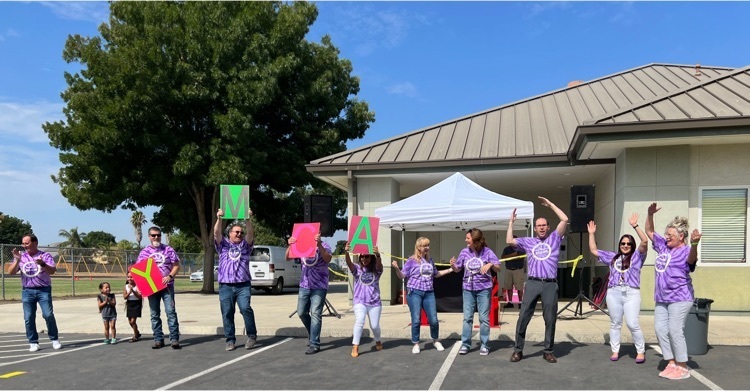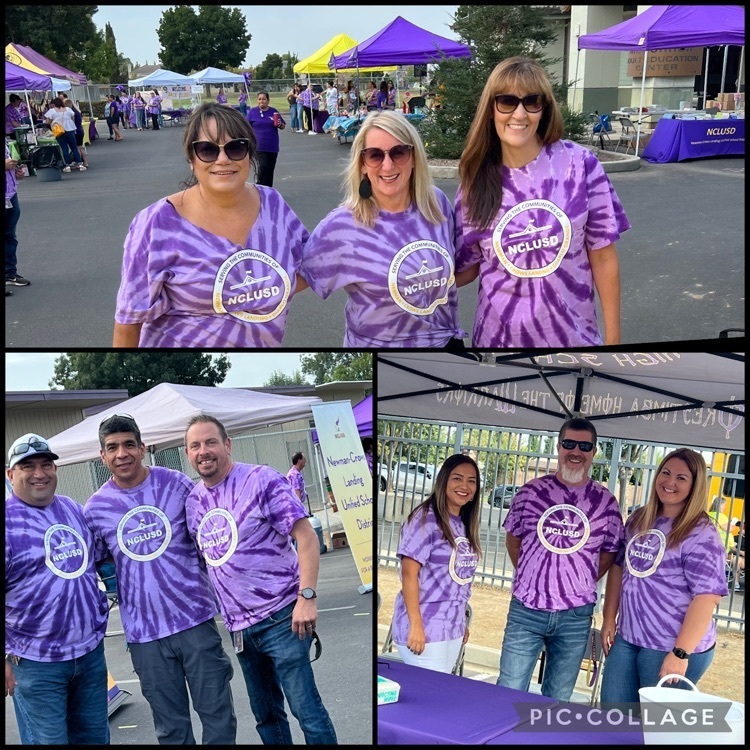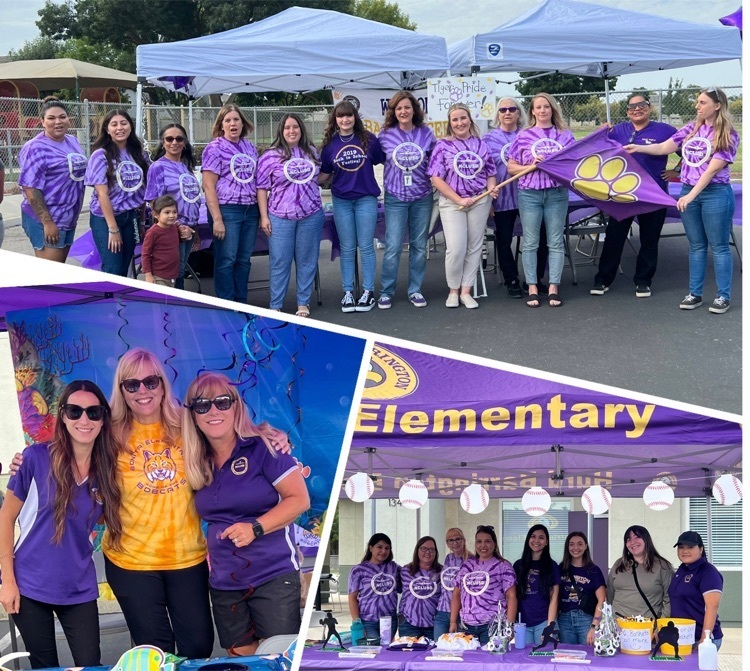 What a great day partnering with the community to share resources, school information and to kick off our 22-23 school year!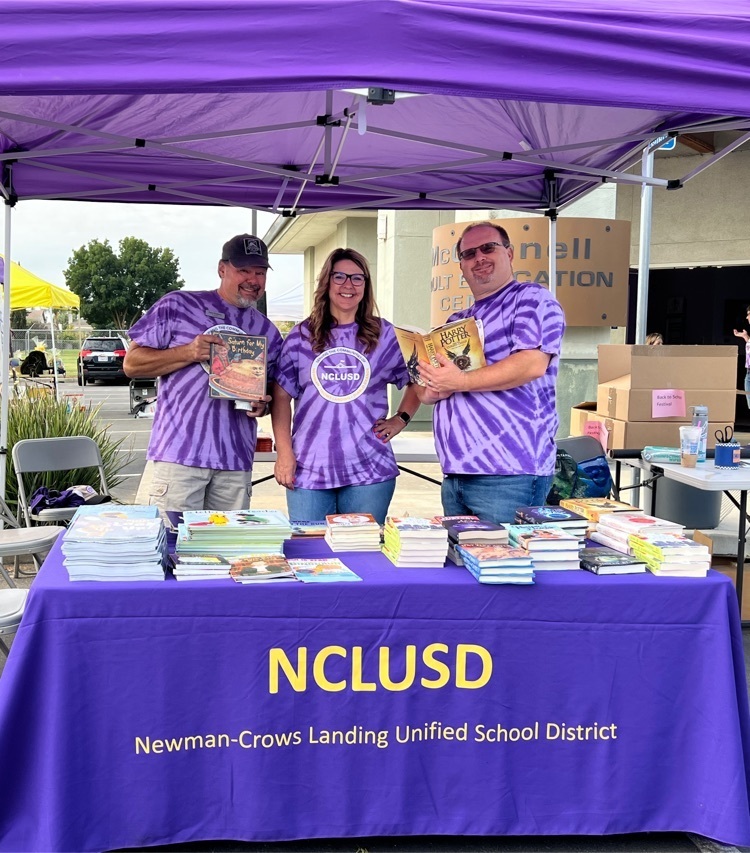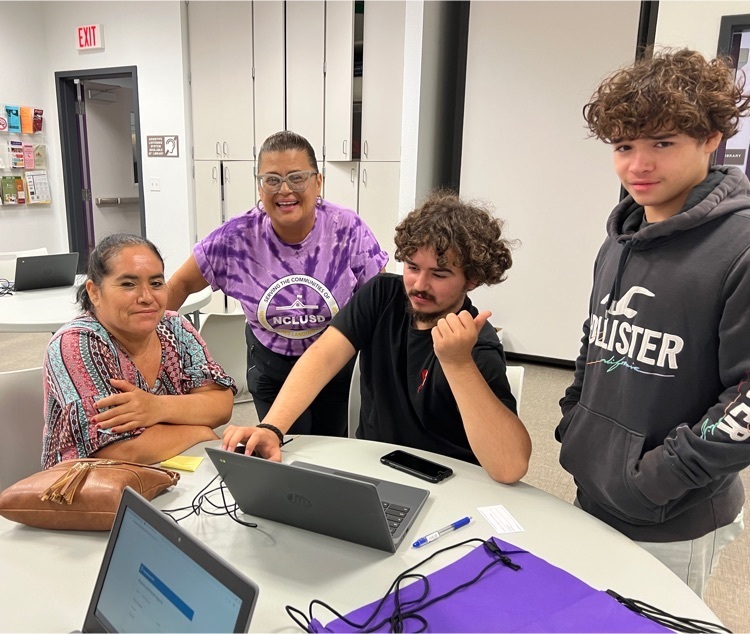 Come see us at the Back to School Festival today from 8:30-12:00! 🚌📚