Hunt Community: Please join us for coffee and pastries at the "Second Cup of Coffee" meeting this Friday, following the TK-2 Tigers Awards Assembly. We hope to see you there!
Hunt teachers collaborating on writing during our collaboration this afternoon: Nice work, teachers!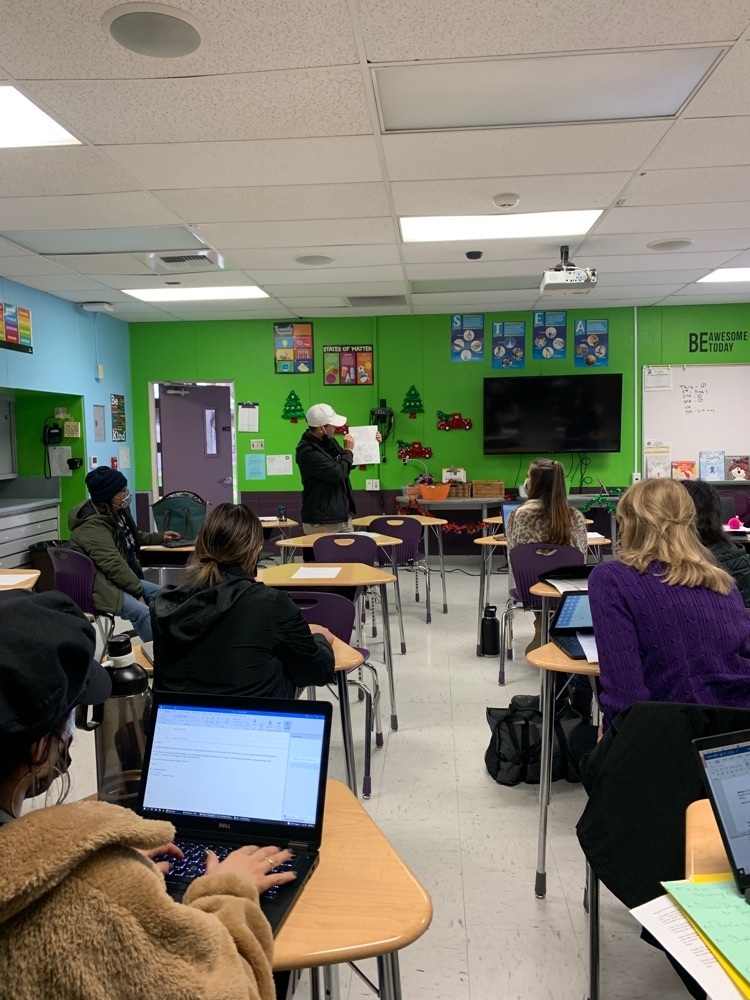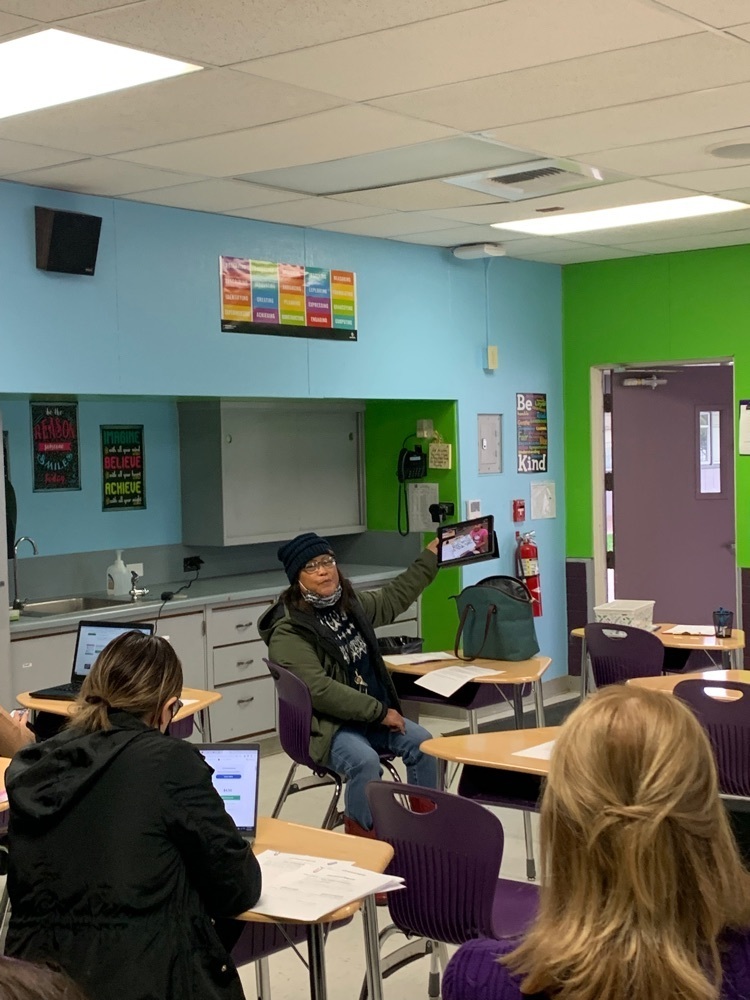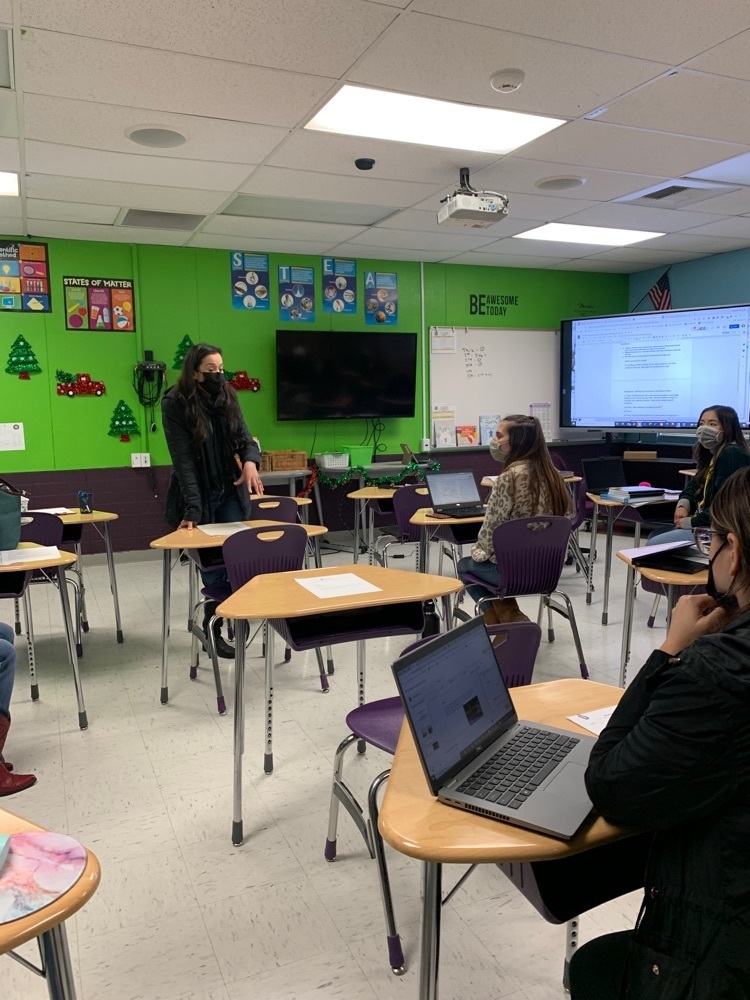 Students worked hard on their holiday writing today during the Holidays at Hunt presentations! Go tigers!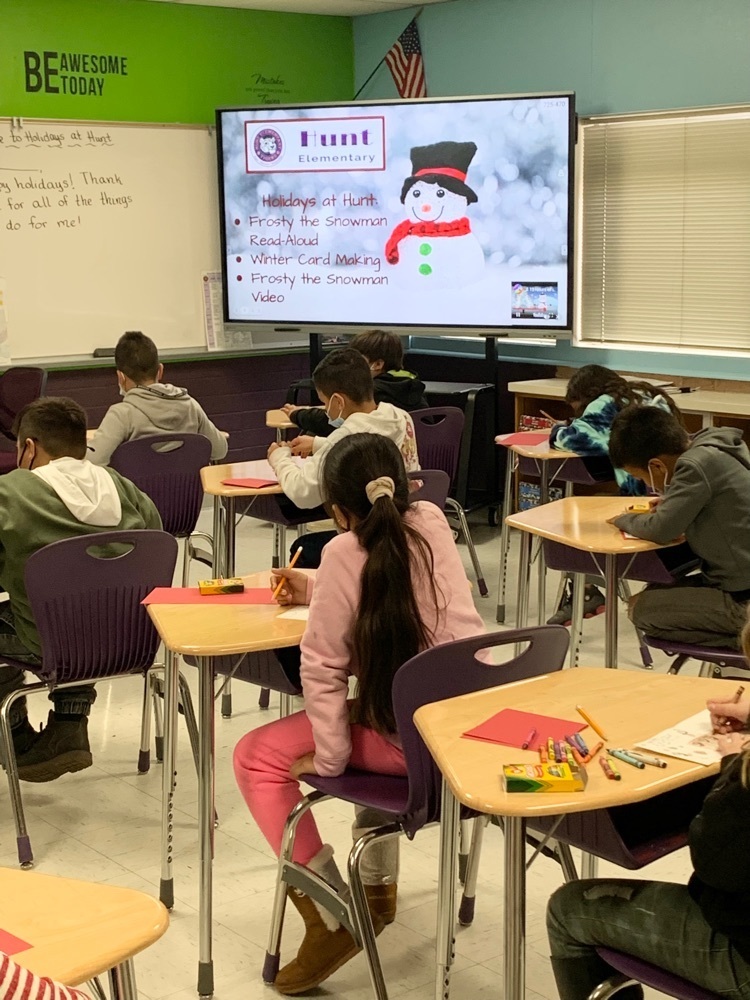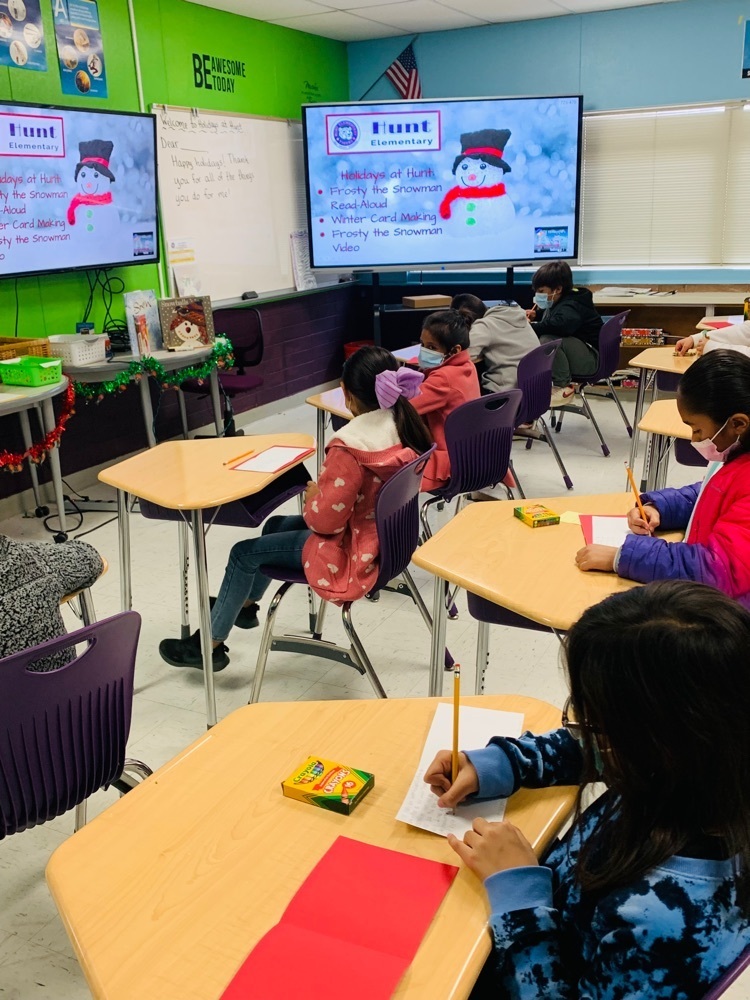 Hunt students did a great job earning their Tiger Tickets this month! Today they enjoyed visiting the Tiger's Den during recess time to redeem prizes for their hard earned tickets. Nice work students!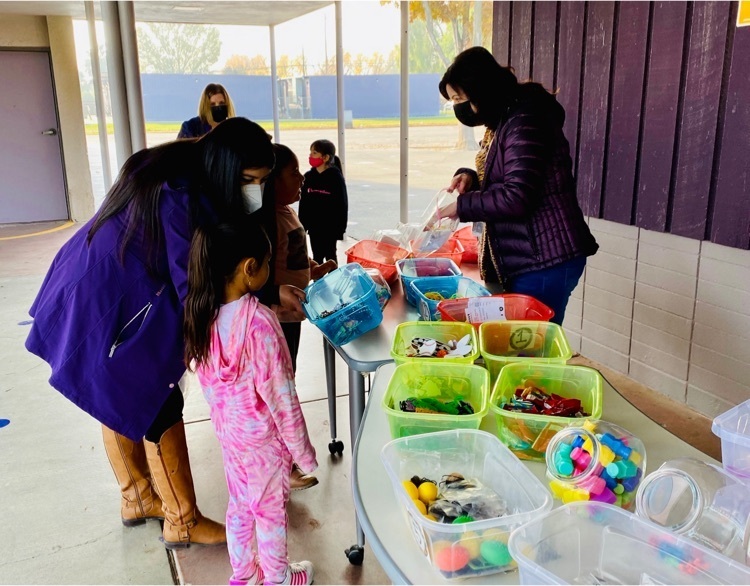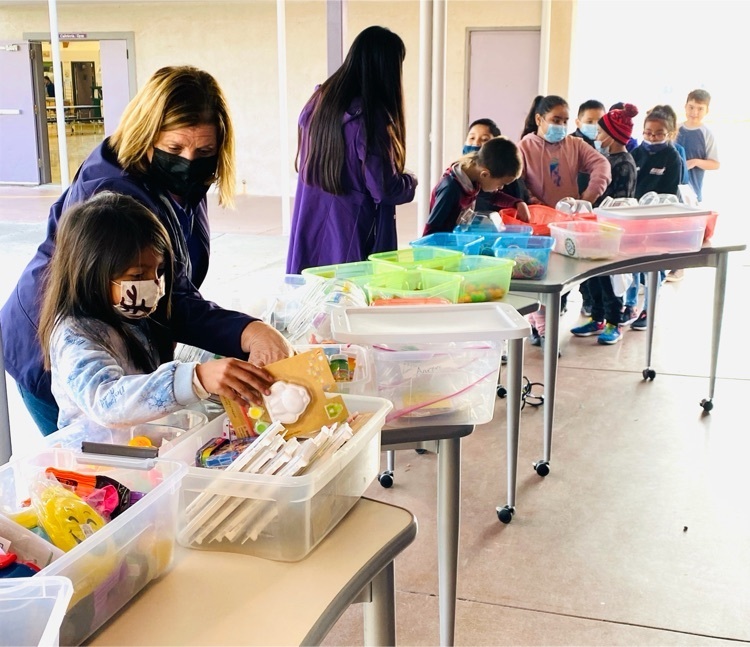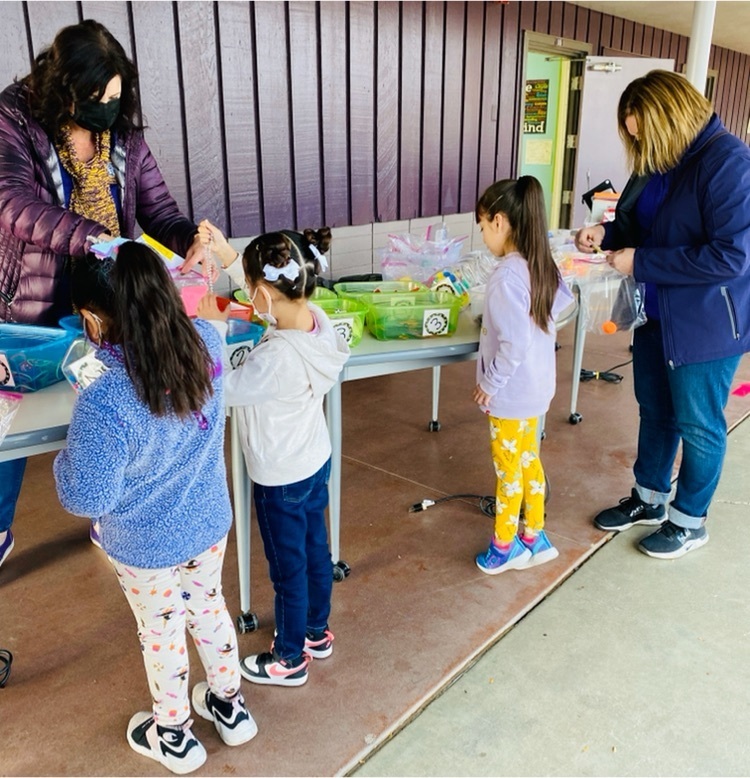 Congratulations to the Hunt Student Spotlight Winners! The following students were selected by the Hunt Cafe and Yard Duty staff for showing the Hunt Character Traits, and for their exemplary behavior during lunch and recess times. Congratulations to: TK student: Thomas Castellanos 2nd grade student: Danica Garcia 2nd Grade student Teddy Soares 3rd Grade student: Lorenzo Gonzalez 5th Grade Student: Kevin Rodriguez 5th Grade student: Jamiah Johnson Student spotlight winners, thank you for showing the Hunt character traits and for showing your kindness! Congratulations to all of you!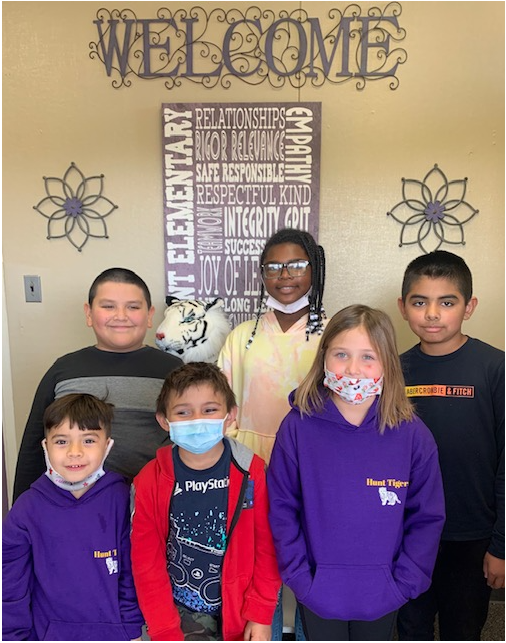 Congratulations to Ms. Cynthia Meza, the Staff Spotlight for this week! Ms. Meza thank you for all that you do for the students and school community at Hunt Elementary!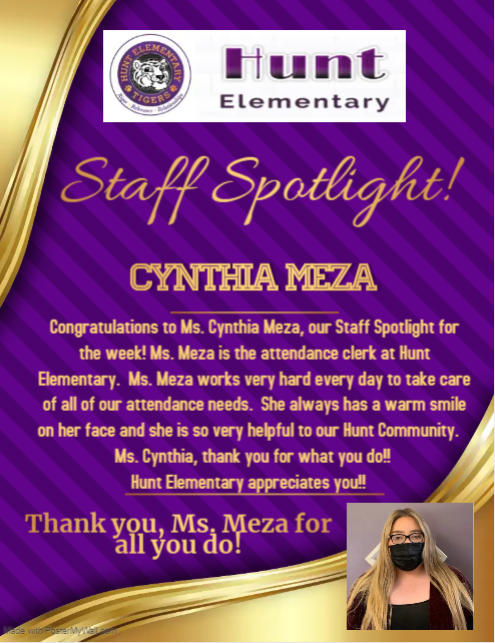 The Hunt 4th graders had a great time learning new games in PE today with Mr. Black and the PE team. Go Tigers!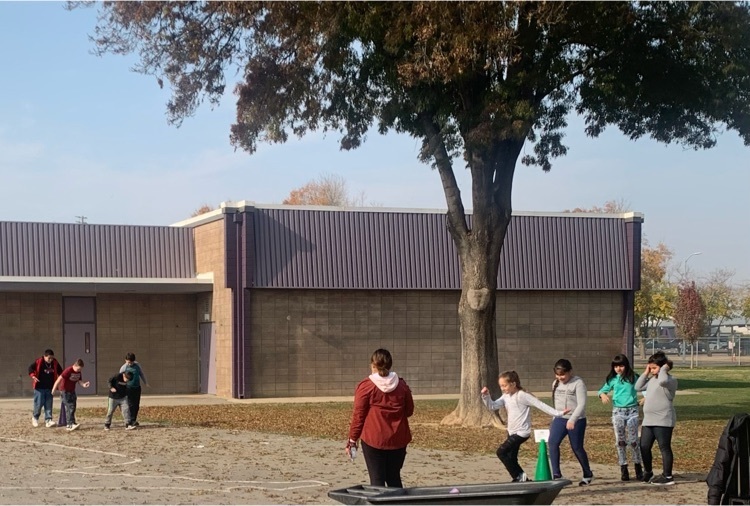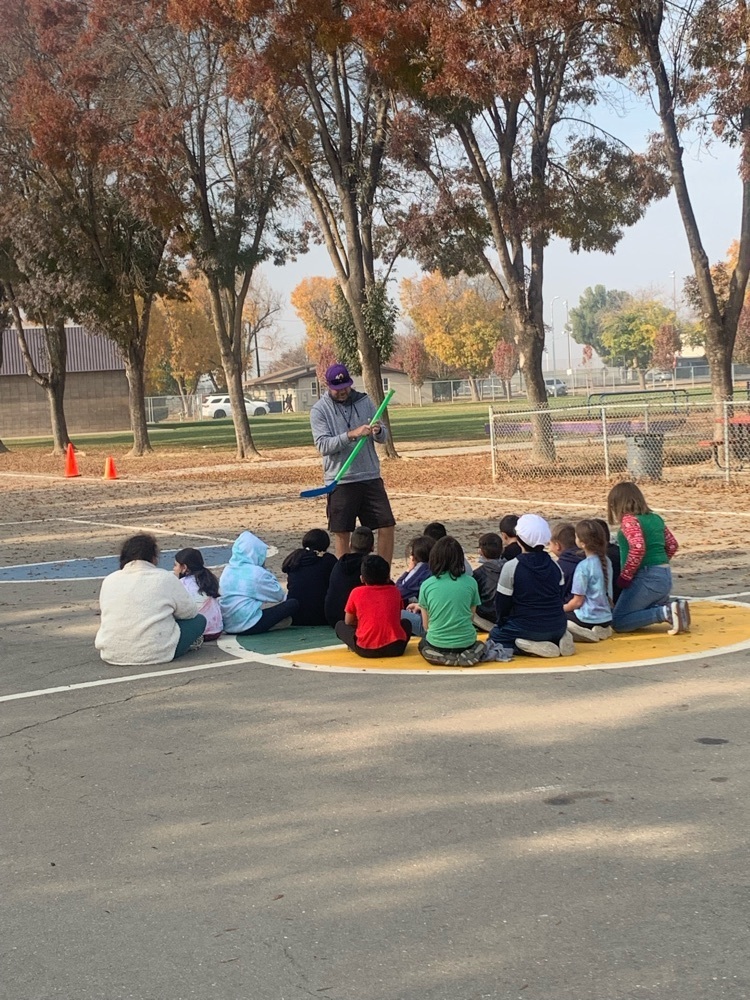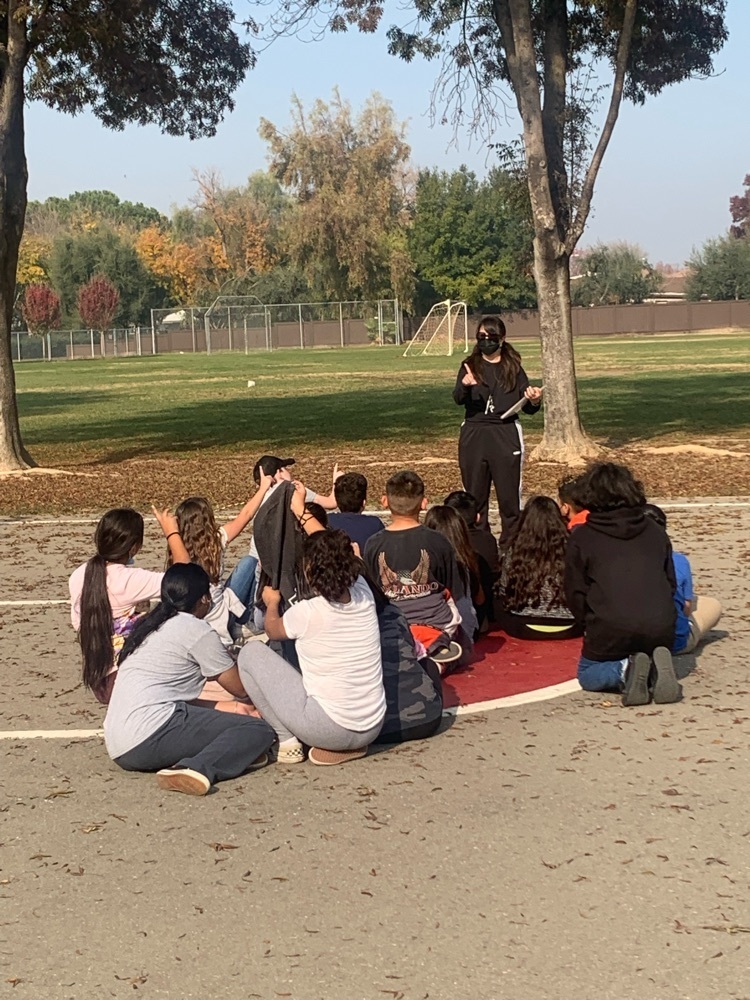 The Hunt 5th graders measured the actual size of the Mayflower in their Social Studies lesson this week. Great job 5th graders!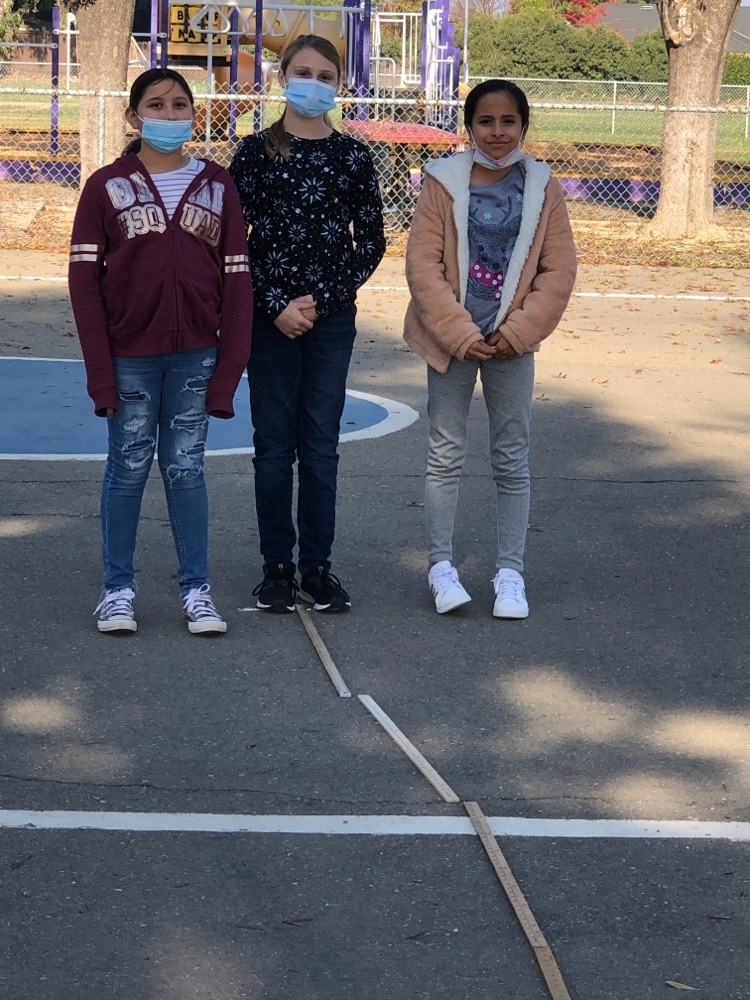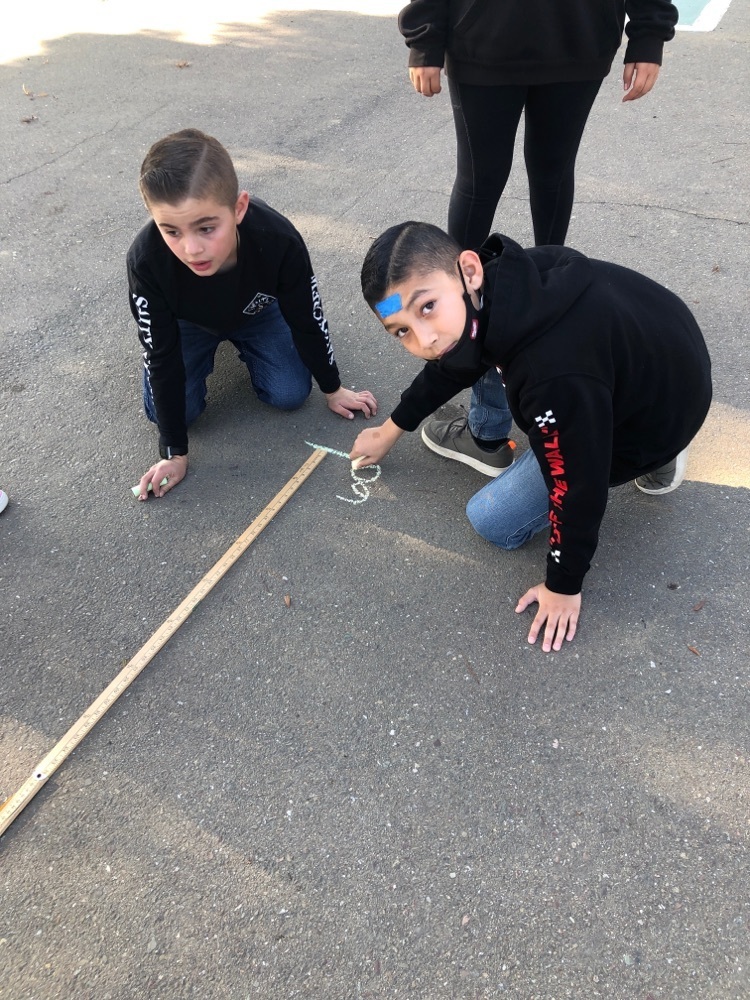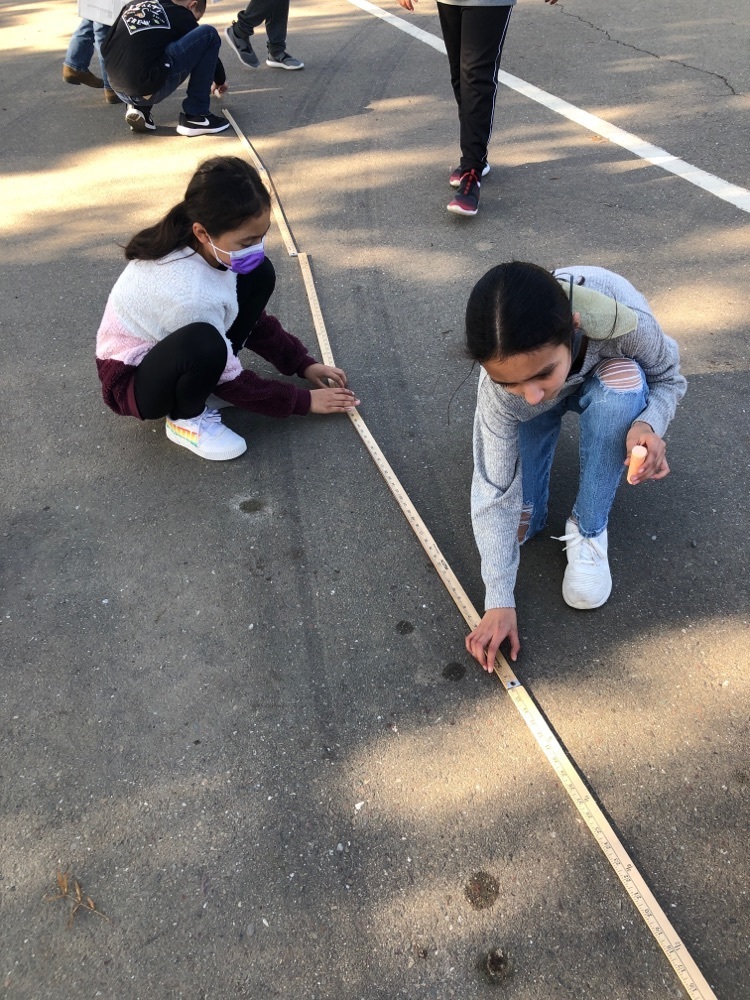 Hunt Community: We have great news!!! Our very own 5th grader, Diego Hernandez, in Mrs. Amador's 5th grade class just placed in the top 3rd place at the county Spelling Bee Competition! Diego is now an alternate for the upcoming State Spelling Bee! Congratulations, Diego!!! We are so proud of you!!!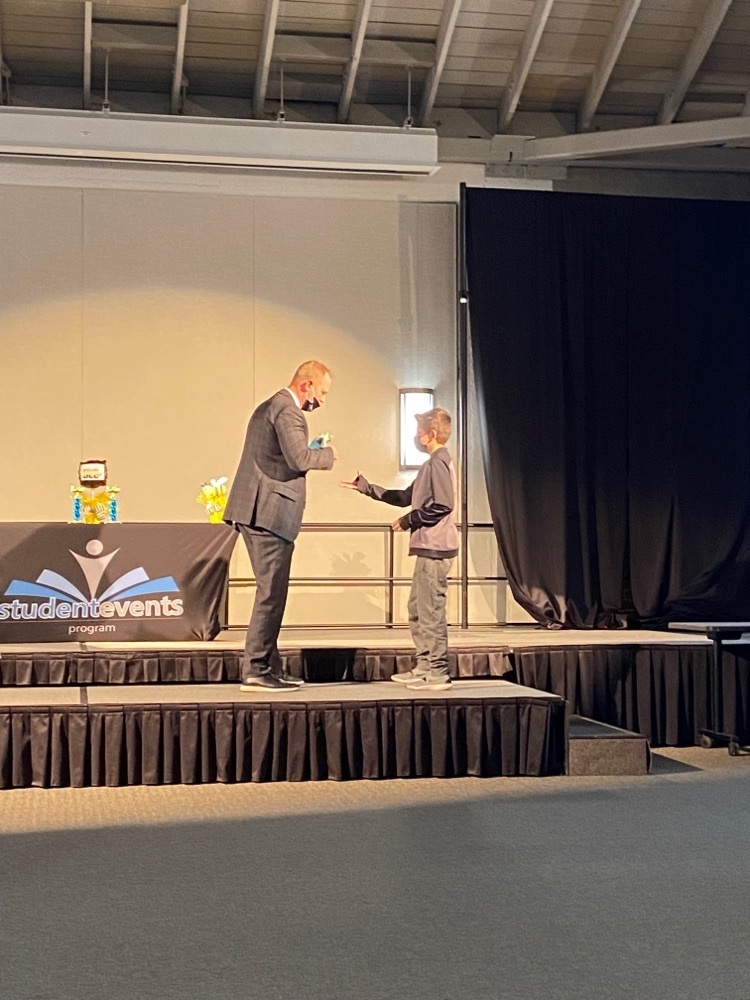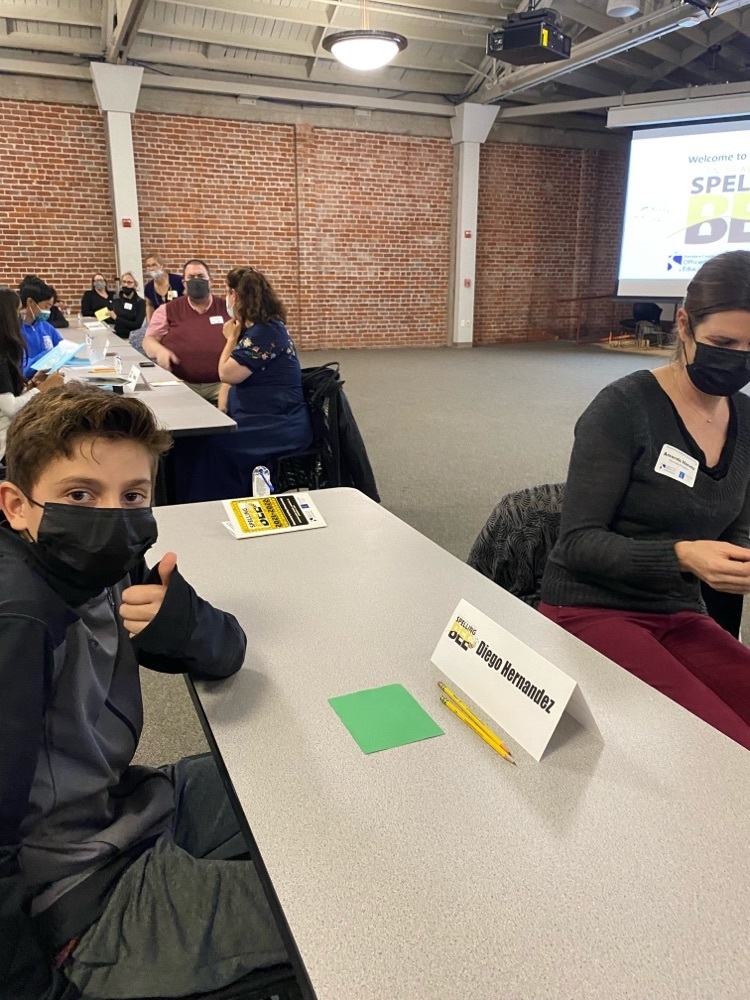 Congratulations to Diego Hernandez, who will be going on to compete at the County Elementary Spelling Bee! We are so proud of you, Diego!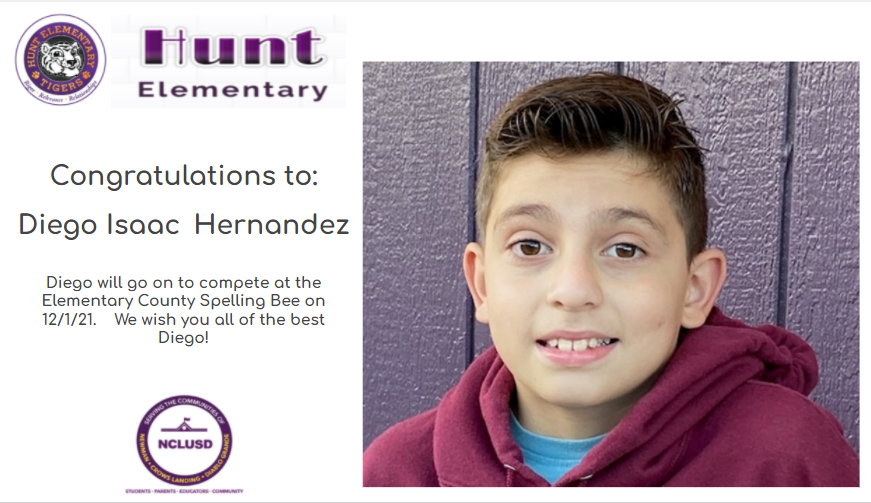 Congratulations to our November Students of the Month! Great job this month!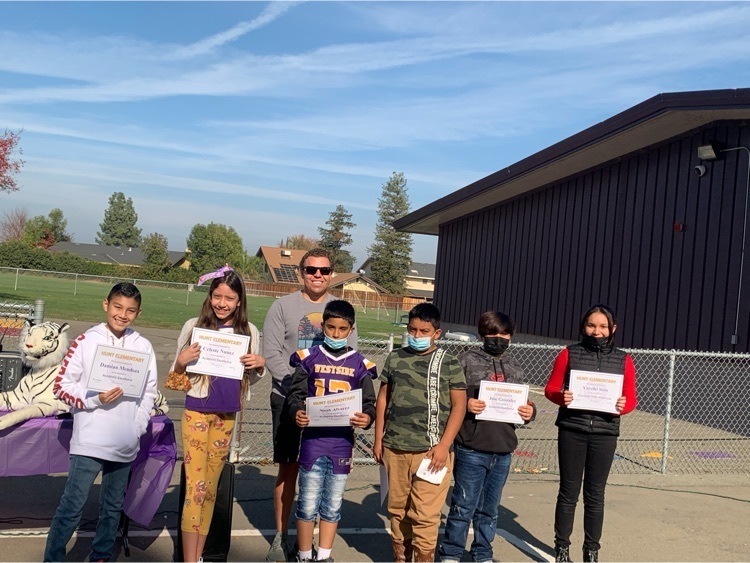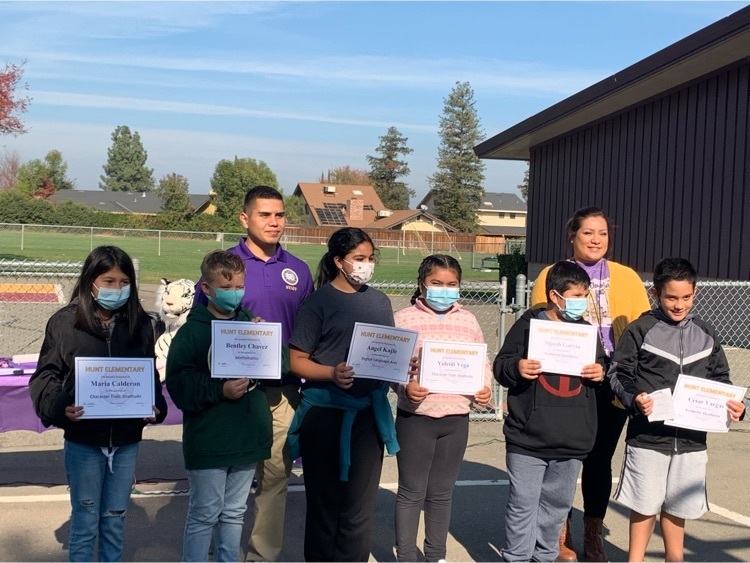 Congratulations to our Students of the Month for November! These students have worked very hard this month and we are proud of their accomplishments! Go Tigers!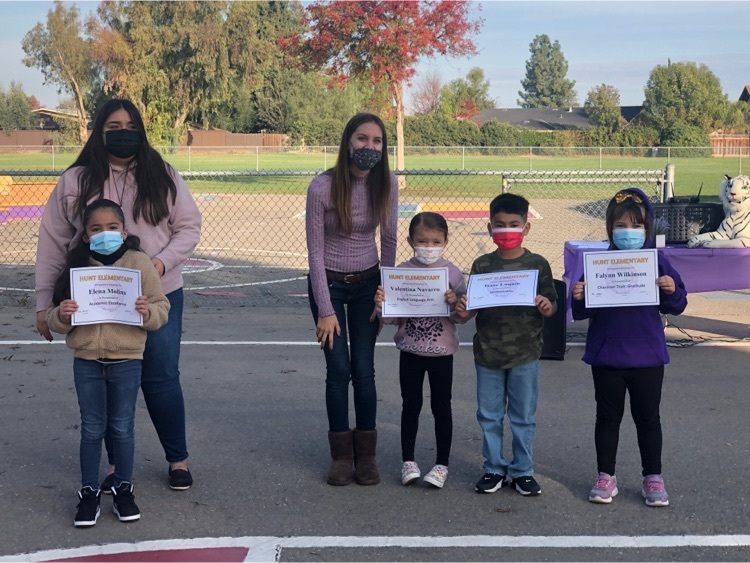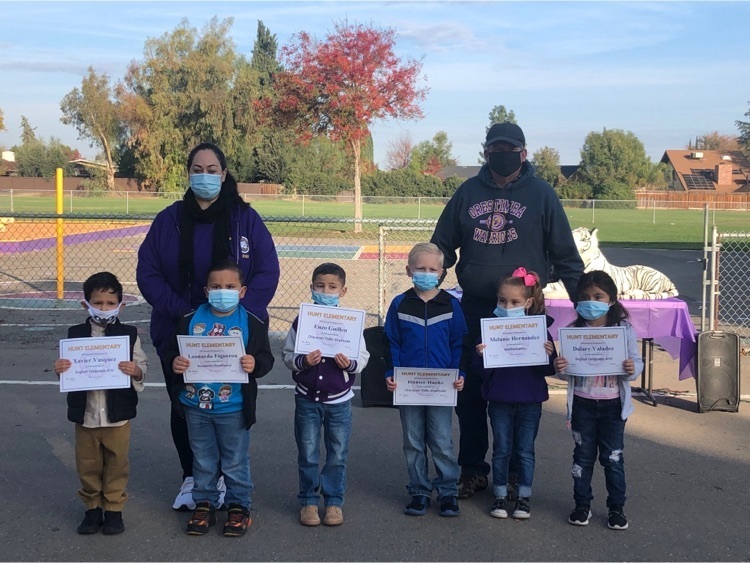 Hunt students enjoyed making a gratitude tree with Ms. Rice and Ms. Elia, as this month our focus at Hunt Elementary was on gratitude.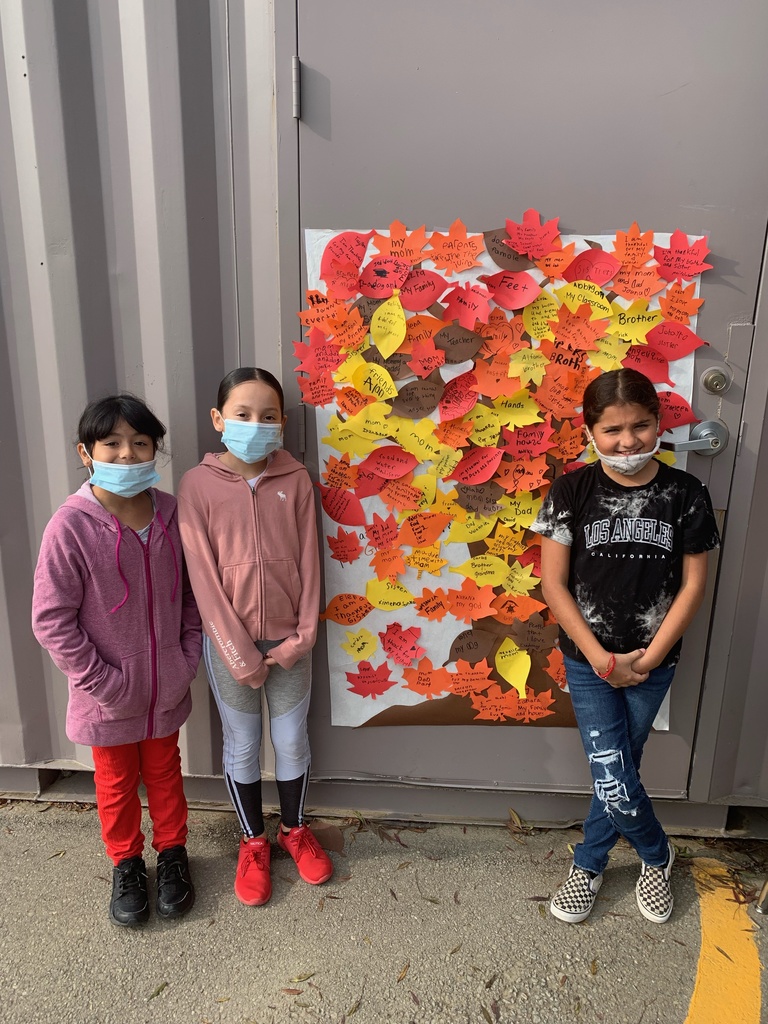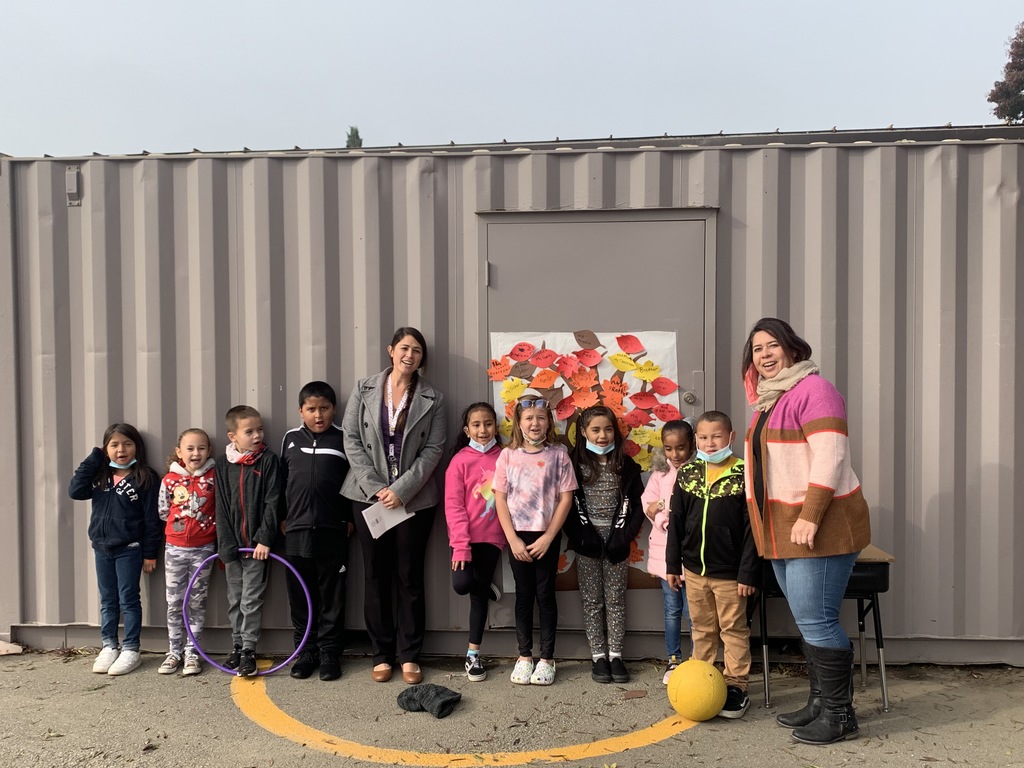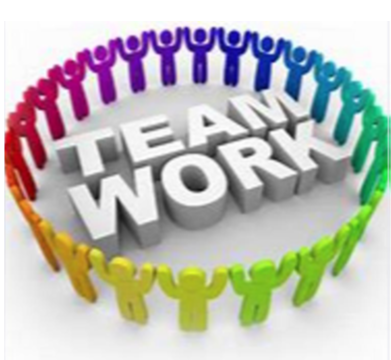 I would like to announce the Staff Spotlight for this week: Congratulations to Ms. Brooke Rocha!! Ms. Rocha is our resource teacher here at Hunt Elementary. Ms. Rocha, thank you for what you do!! Hunt Elementary appreciates you!!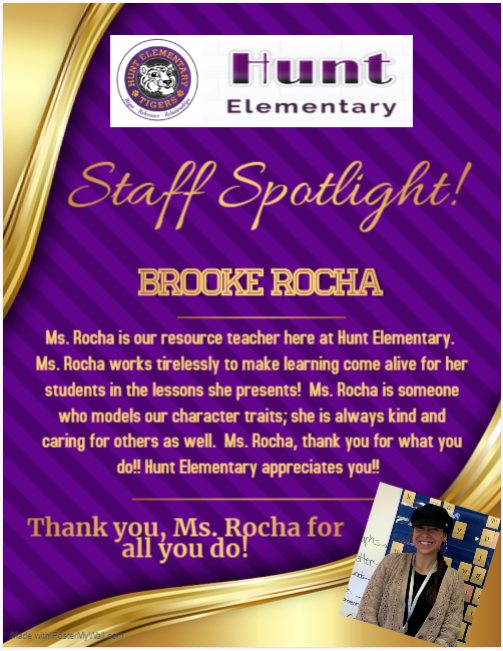 Congratulations to our Student Spotlight winners for this week!!! These students were selected by our wonderful cafe staff, Mrs. Samano and Mrs. Rocha. Each student was chosen for their excellent behavior during lunch and breakfast times. Great job, students!!!
The district competition of the Future Chefs is going strong!!!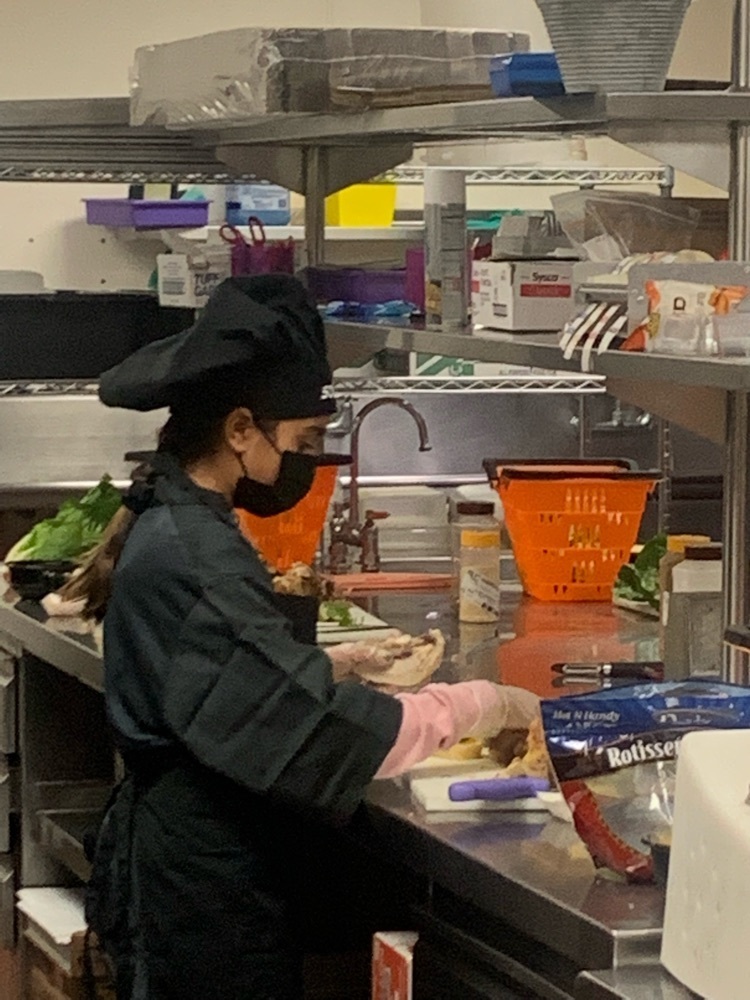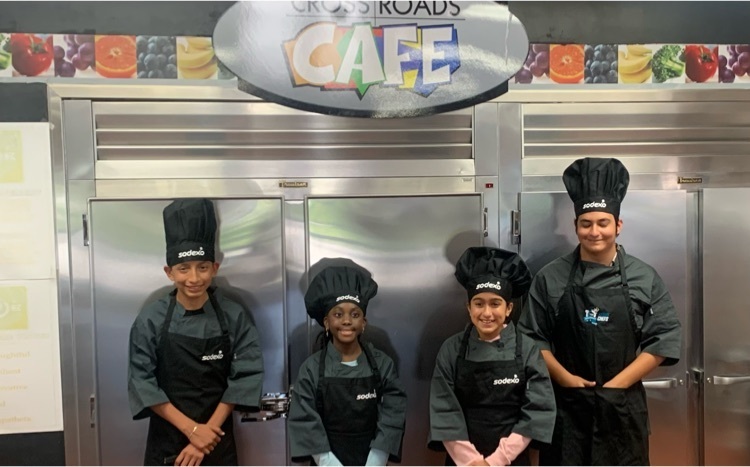 Kenzley Mendoza is ready for the district competition of Future Chefs!! Go Kenzley, and Go Tigers!!!
We celebrated our Future Chef's today! Congratulations to all of our participants and to our 5th grade student moving onto the district competition: Kenzley Mendoza!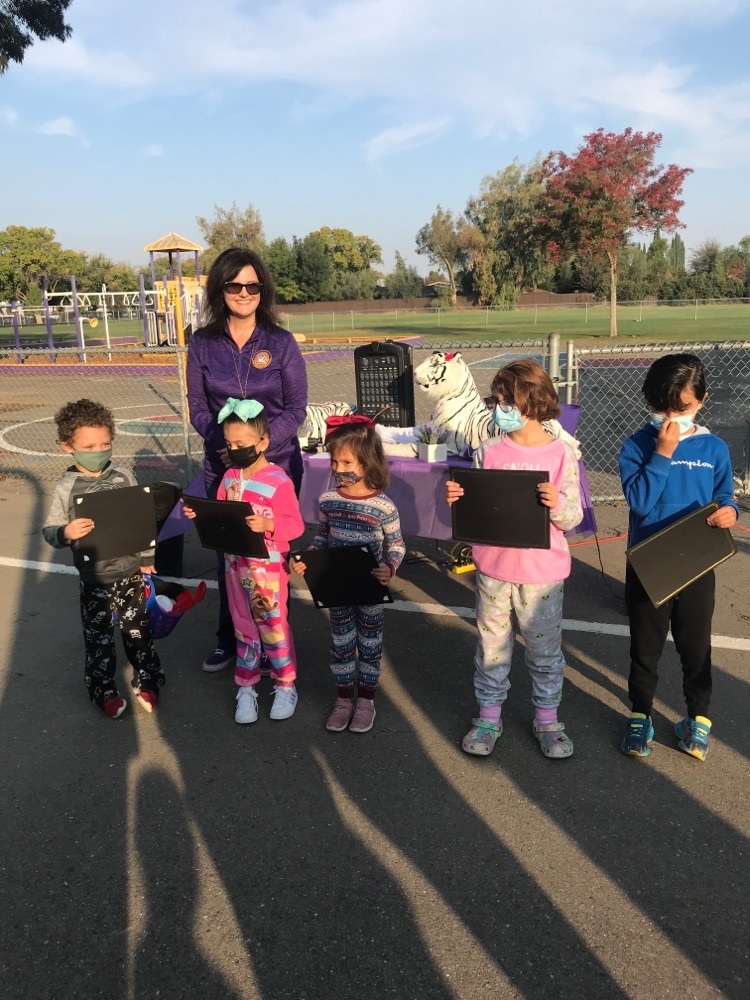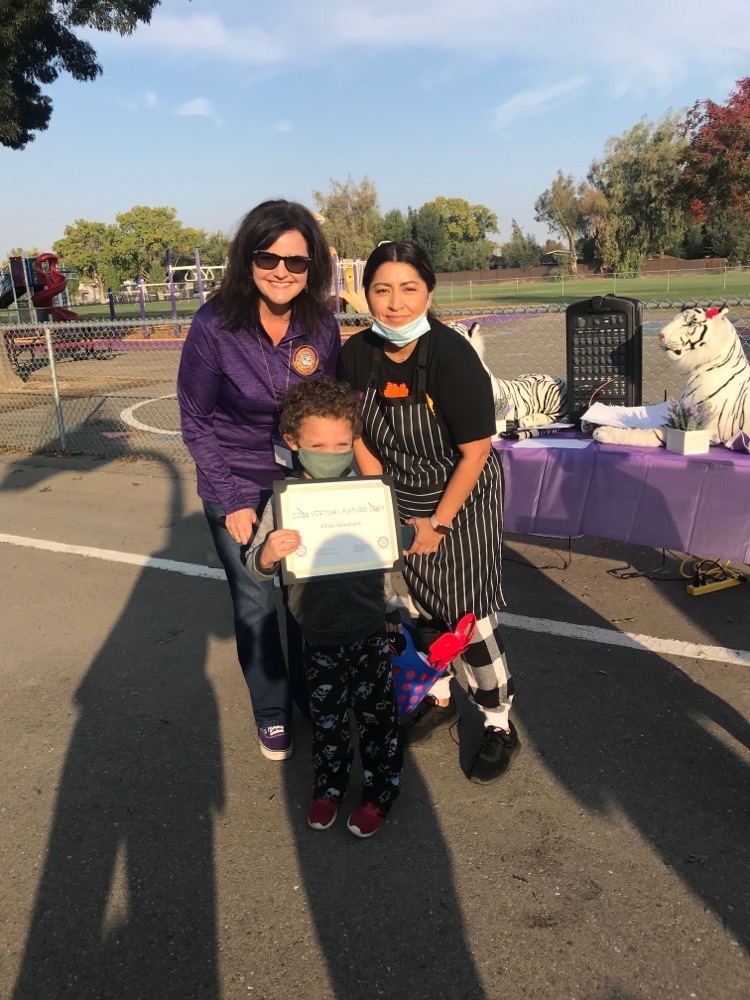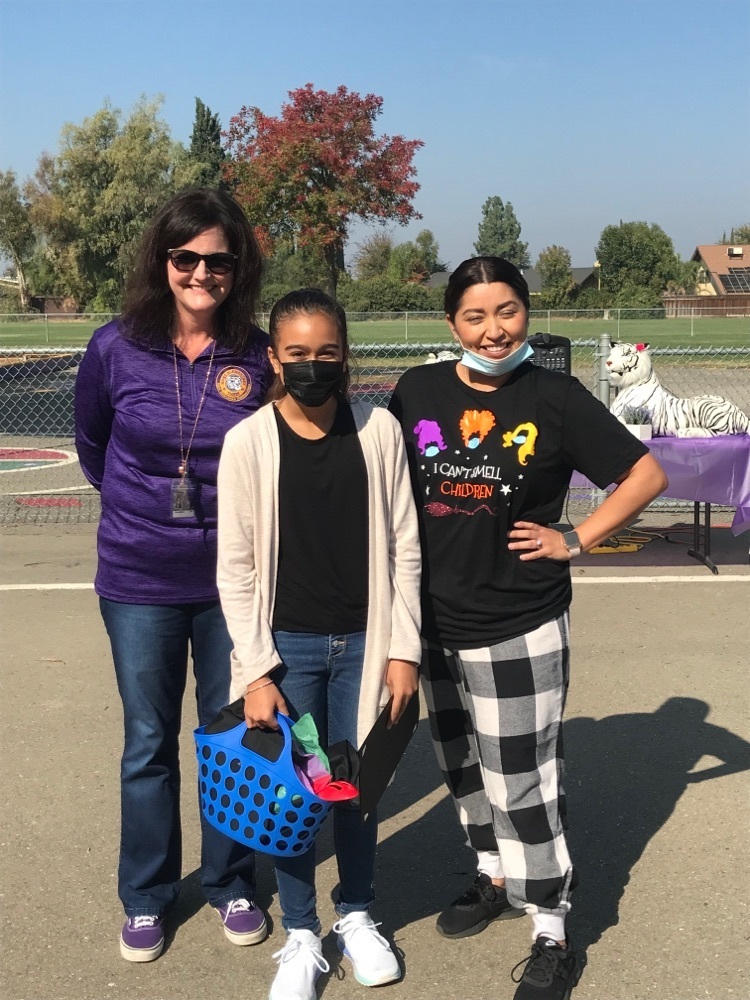 Another big Congratulations goes to our 2nd, 3rd, 4th and 5th Grade Students of the Month!! Way to Go, Hunt Tigers!!!